Product Description
Model: ANKE-CGU-V3-10
Volume: 10ml 30ml 60ml 70ml 100ml 120ml
Material: PET
Cap Type: Childproof tamper cap
Tip: straight tip , lock ring tip
Available cap color: Cap color can be changed based on Panton code. MOQ: 30,000pcs
Available bottle color: bottle color can be changed based on Panton code. MOQ:30,000pcs
Usage: e-liquid, e-juice, e-cigarette
Other service: Labels, paper boxes, paper note, vape brands and so on
Market: Popular types for DIY or other 
Detail Picture
10ml bottle picture: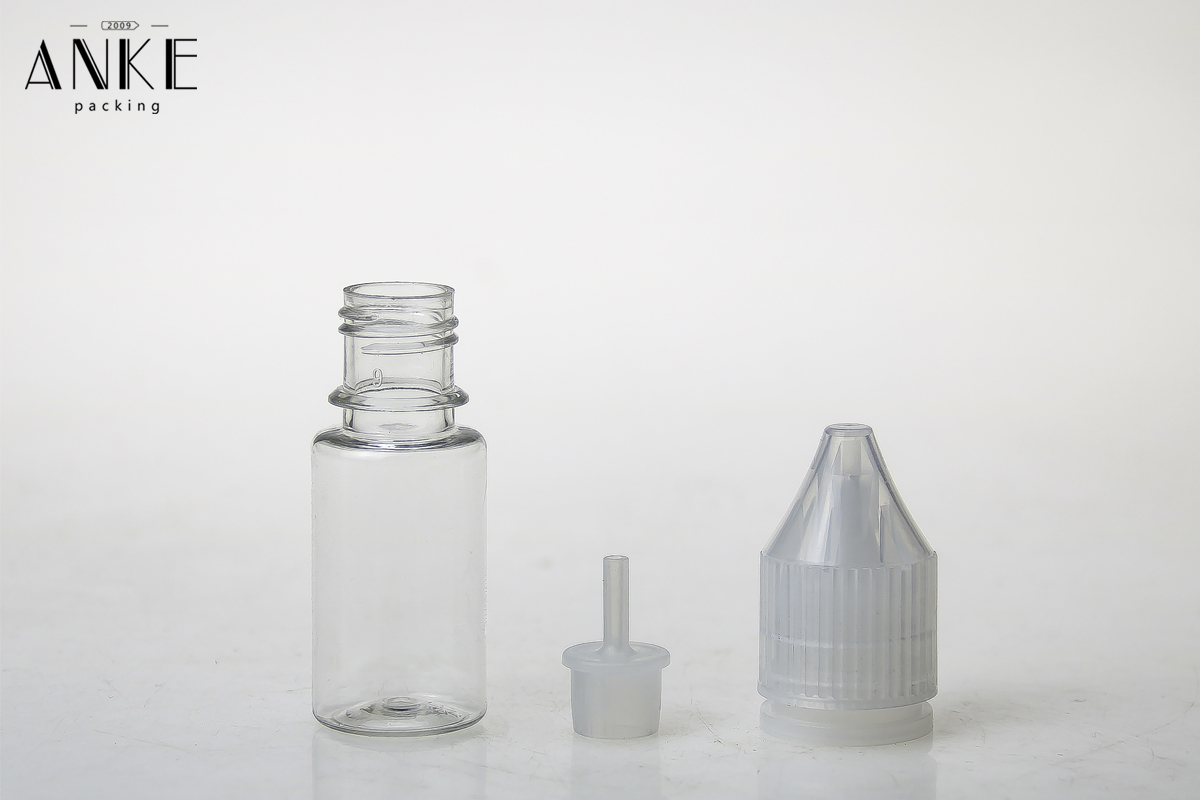 Detail Size:
Base on the following size, the suggestion on the label&boxes size are:
Labels: 56*26mm
Boxes: 24*24*80mm
Please let me know if you have better size. we can customized for you.
Bottle information:
Cap: The cap is childproof tamper cap. It have better seal and safer for children. 
Tip: straight tip and easy for customer to do DIY.
We can put tip in cap. Tip inserted can save your shipping cost and labor cost. We can guarantee the tip won't drop out on the transportation.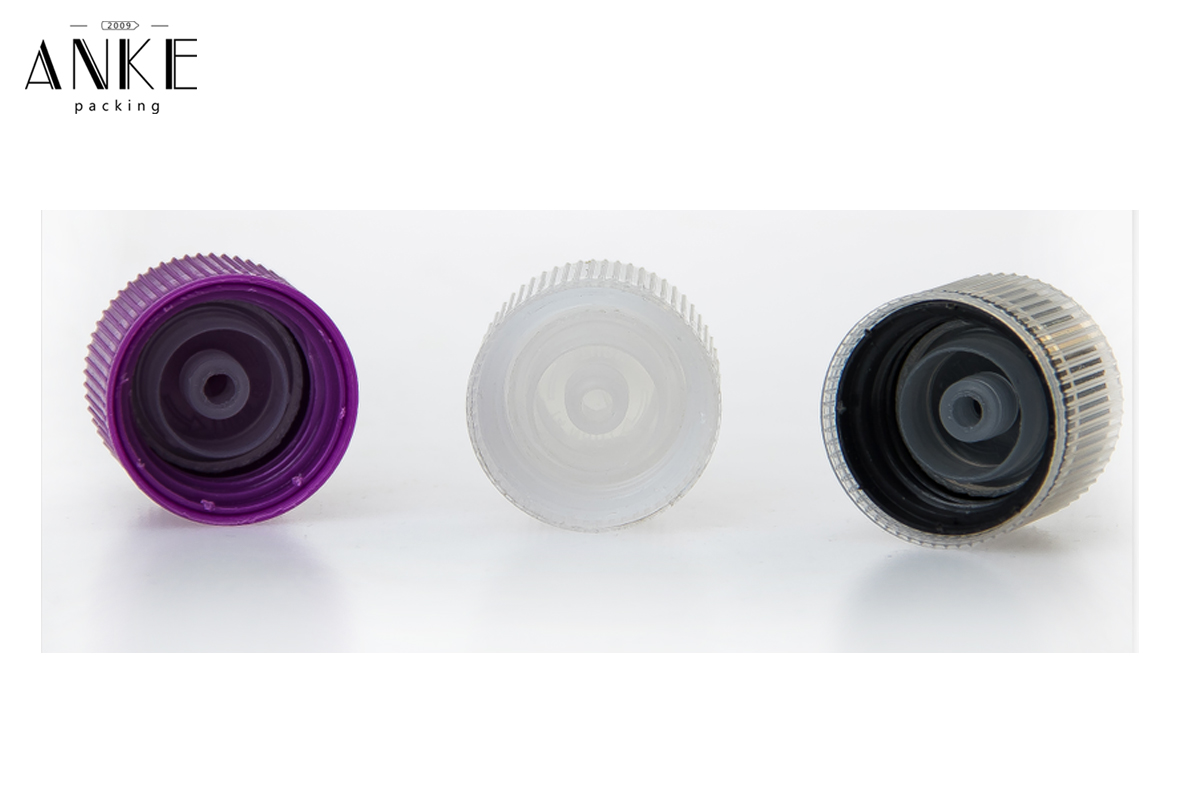 Available size:
For this type bottle, we can provide following size: 10ml 30ml(longer&shorter) 60ml 70ml 100ml 120ml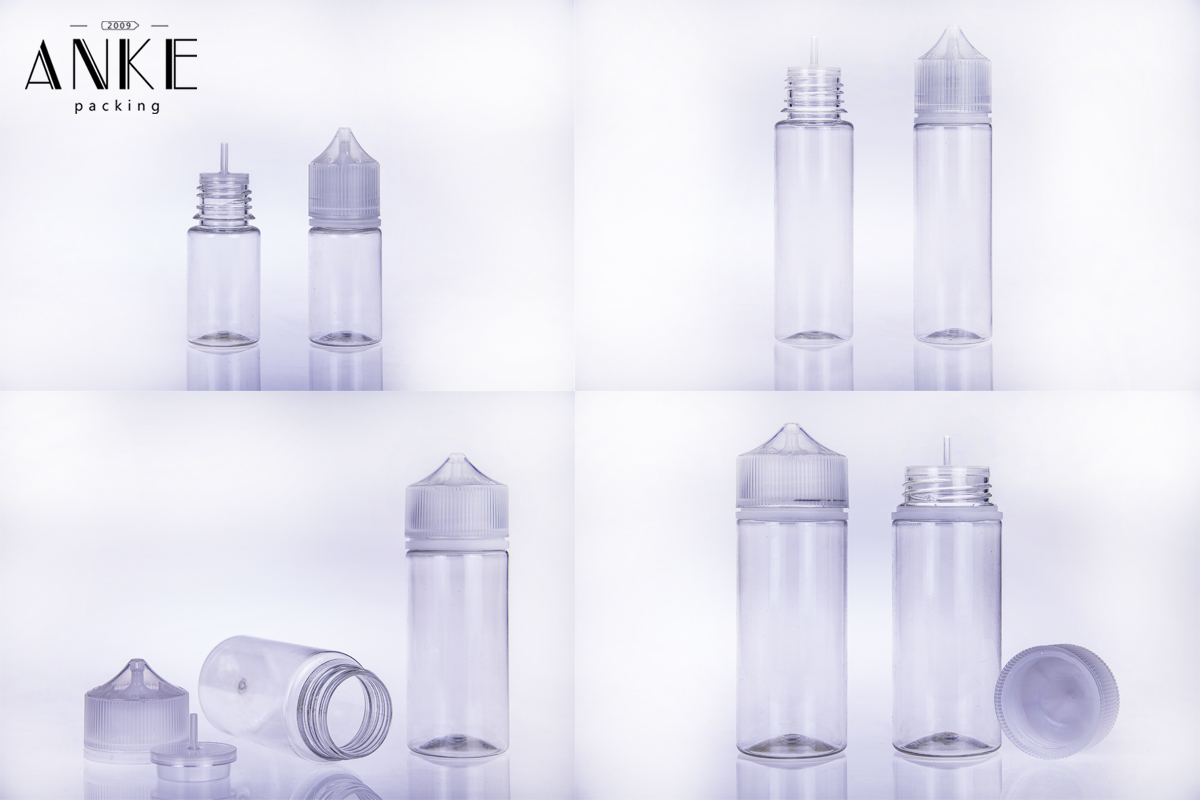 Customized color:
The following are the colored bottles we produced before. We can do any color base on Pantone code.
You can use different color bottle&caps to match different flavor, and it can help your brand more stand out.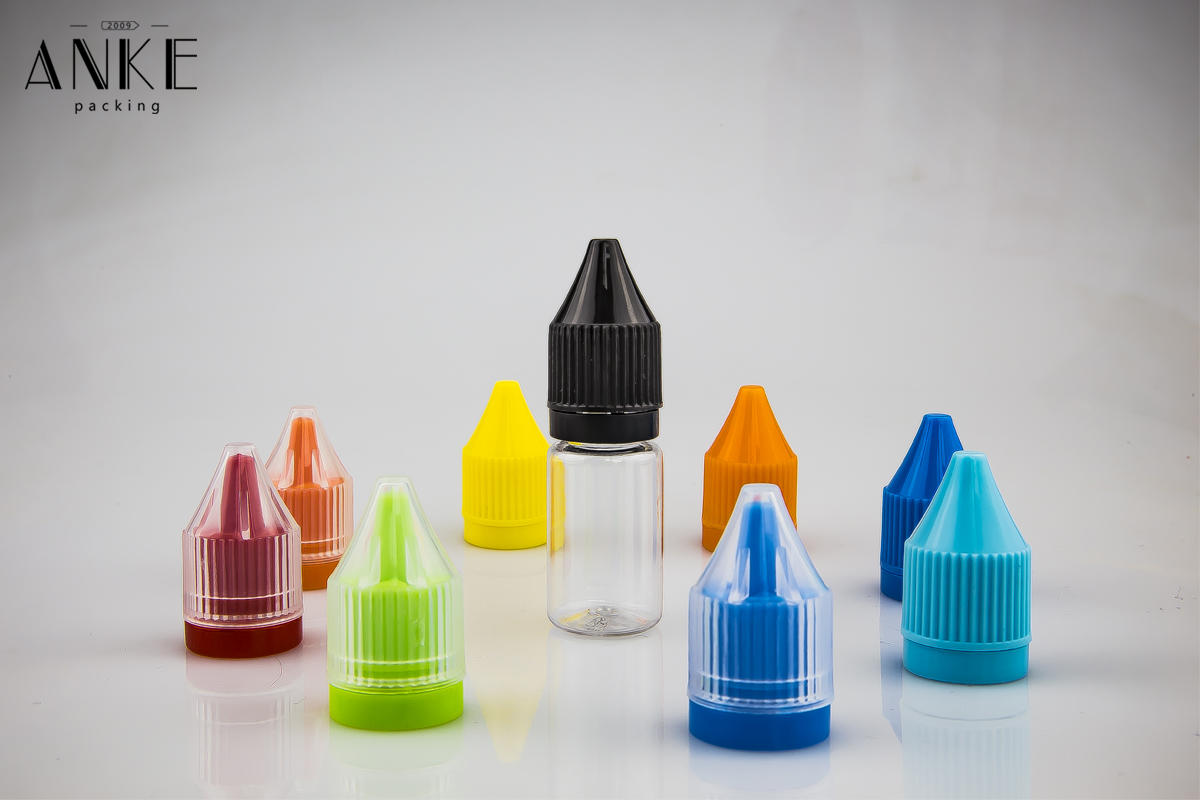 Other hot sale packing type:
Label & paper boxes & other bottle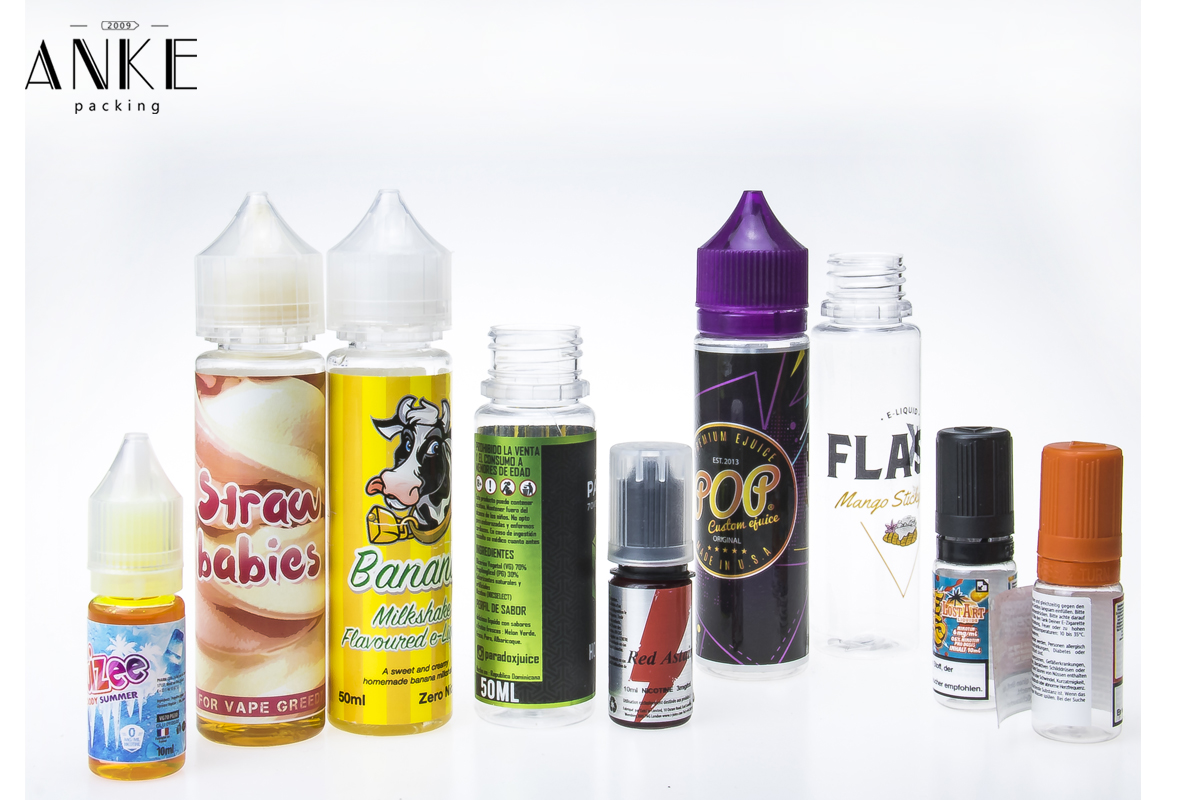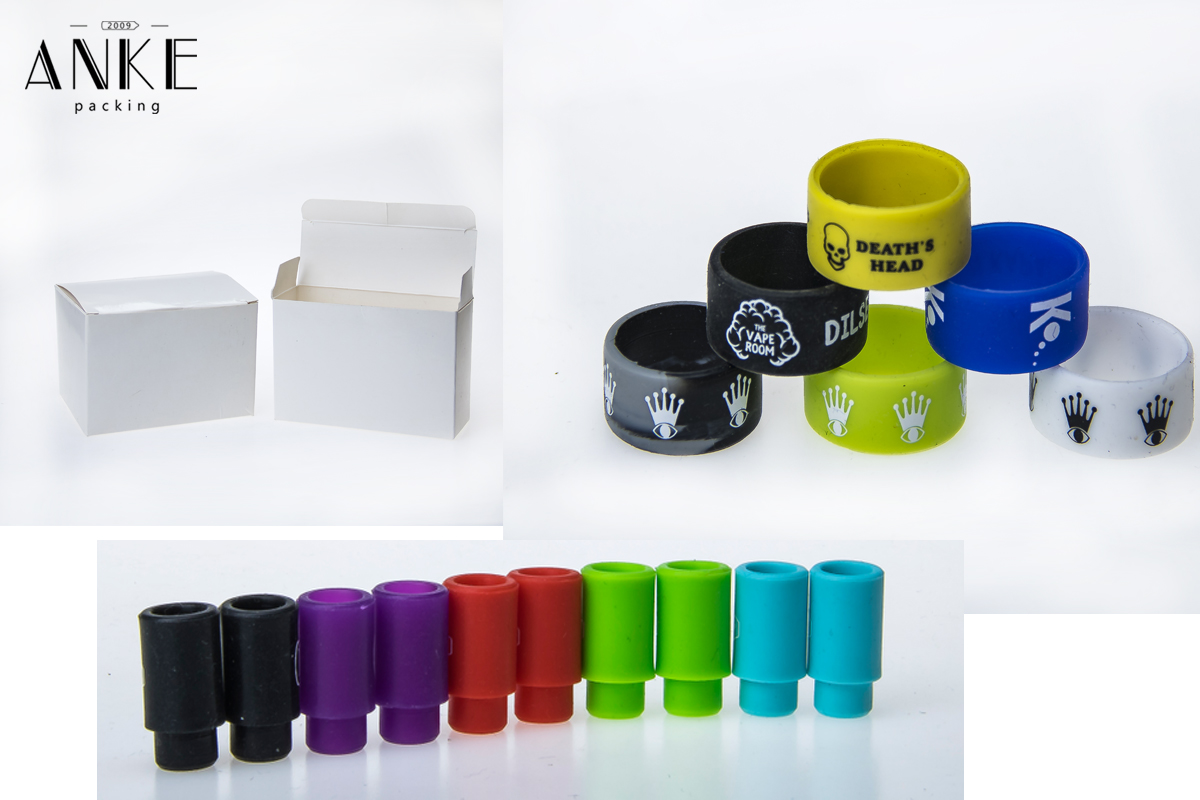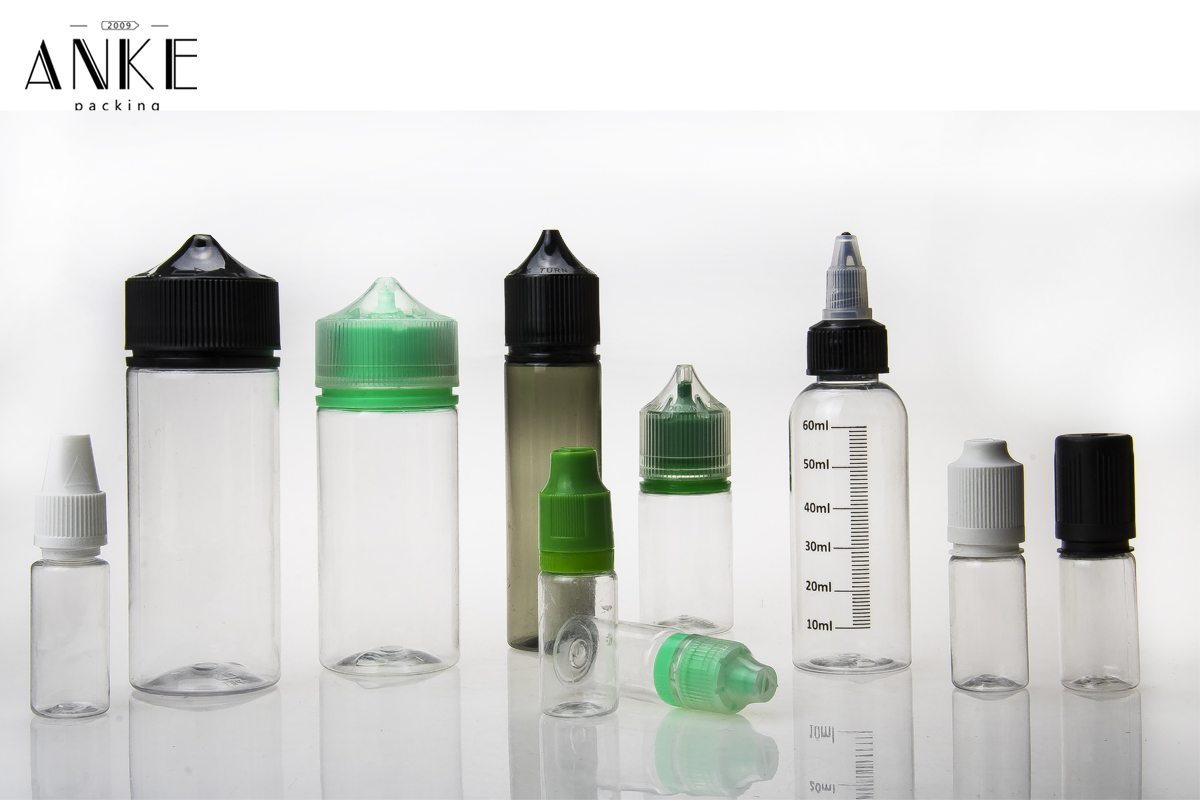 Shipping method: 
FeDex/UPS/DHL/TNT are available : It takes about 3-7 days to deliver the goods to your door.
Airport& Sea port : If you need these two modes of transportation, you can contact us for a detailed introduction.
Packing information: 10ml quantity/SETS: 2500pcs Carton size: 61*51*44
Payment method:
Bank/paypal/ Western union  It is acceptable for us.
Packing Products & Service
1: Silk-screen printing on the products: (Check here for more info)
We can print the scale or your logo/company product info on the bottles directly. High-end and cost-effective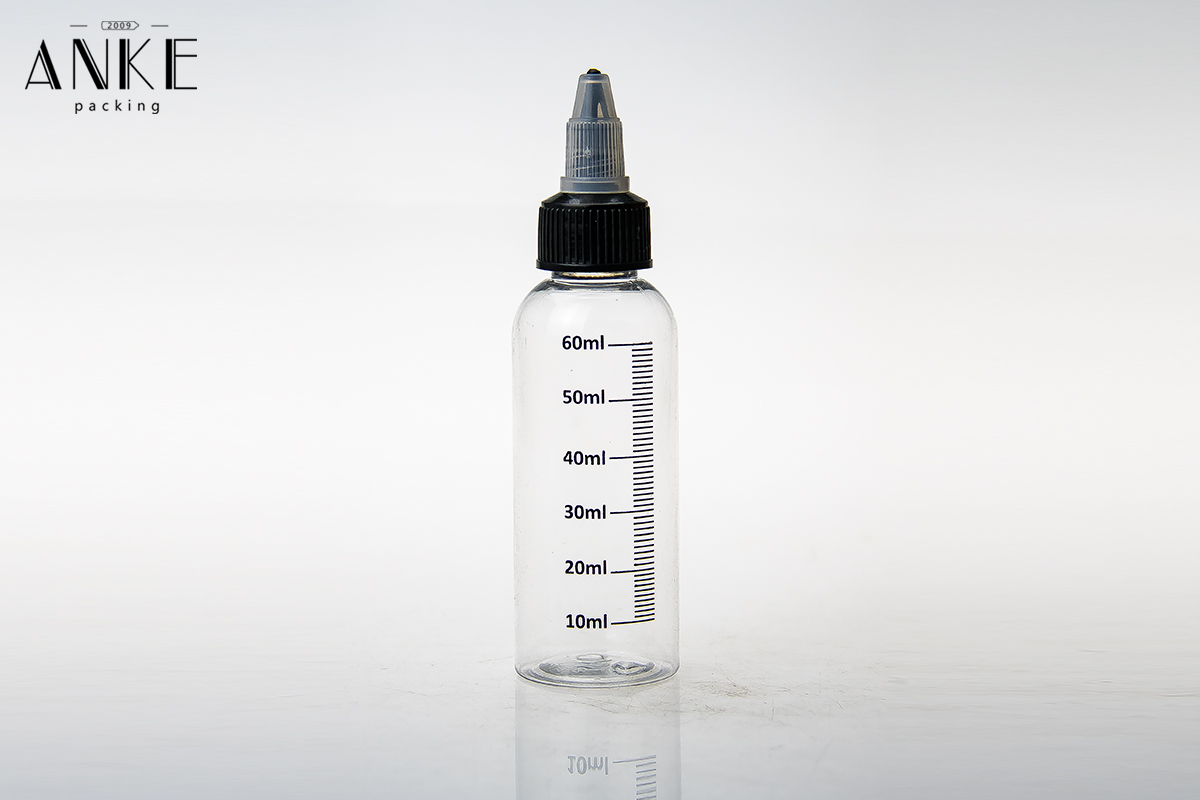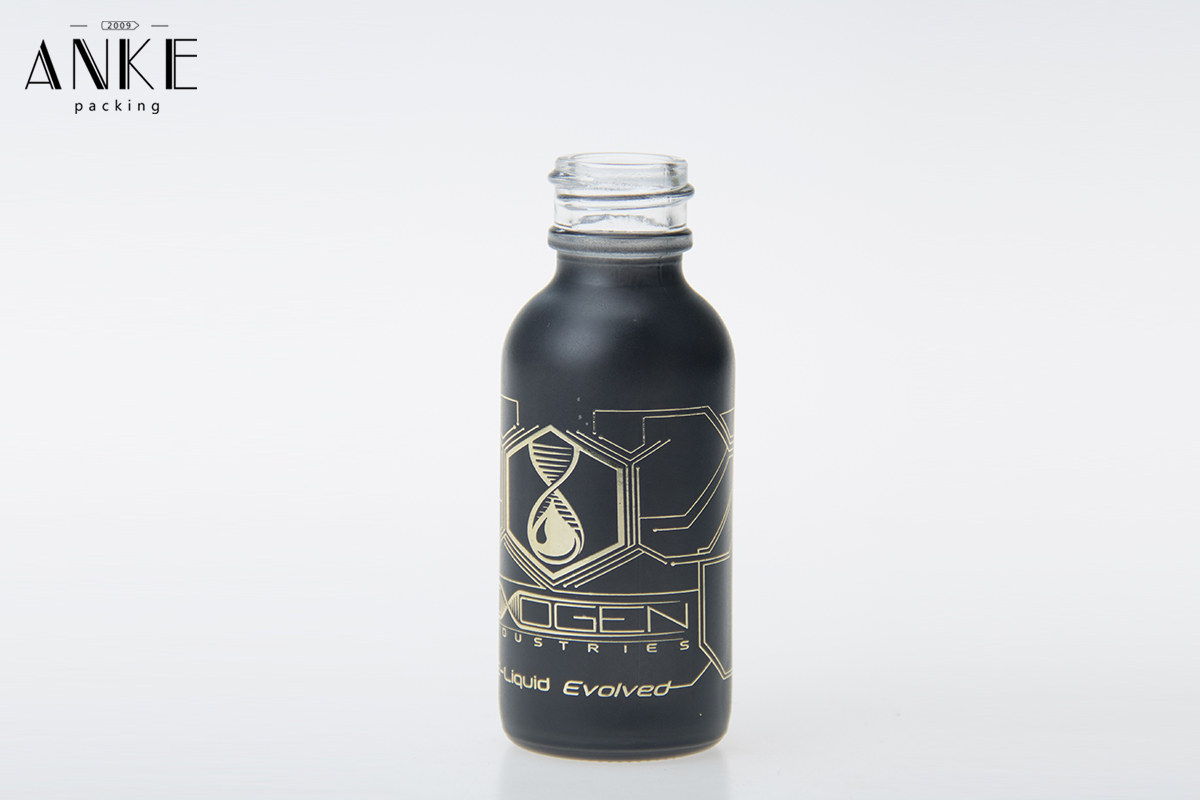 2: Labels: (check here for more info)
We can provide the plastic, clear, silver&gold labels. And we can do the labelling for you to save the times and labor cost
3: Paper boxes: (check here for more info)
4: Paper tube:(check here for more info)
This product is more hot sale for the glass bottles. High-end and will protect the bottles well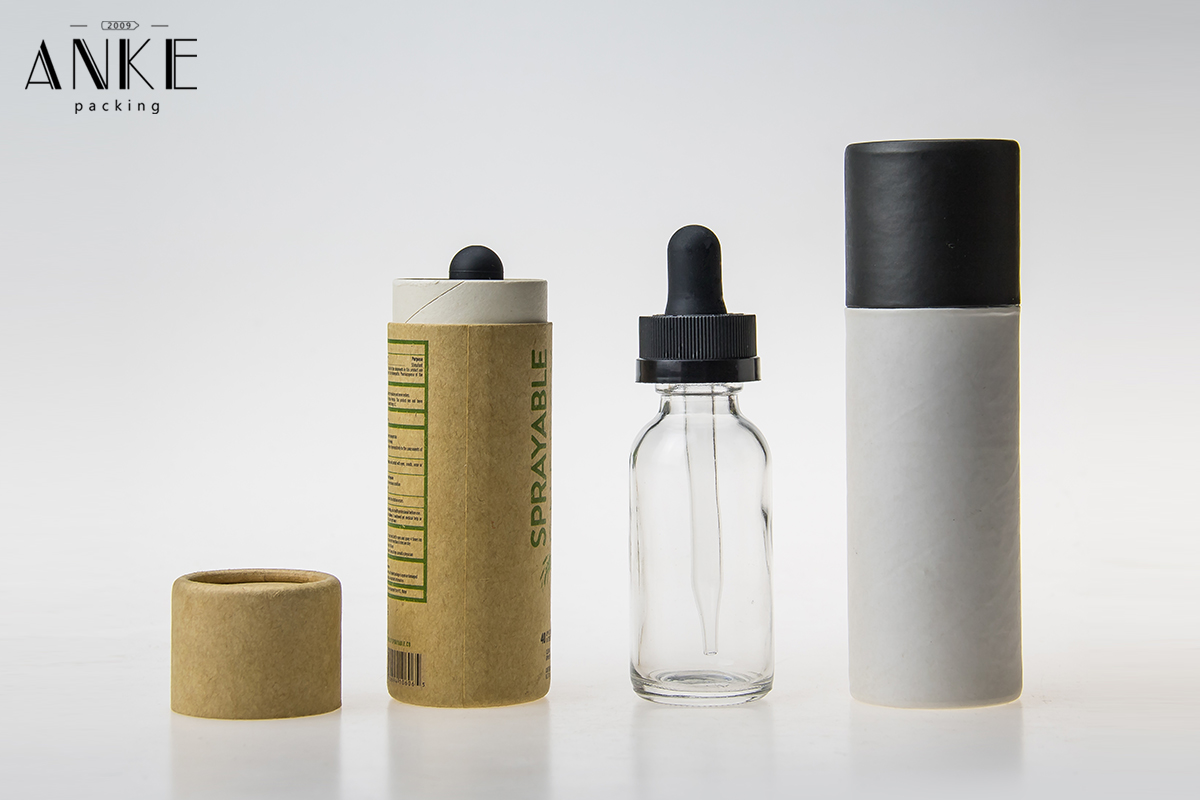 5: Silicone ring (check here for more info)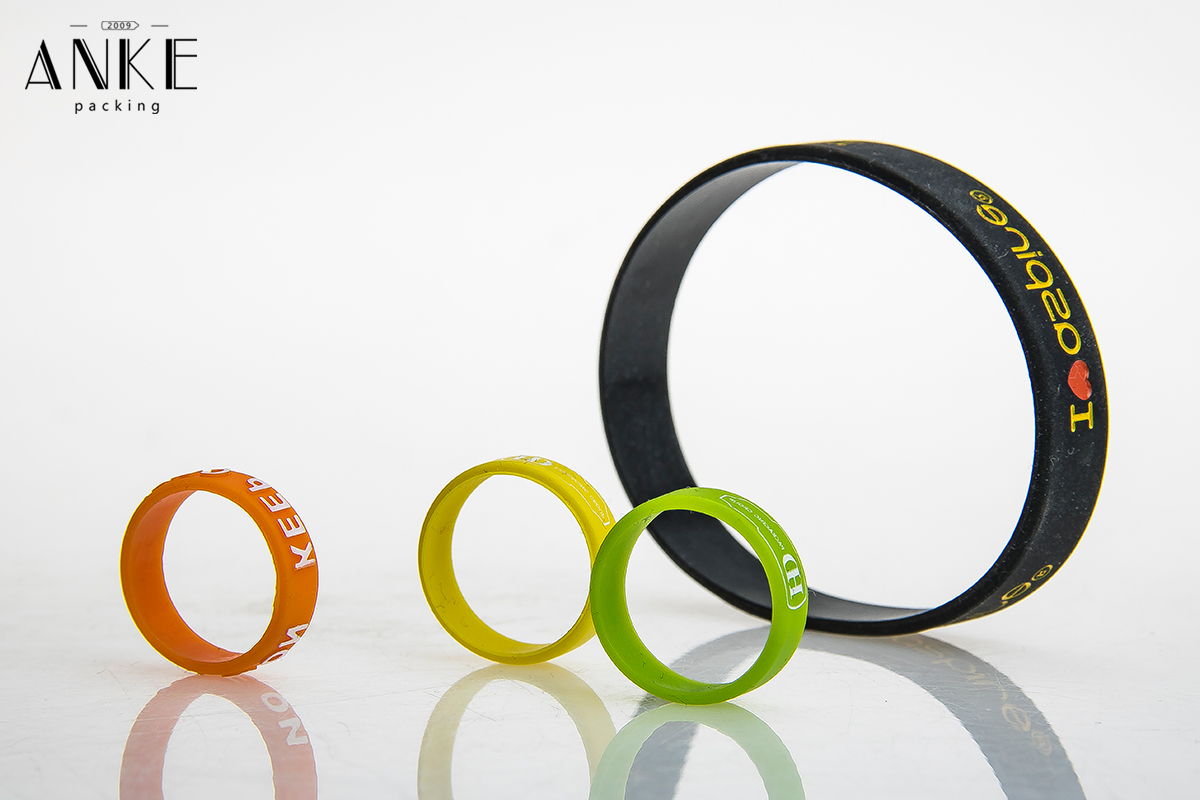 6: Drip tips: disposable nozzle(check here for more info)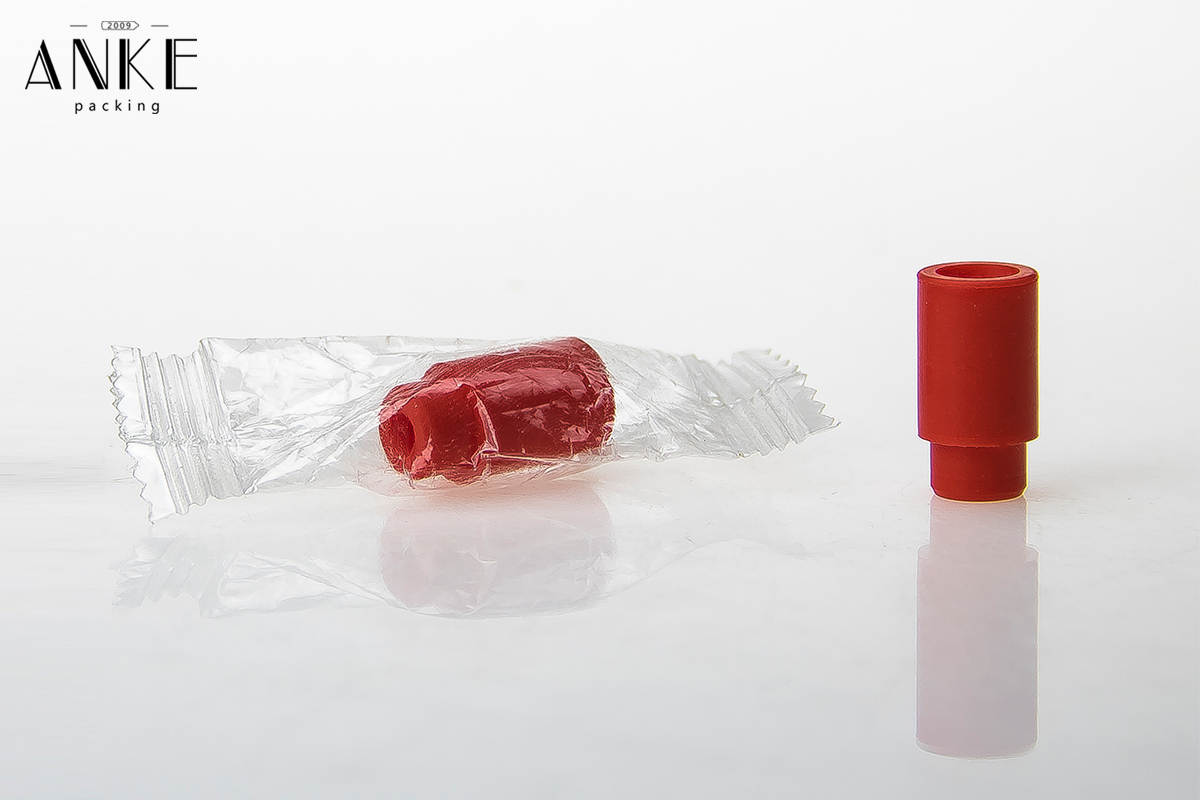 7: Assembled cap/dropper/rubber: This service will save your filling time and labor cost.
8: Display boxes: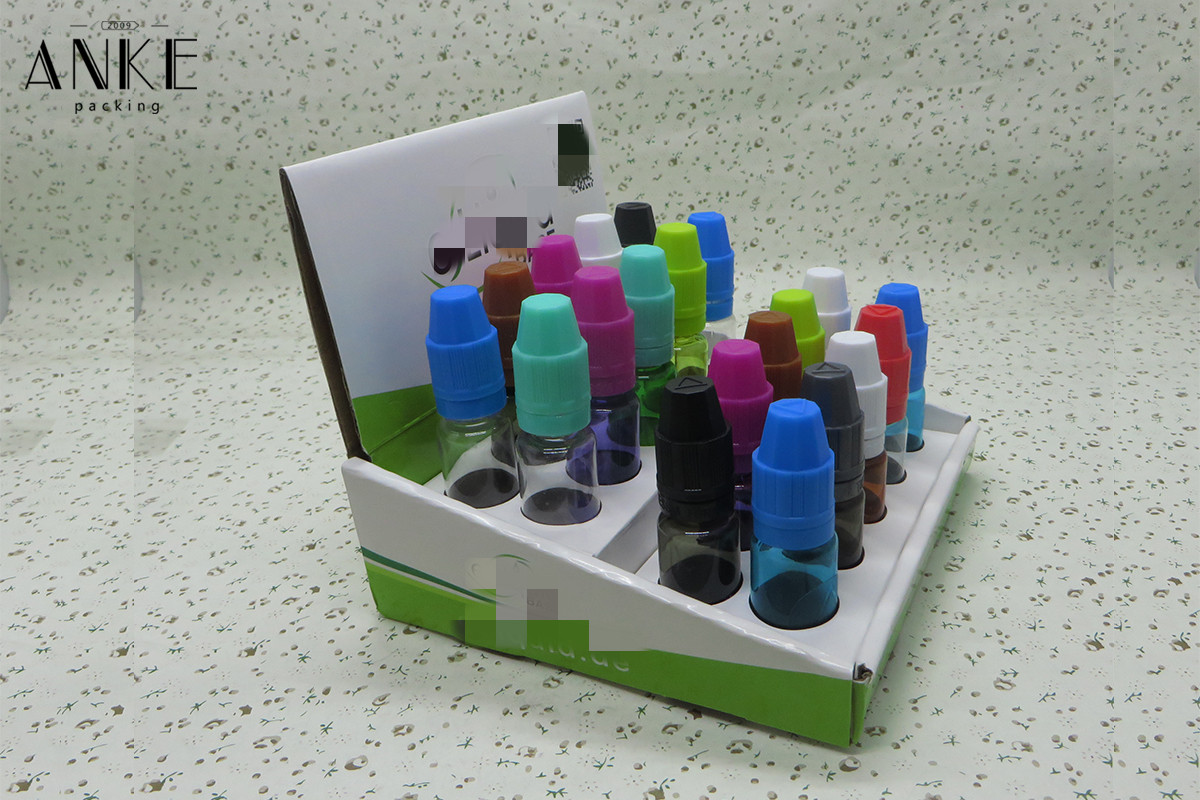 Contact us for more information,Waiting for your email.
---
---