120ml CGU-Refill V1 unicorn bottle clear bottle with clear/black cap SCREW TIP
1-Dimension
Bottle diameter: 41.6mm, Height without cap: 90mm, Height with cap: 129mm
Suggest Label Size: 125mm(length)*85mm(height)
Suggest Box Size: 43mm(length)*43mm(width)*131mm(height)
2-Screw tip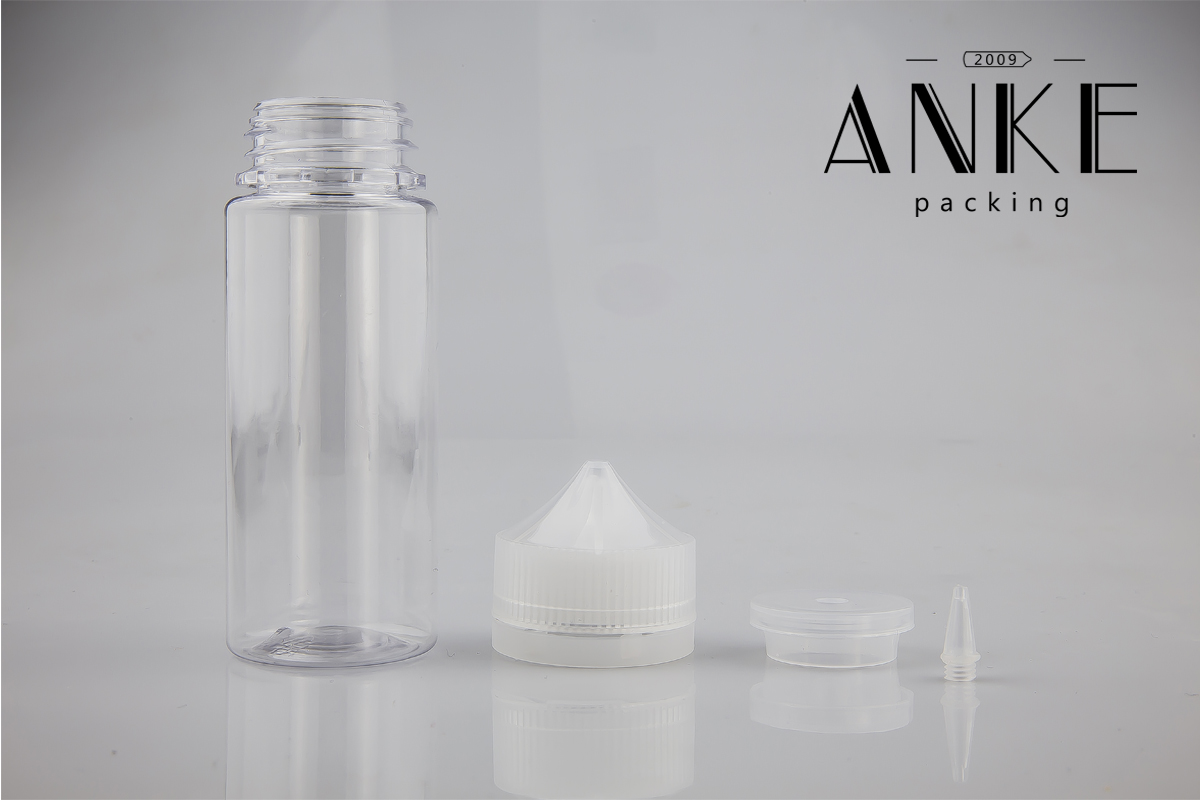 How to use screw tip: 
Open one bottle of liquid, screw the top tip off, you can refill nicotine from the middle hole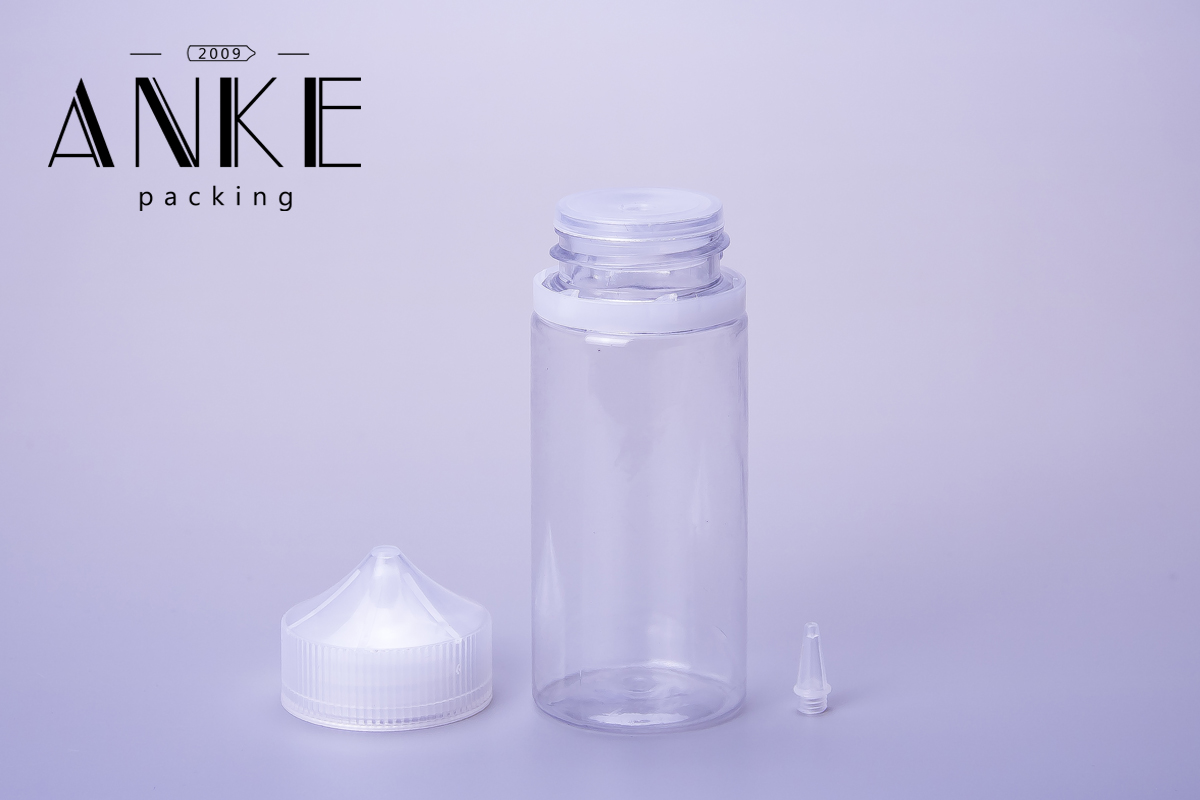 3-Custom Service for 120ml bottle
3-1 Silk printing on bottle
Graduation. logo, website, slogan can be printed.
Graduation can be any color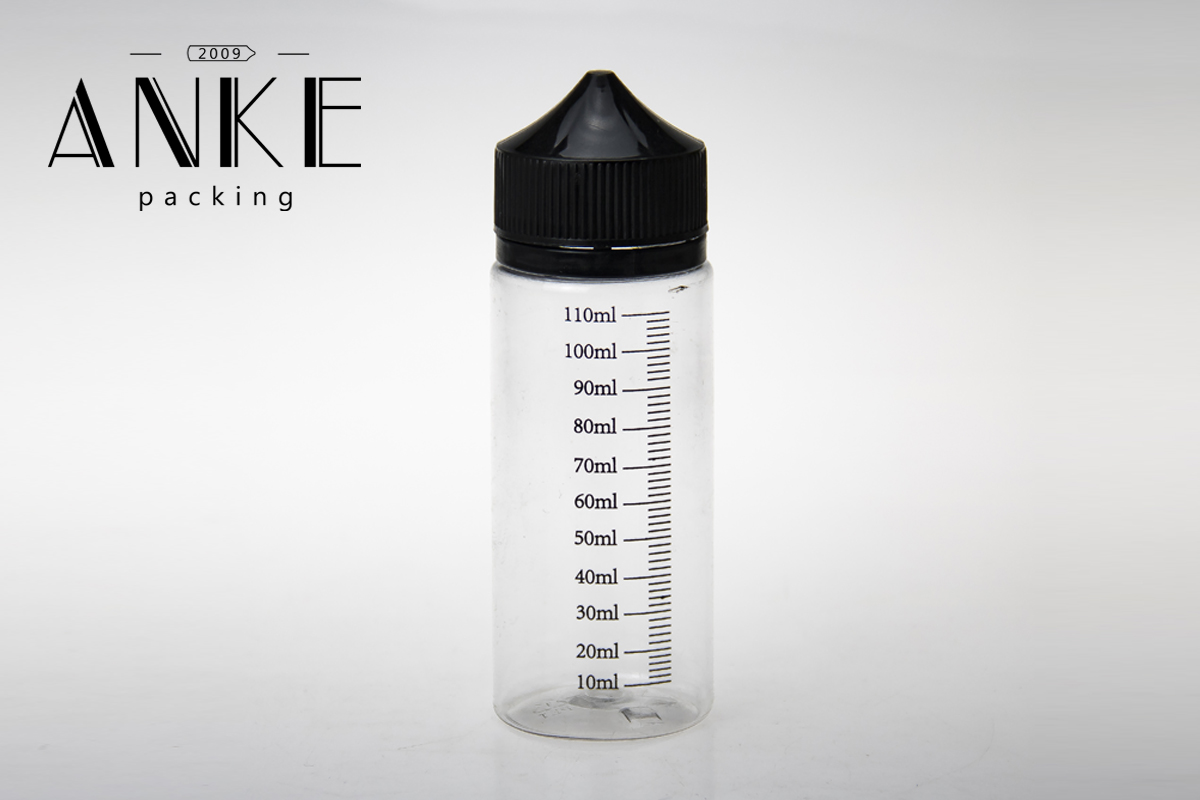 3-2 Custom color
Any color is available
Any color can be made to solid or transparent.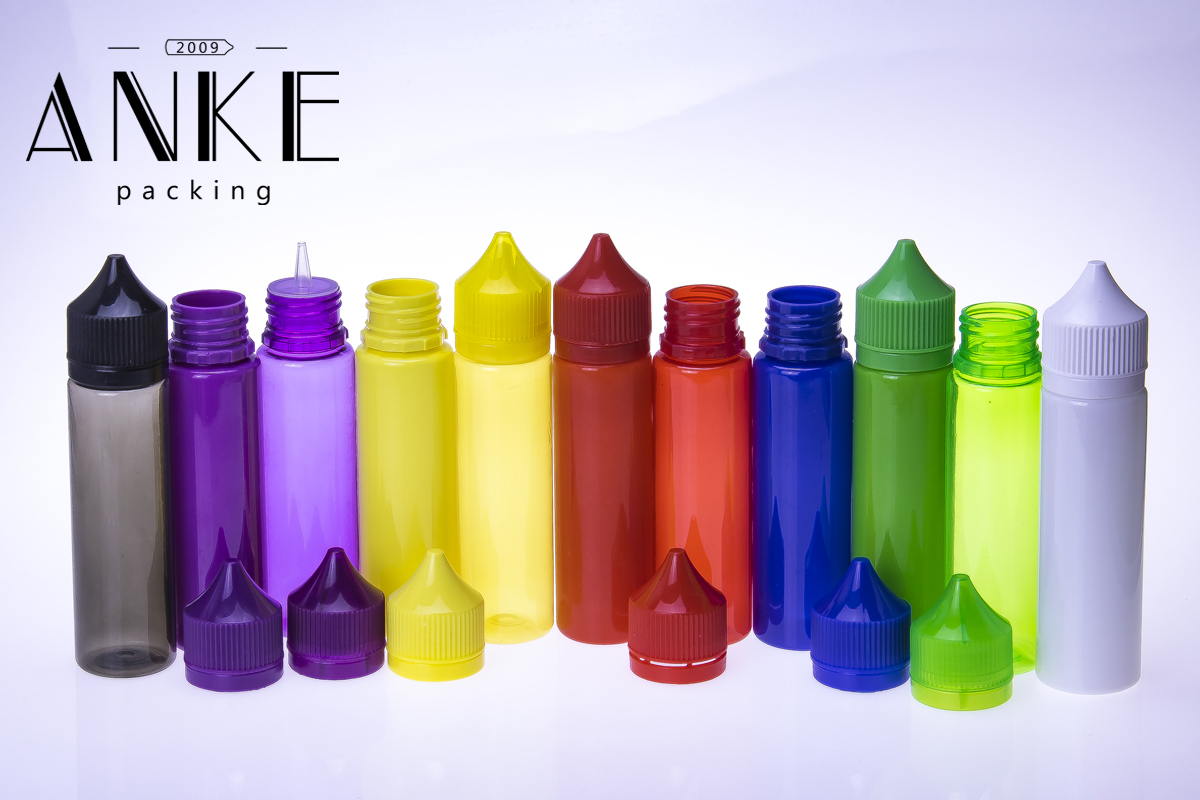 3-3 Custom bottle shape
Based on your requirements, we can also custom bottle shape for you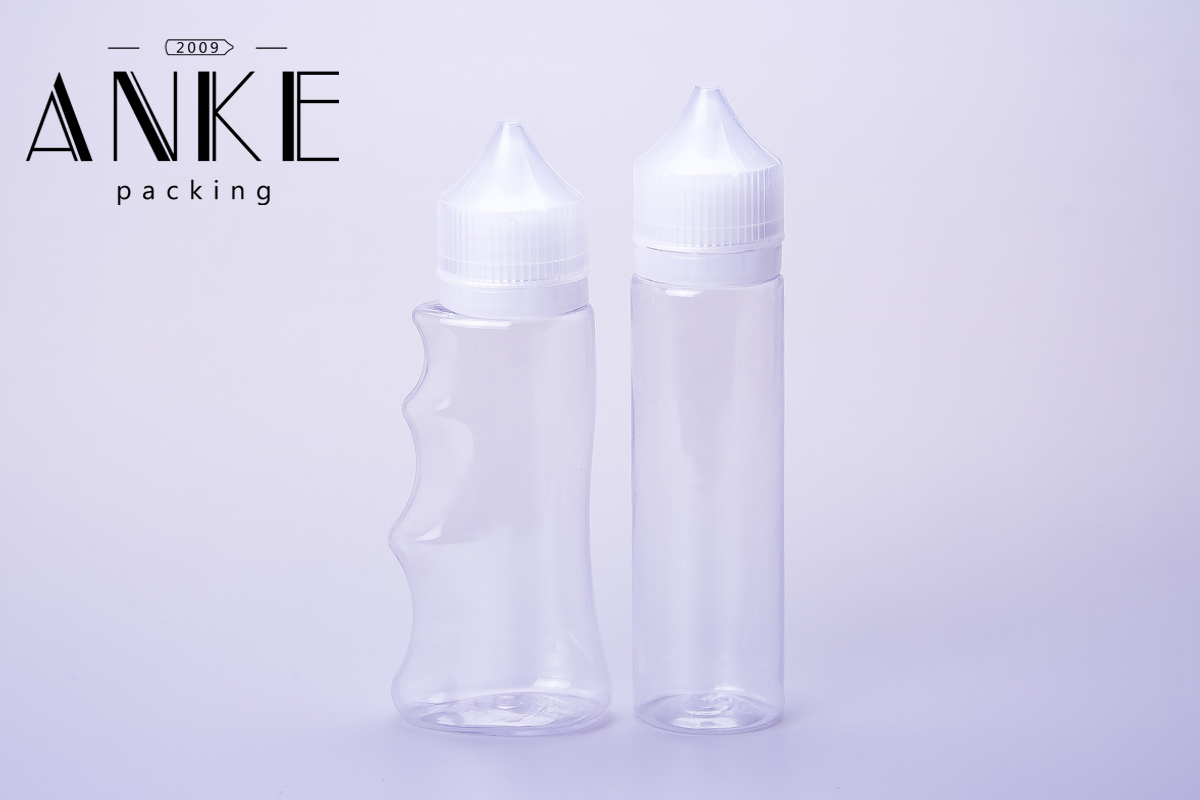 4-Bottle Family
For tihe V1 bottle family, we have 15ml, 30ml, 50ml, 60ml, 70ml, 80ml, 100ml and 120ml
You can learn details of each one on our website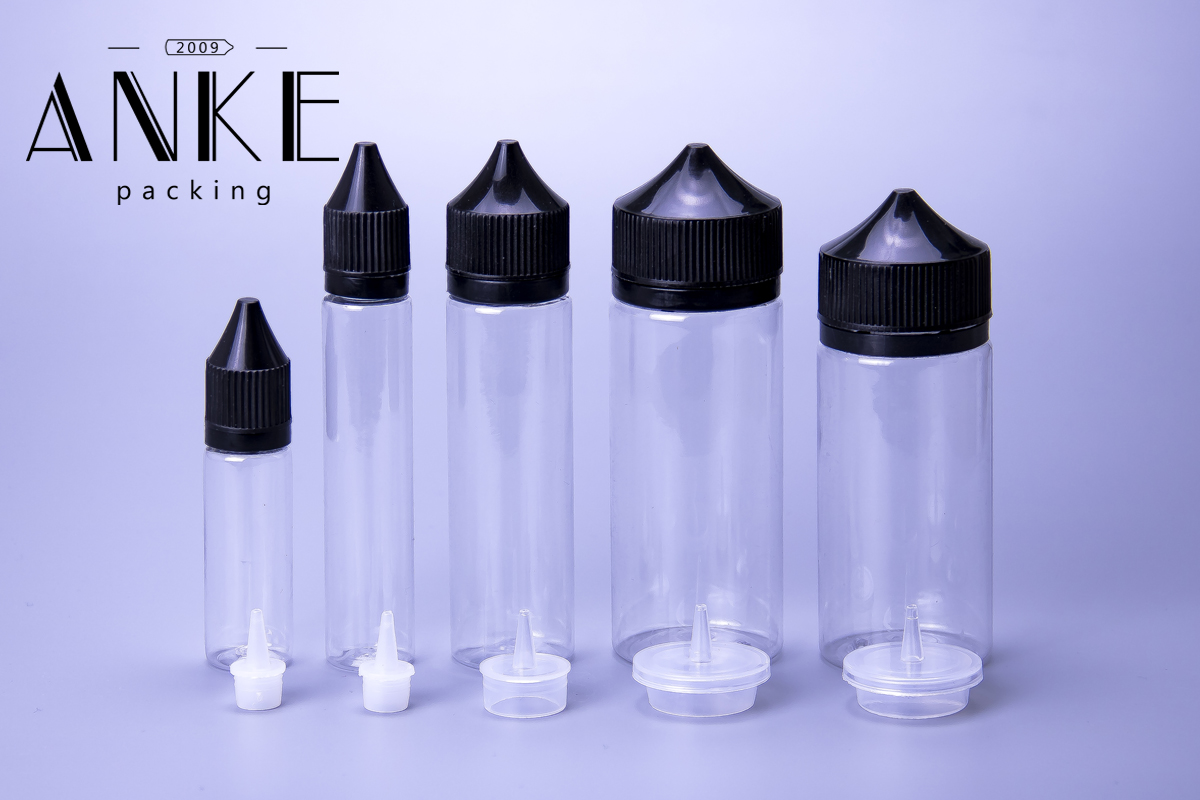 Packing Products & Service
1: Silk-screen printing on the products: (Check here for more info)
We can print the scale or your logo/company product info on the bottles directly. High-end and cost-effective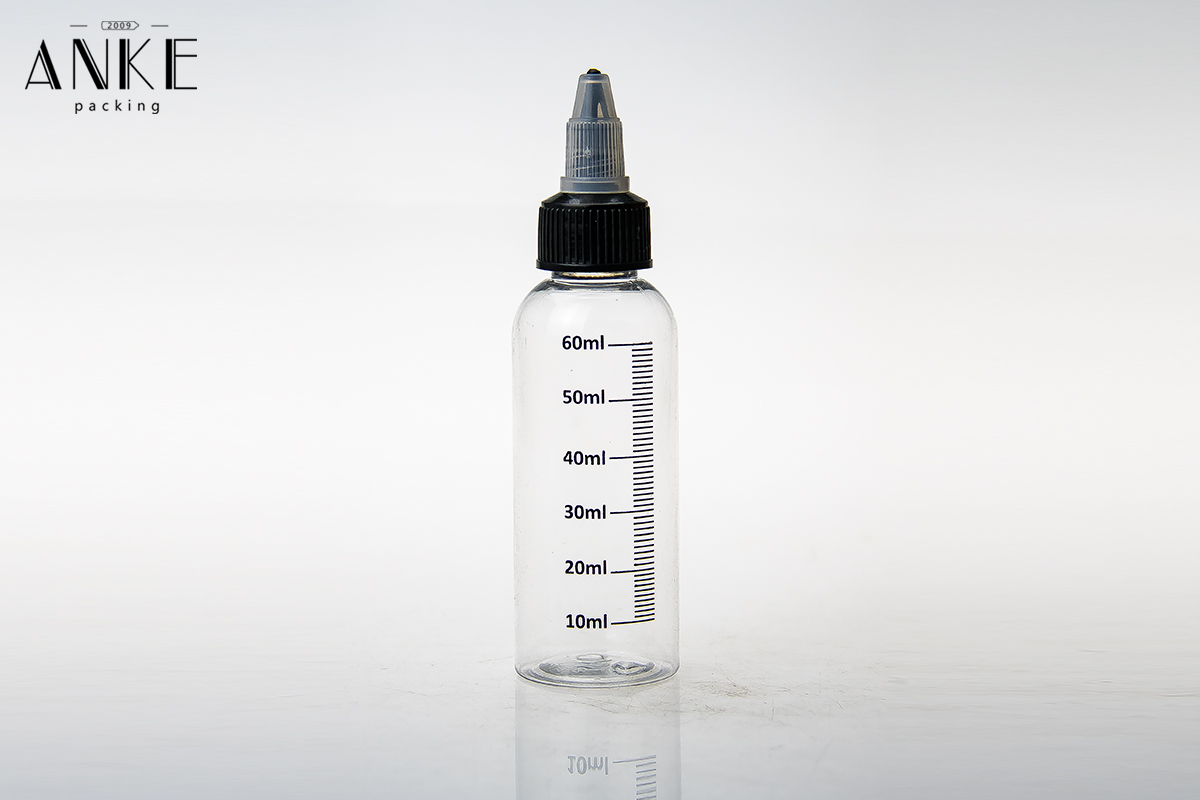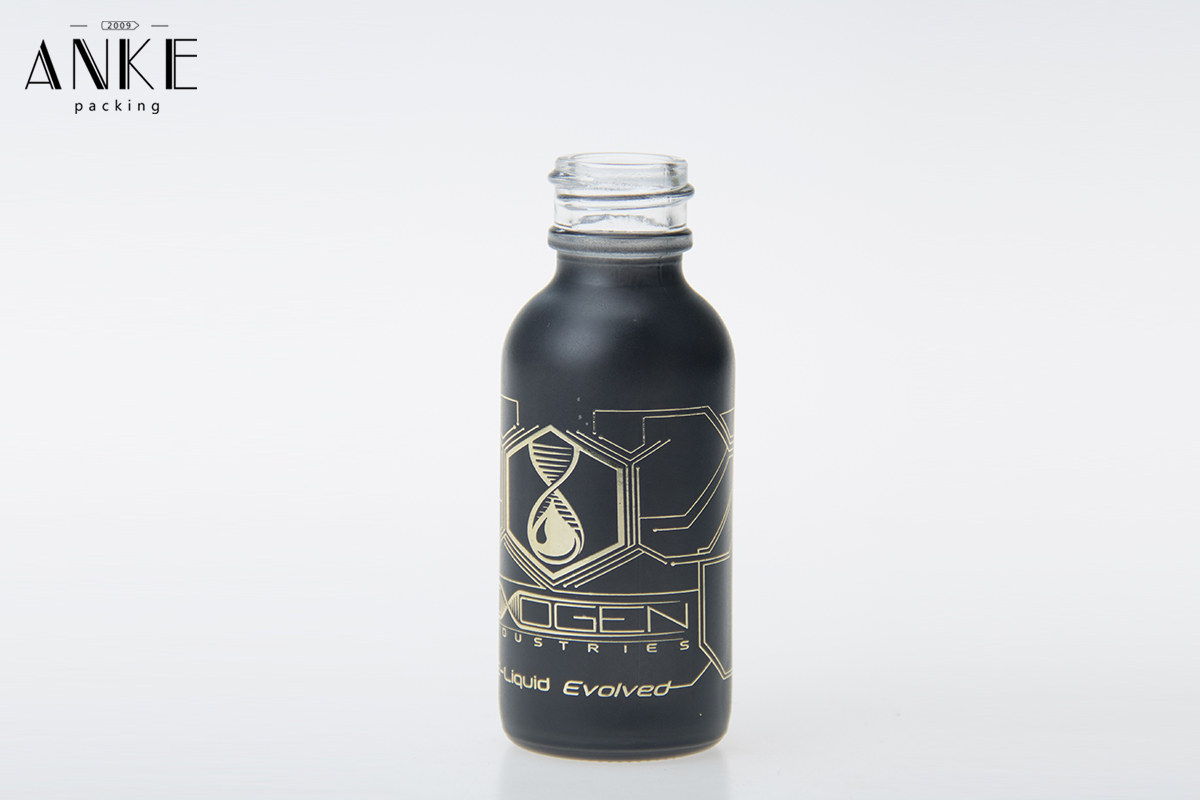 2: Labels: (check here for more info)
We can provide the plastic, clear, silver&gold labels. And we can do the labelling for you to save the times and labor cost
3: Paper boxes: (check here for more info)
4: Paper tube:(check here for more info)
This product is more hot sale for the glass bottles. High-end and will protect the bottles well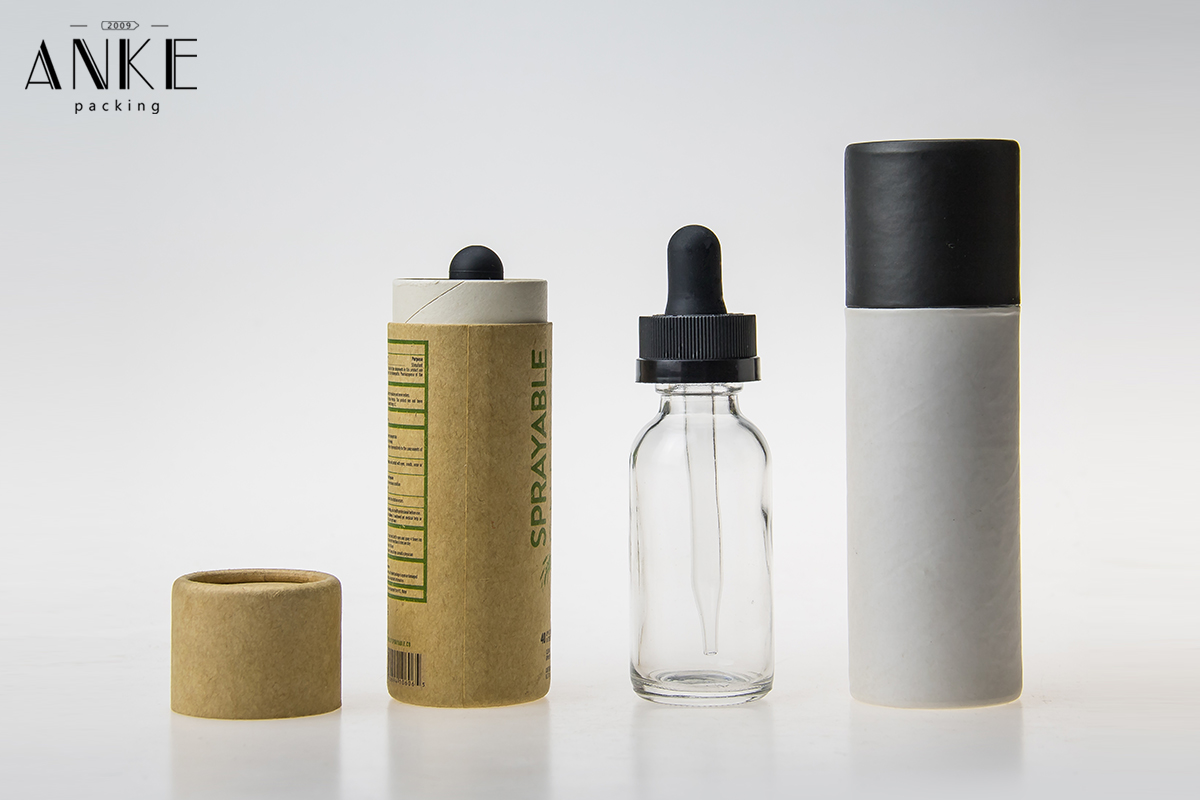 5: Silicone ring (check here for more info)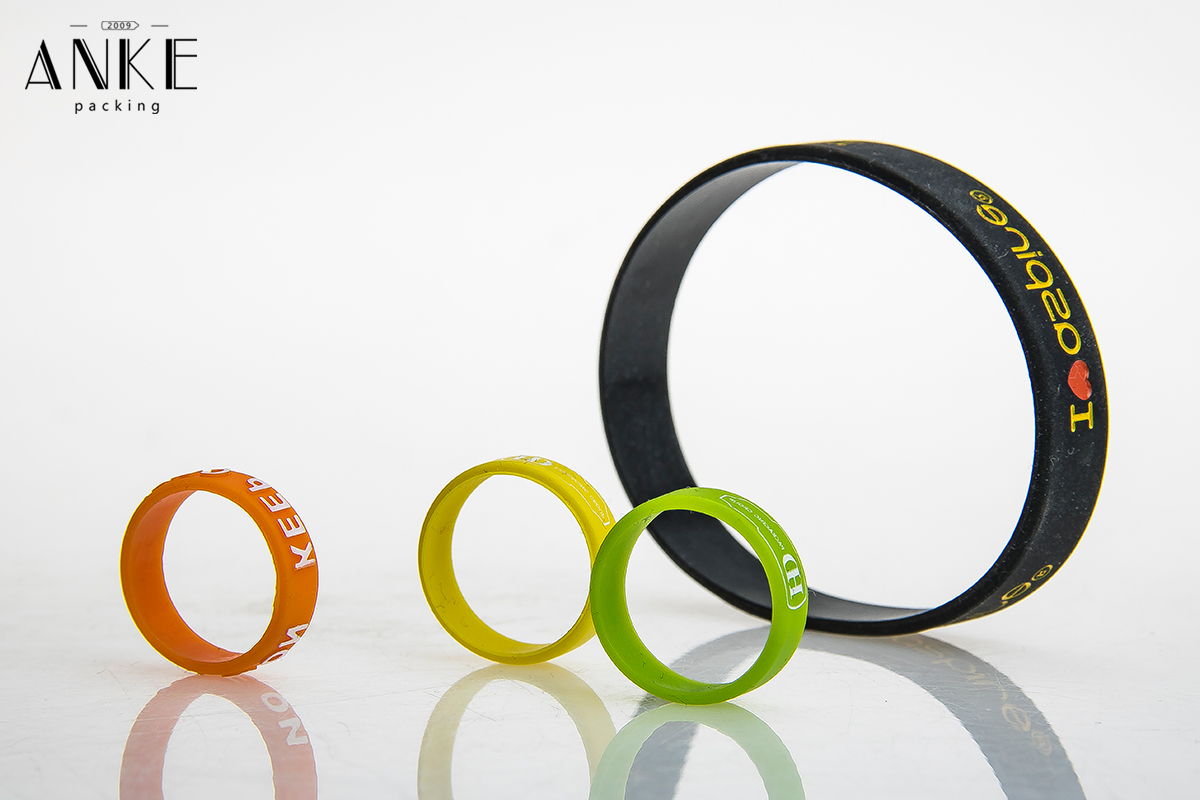 6: Drip tips: disposable nozzle(check here for more info)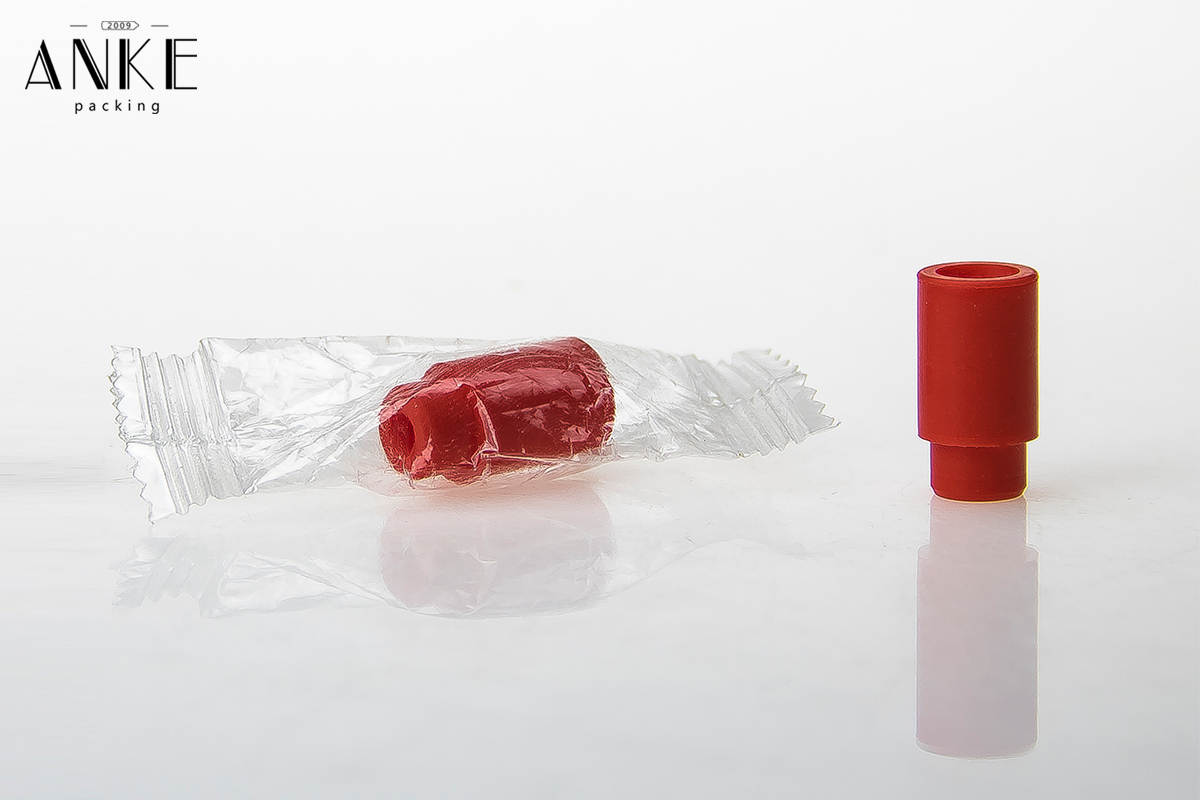 7: Assembled cap/dropper/rubber: This service will save your filling time and labor cost.
8: Display boxes: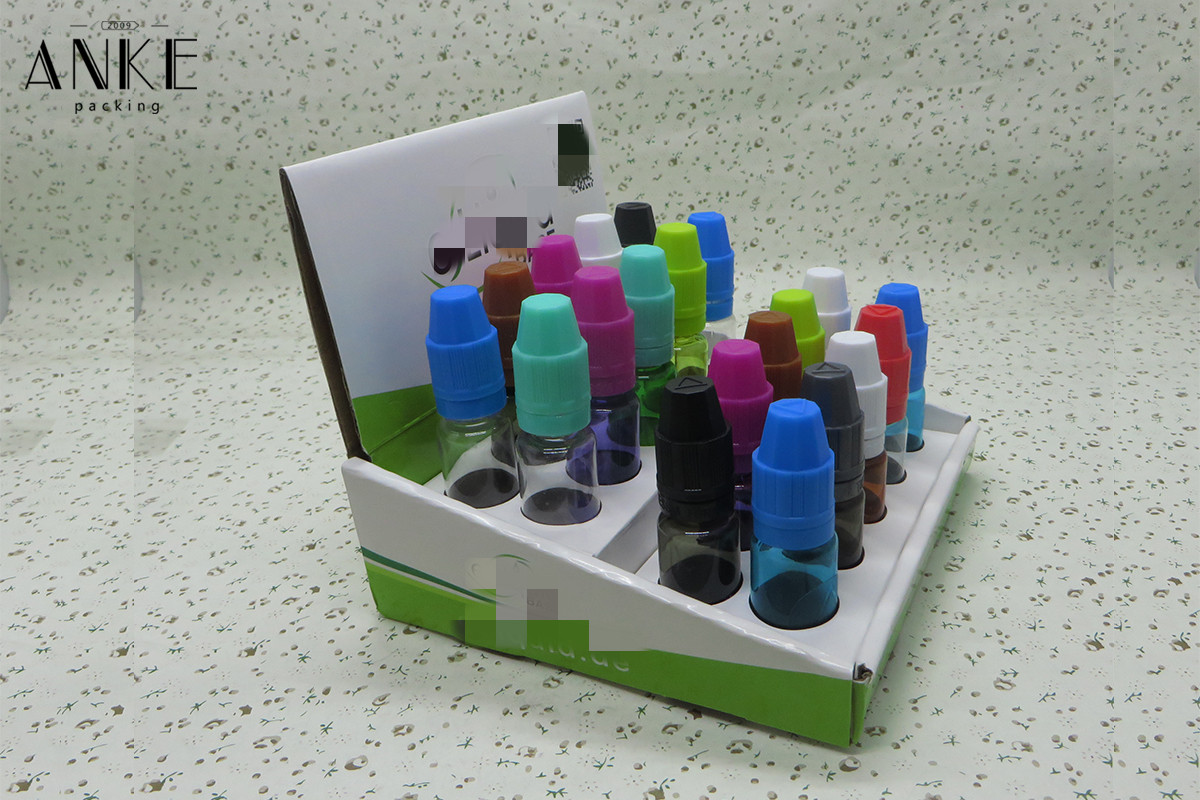 ---
---