60ml CGU Refill V4 Clear/black bottle with clear black cap
60ml CGU Refil V4 is updated based on Refill V3. The bottle and cap size is same as V3. We updated mostly in tip. Now, a lot of people refill very thick Nicotine or CBD, the triditional refilling hole is too small for them, so we make it larger. And the screw part may be small for some adult man, we make it flat and larger. It will be much easier for screw on/off. Now, let's see the details:
1-Dimension:
Height with cap: 128mm
Height without cap: 89mm
Diameter: 30mm
Maximum labeling area: 90mm(length)*80mm(height)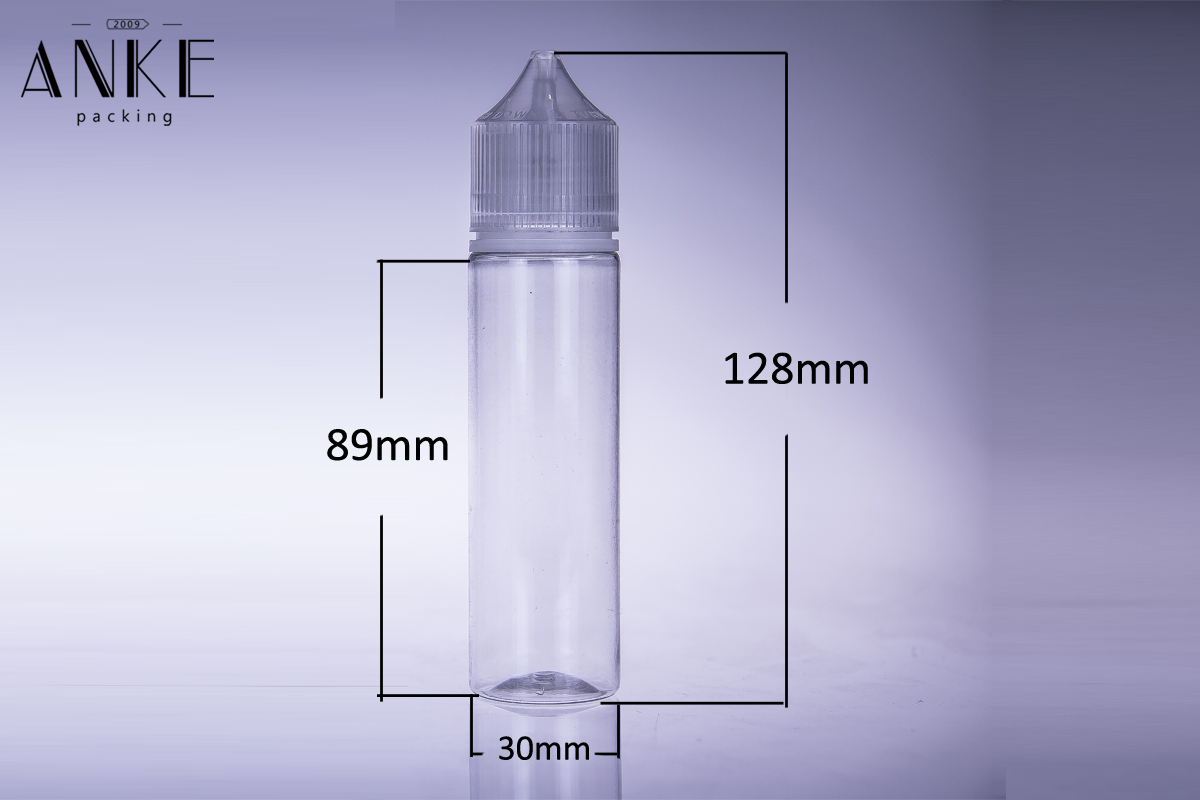 2-Tip updated
2-1  8.6mm Refilling hole( 4.7mm for V3 style and mm for 2.5mm V1 style)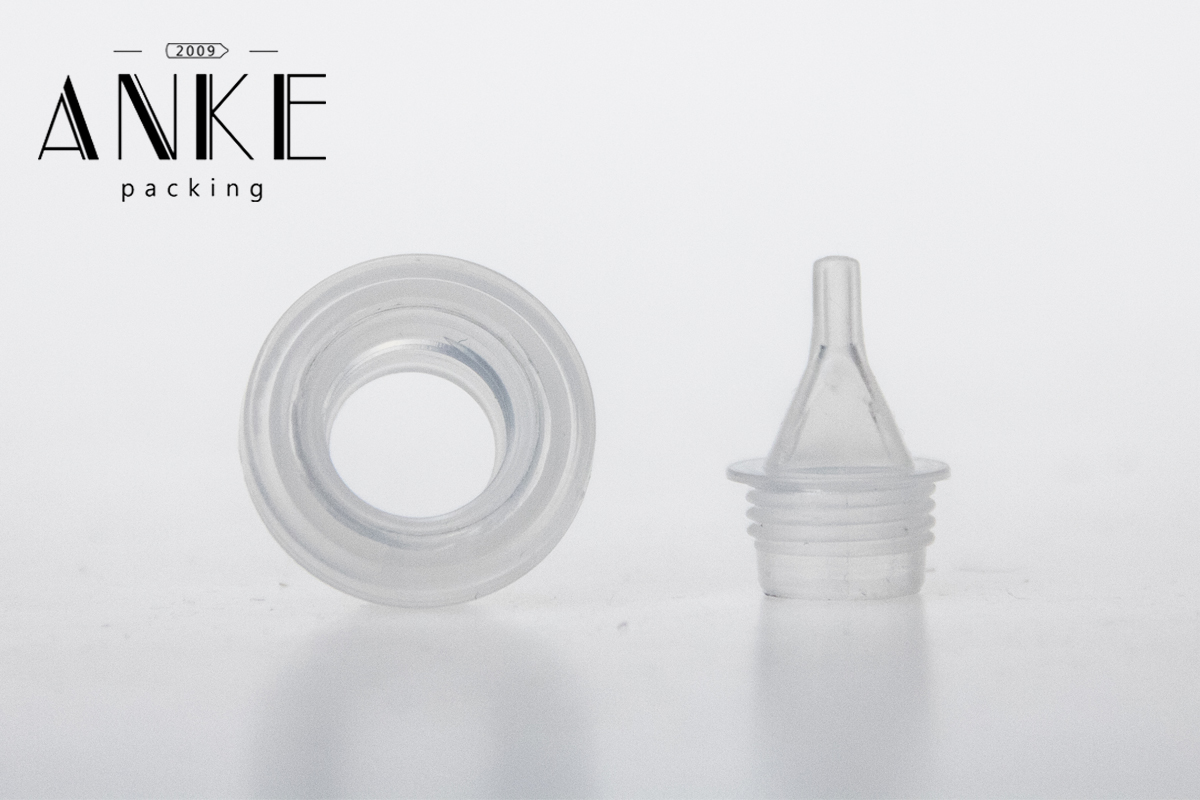 2-2 Leakproof-Even with this larger hold, there won't be any leak risk. We add a edge on the top tip, to make it leakproof.
2-3 Flat screw part-make it easy to hold and screw
2-4 Tip inserted to before shipping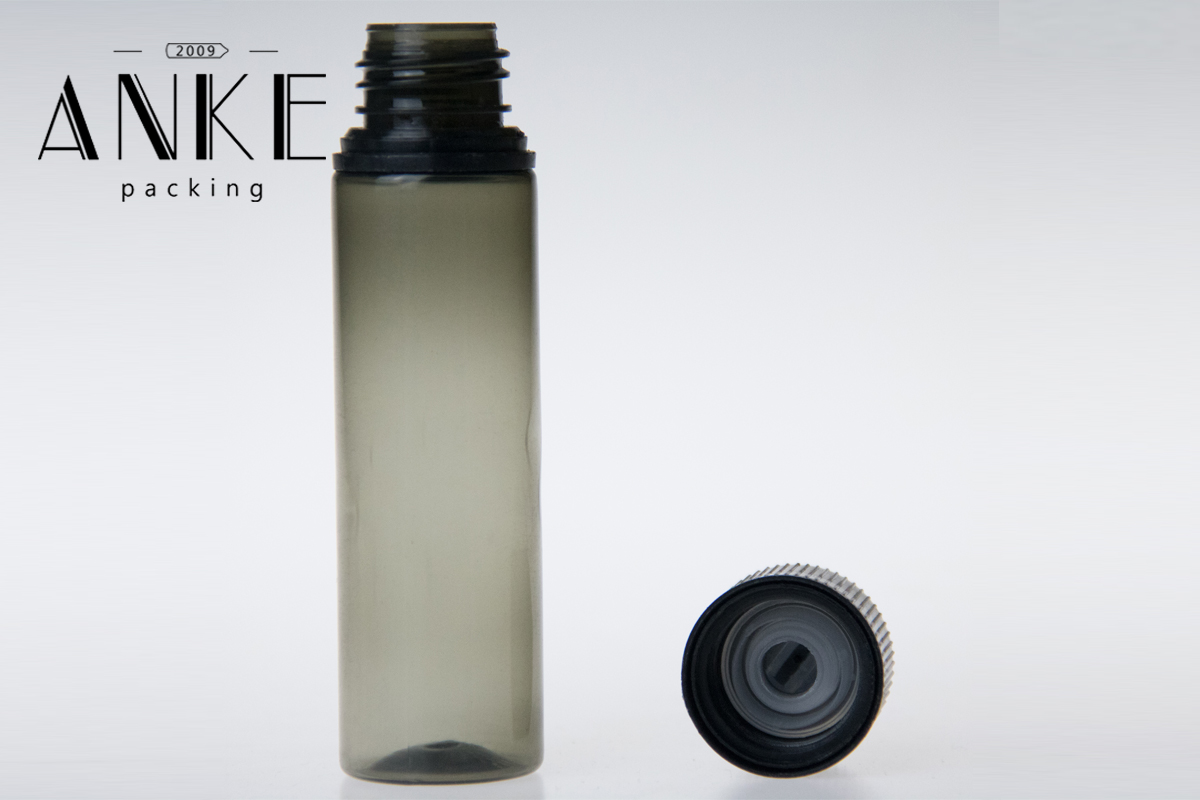 3-Custom Service
3-1 Printing on bottle-graduation, logo and slogan can be printed on bottle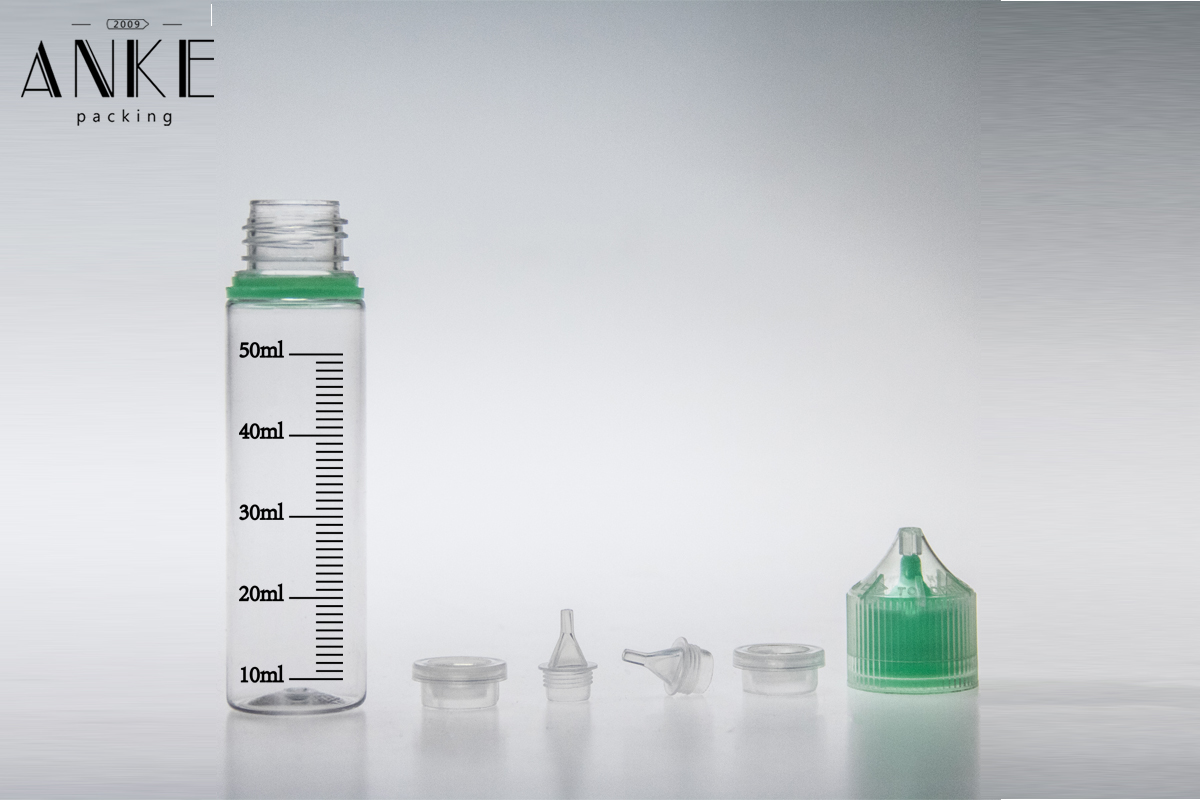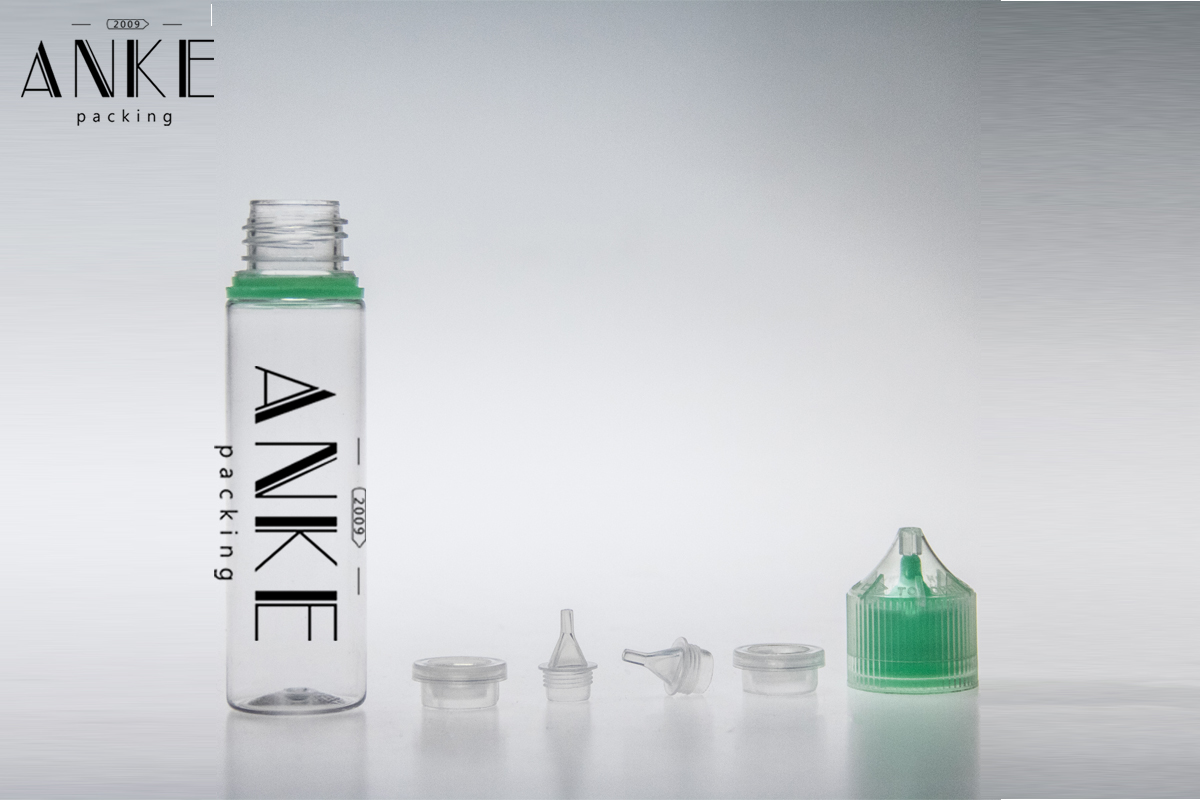 3-2 Custom bottle and cap Color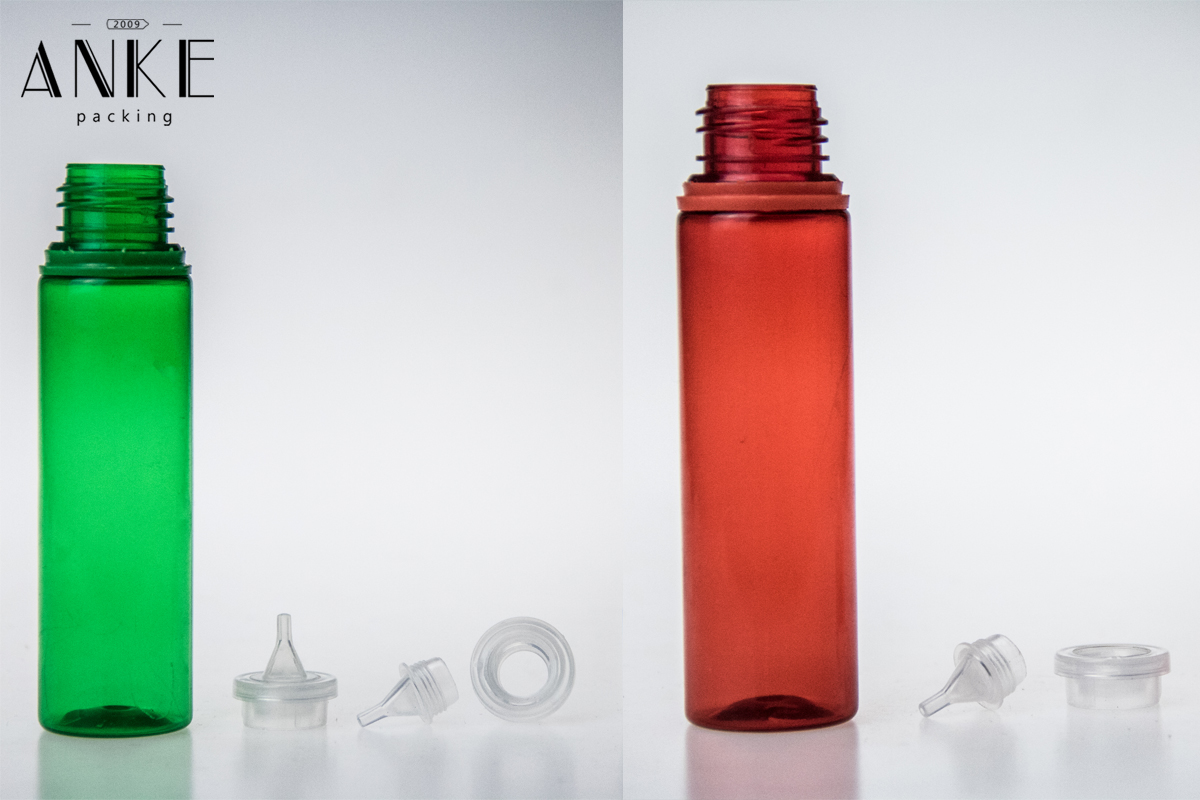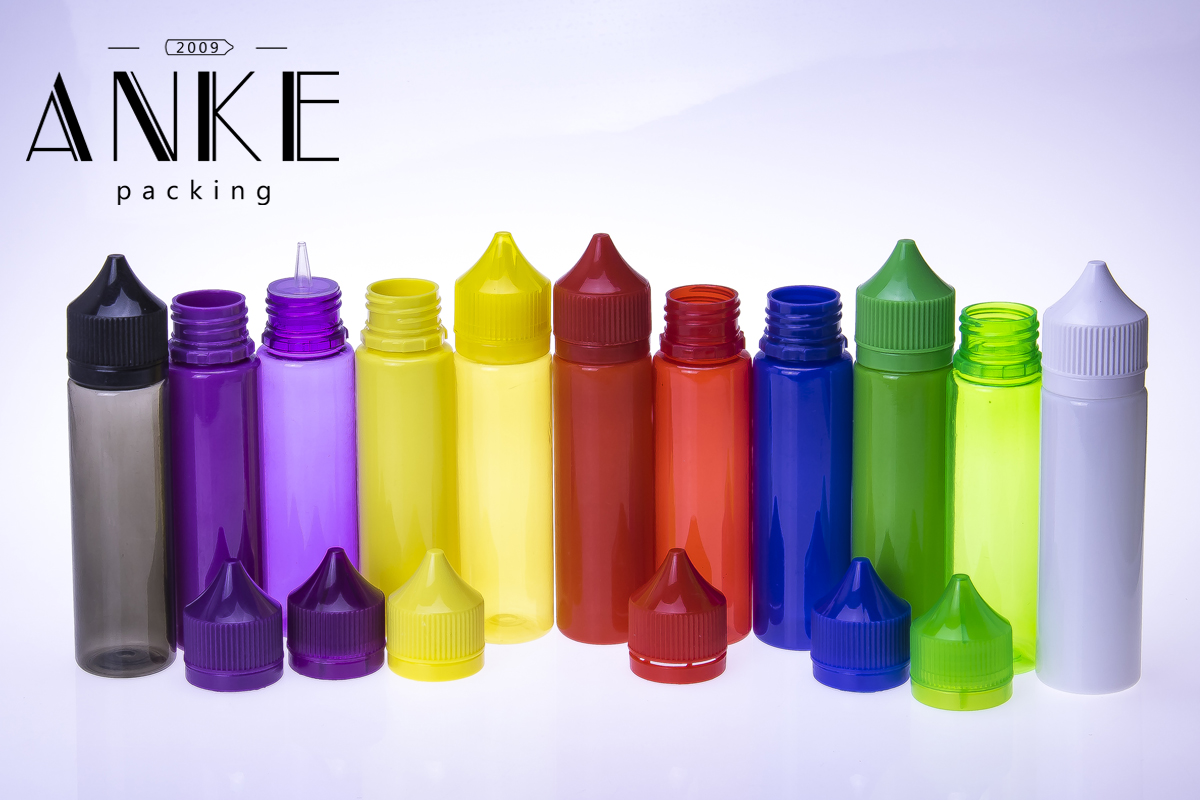 4-Available size-30ml and 60ml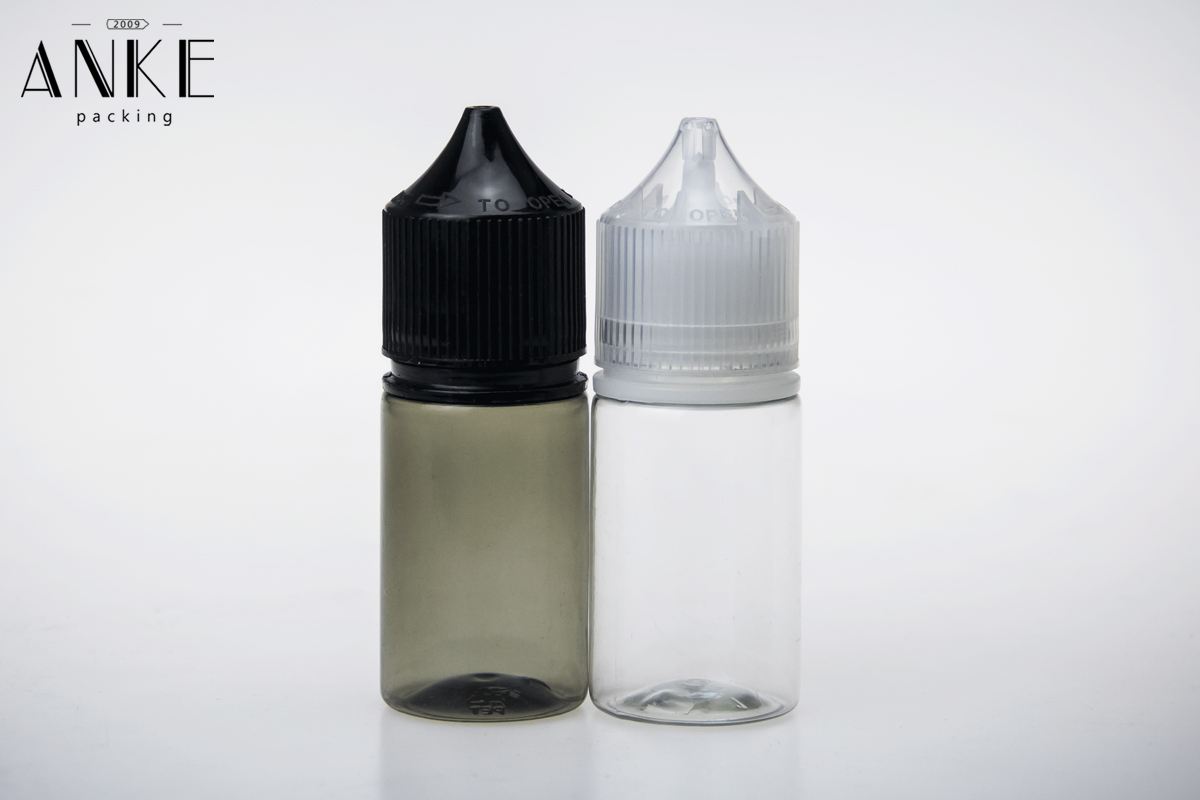 Packing Products & Service
1: Silk-screen printing on the products: (Check here for more info)
We can print the scale or your logo/company product info on the bottles directly. High-end and cost-effective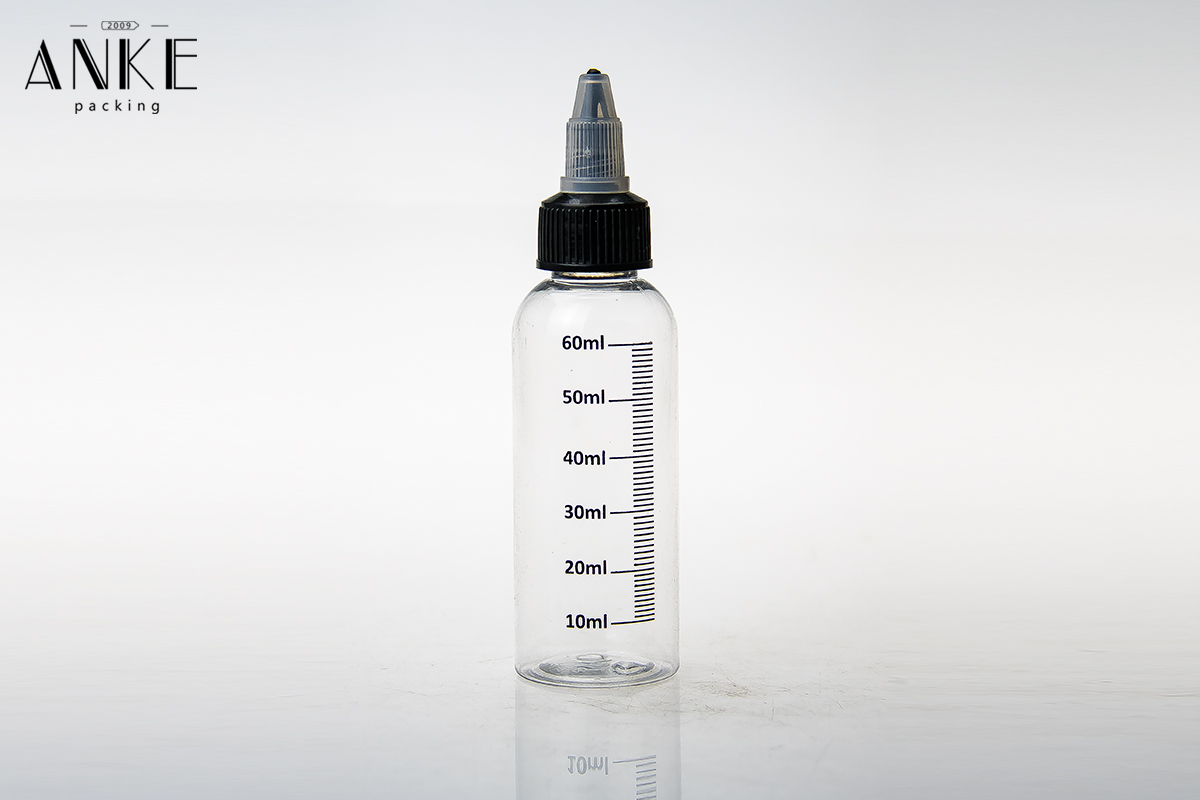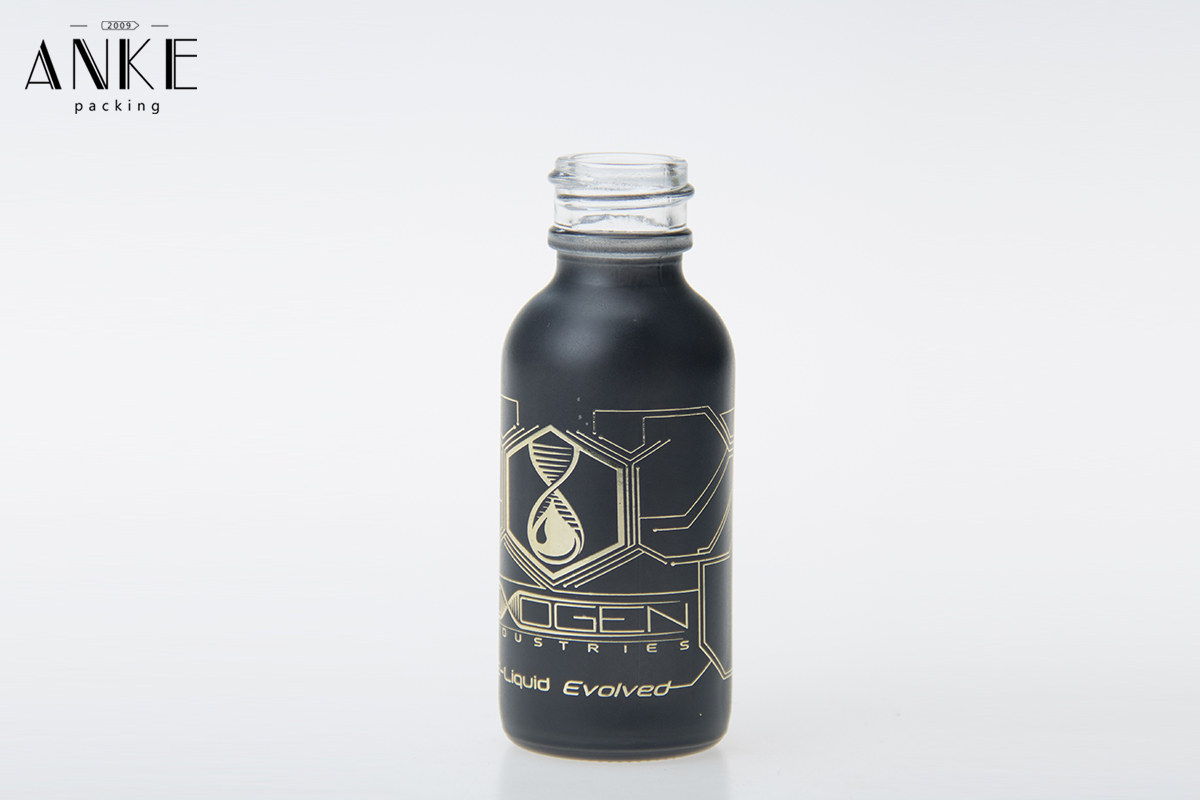 2: Labels: (check here for more info)
We can provide the plastic, clear, silver&gold labels. And we can do the labelling for you to save the times and labor cost
3: Paper boxes: (check here for more info)
4: Paper tube:(check here for more info)
This product is more hot sale for the glass bottles. High-end and will protect the bottles well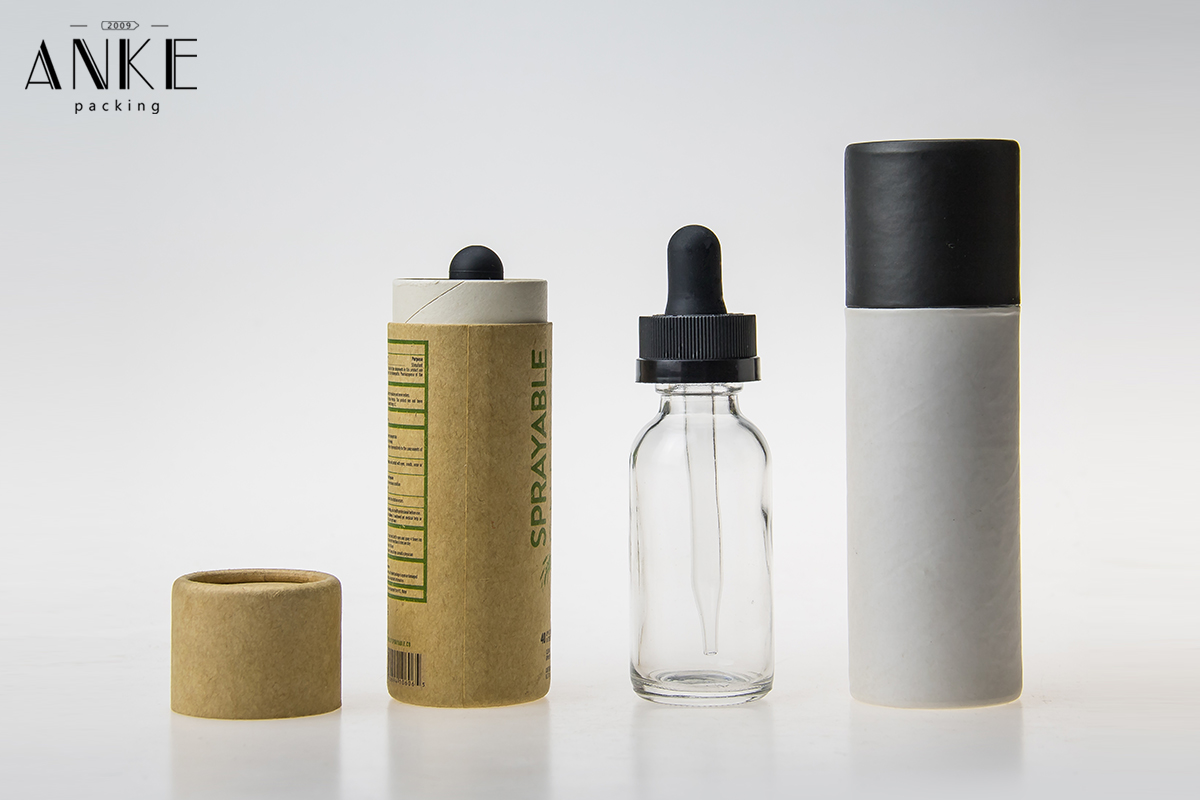 5: Silicone ring (check here for more info)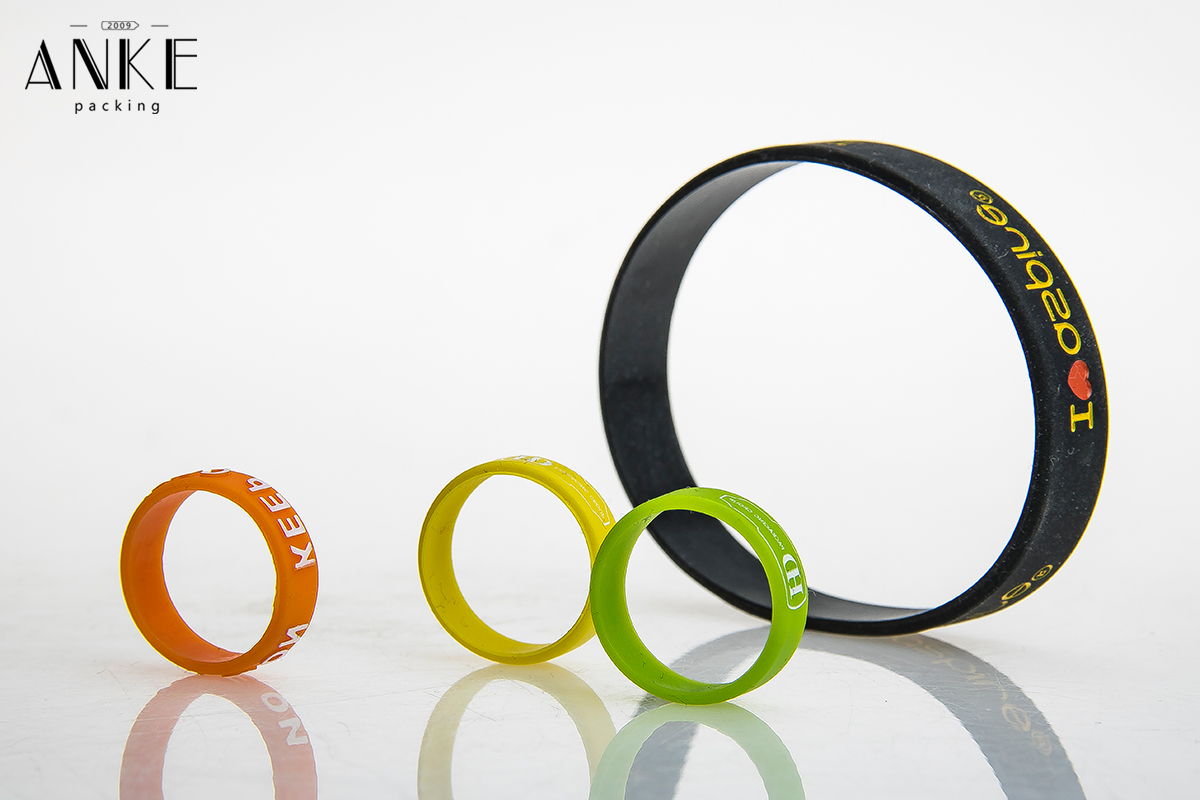 6: Drip tips: disposable nozzle(check here for more info)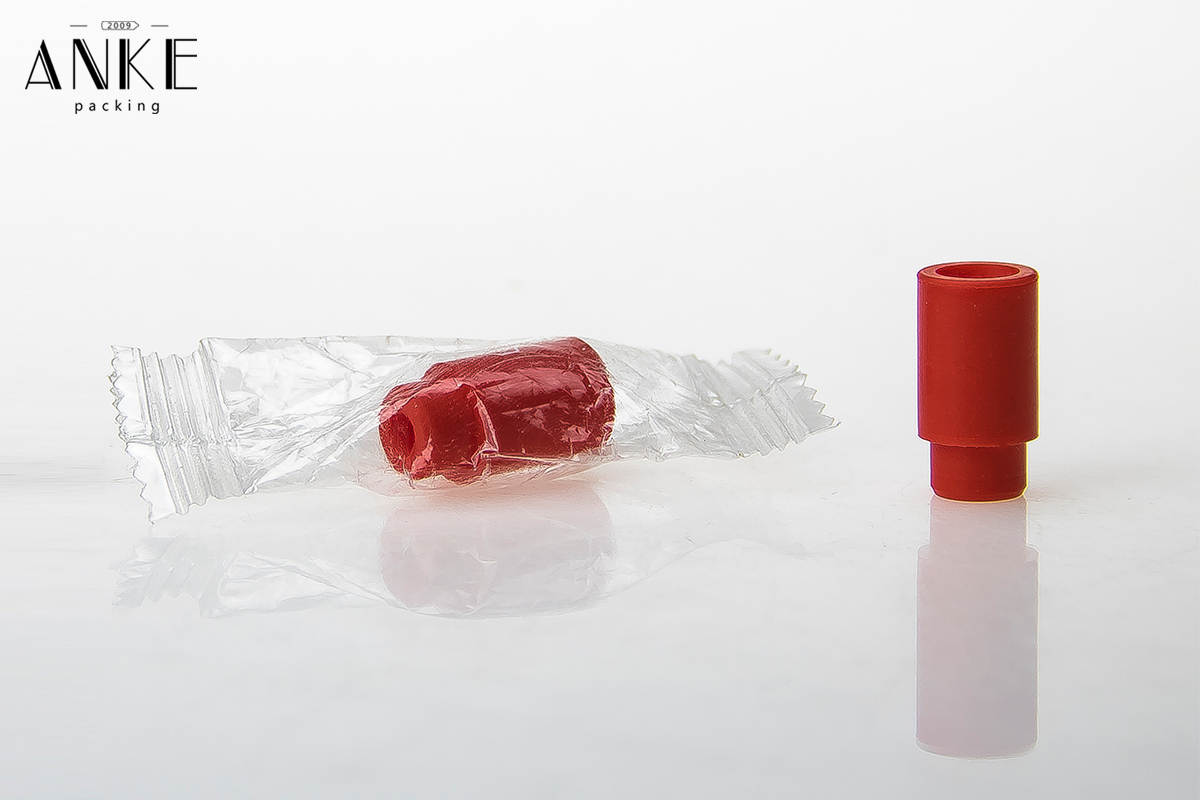 7: Assembled cap/dropper/rubber: This service will save your filling time and labor cost.
8: Display boxes: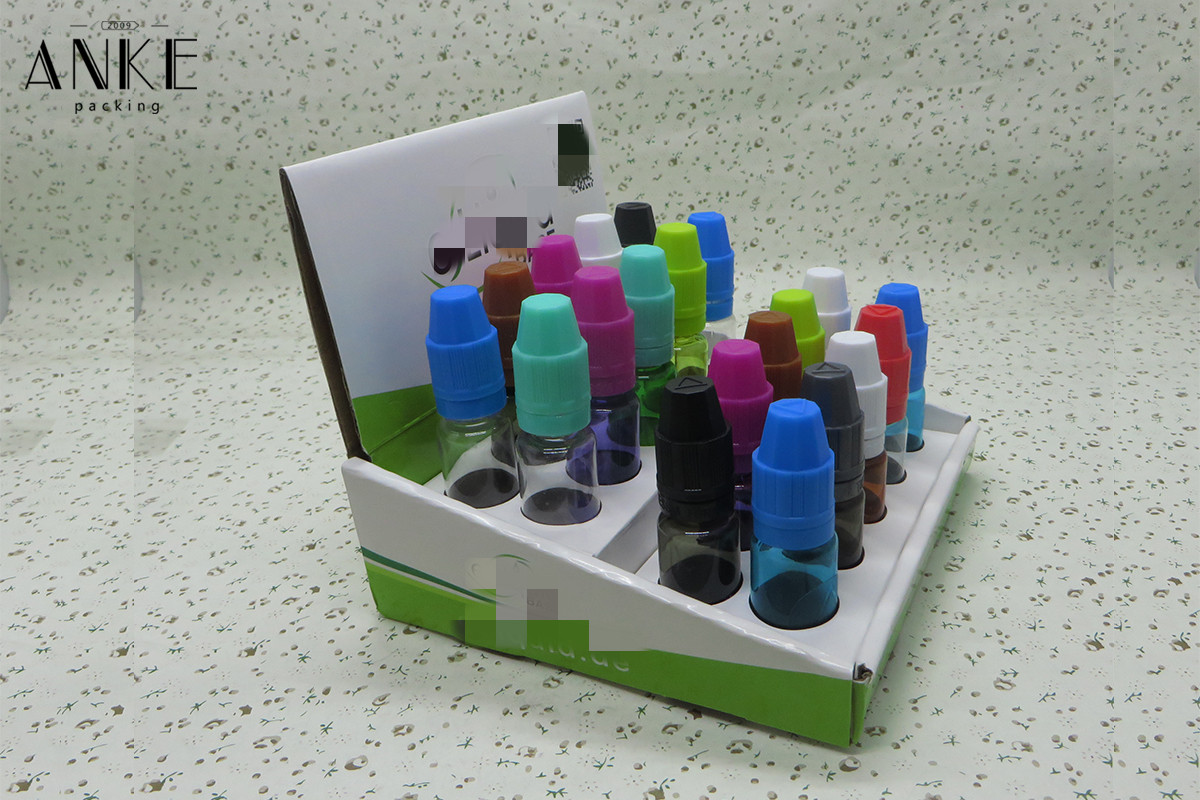 ---
---