Established in 2009, ANKE Packing Co; Ltd is the leader enterprise in Eliquid & CBD packing industry. Covers an area of 22,000 square meters, with modern production workshop, intelligent storage workshop,
 R & D centers, operations centers, and other facilities. We now have 15 production lines of plastic bottle, 6 lines of glass bottle and paper printing box. Annual production scale is over 230 mln pcs including 
plastic dropper bottle, pot top vials, CBD jars, glass pipette bottles, glass containers and so on.
Through all our team's efforts, ANKE France office founded in Lille. It is now better to provide warehousing and transportation service to European customers!
ANKE welcome your contact!
Le fiosrachadh agus riatanasan sinn a 'faighinn bho luchd-cleachdaidh, ar roinn reic, Roinn Rannsachaidh, Roinn Riochdachaidh, Control Roinn Càileachd, Pacadh & Luingeis Roinn agus na dèidh reic Roinn ag obair còmhla a' toirt seachad foirfe botail.
Roinn-reic bathar Dearbhaich gu luath agus gu ceart. Tha ar n-reic sgioba proifeiseanta ann an stuthan agus conaltradh. Tha sinn fìor thoileachas conaltradh agus a 'dearbhadh fhiosrachadh furasta.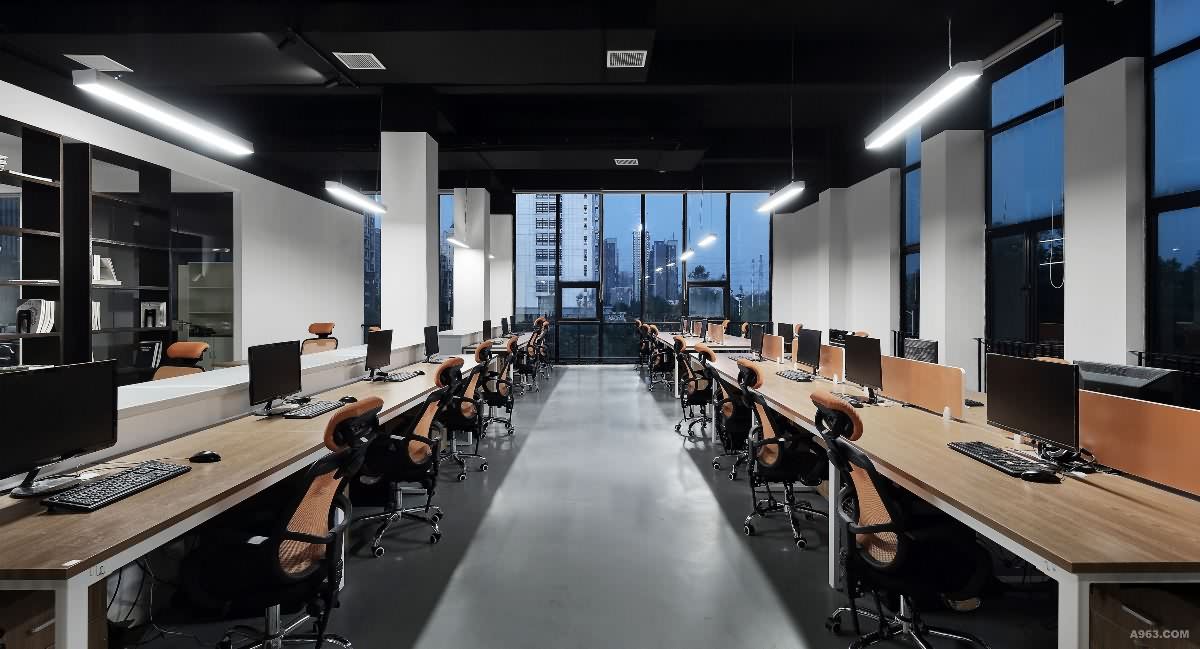 Production Roinn --- Bathar dearbh bathar a dh'fheumas tu. A h-uile ar luchd-obrach a tha eòlach agus a bhith a 'trèanadh a h-uile mìos. Tha innealan thèid an sgrùdadh agus cumail suas gu cunbhalach. Le dòigh seo, àrd-inbhe botail Faodar dhèanamh.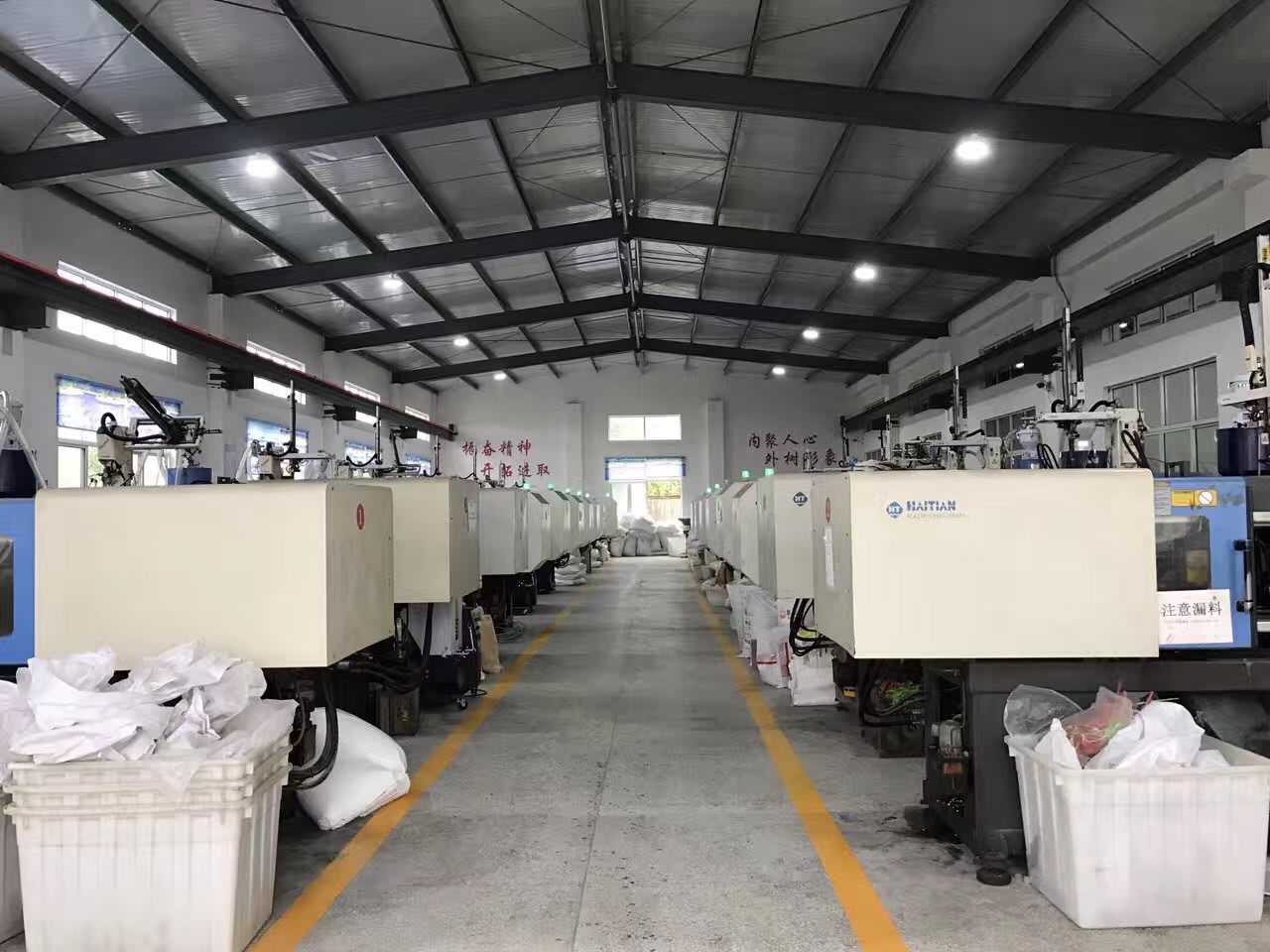 Càileachd Control Roinn --- Dèan cinnteach gu bheil gach ur Bathar a tha coimhlionta. Tha gach seòrsa de botal sònraichte aig càileachd siostam smachd. Tha gach bathar urrainn deuchainn a dhèanamh air co-dhiù 3 tursan mus shipping. Mar sin gach botal a bhios ceart agus iomlan.
Pacadh & Luingeis Roinn --- barantas thu a 'faighinn deagh botail ann an àm. Thèid batharan a phacadh tiugh chorcain a dhìon. Bidh sinn cuideachd a 'cur air dòigh luingeis ro làimh gus dèanamh cinnteach, aon uair bathar deiseil, faodaidh sinn a chur a-mach iad.
Ag obair le Anke pacadh, gheibh thu foirfe bathar a thuilleadh air seirbheis phroifeiseanta. Thoir an dà cothrom dhuinn, bidh thu a 'faighinn earbsach Com-pàirtichean.