Established in 2009, ANKE Packing Co; Ltd is the leader enterprise in Eliquid & CBD packing industry. Covers an area of 22,000 square meters, with modern production workshop, intelligent storage workshop,
 R & D centers, operations centers, and other facilities. We now have 15 production lines of plastic bottle, 6 lines of glass bottle and paper printing box. Annual production scale is over 230 mln pcs including 
plastic dropper bottle, pot top vials, CBD jars, glass pipette bottles, glass containers and so on.
Through all our team's efforts, ANKE France office founded in Lille. It is now better to provide warehousing and transportation service to European customers!
ANKE welcome your contact!
Kanthi informasi lan syarat kita njaluk saka pelanggan, kita Sales Department, Departemen Research, Departemen Produksi, Departemen Quality Control, Packing & Department Shipping lan Sawise karya Department sales bebarengan kanggo nyedhiyani gendul sampurna.
Sales Department-Konfirmasi produk cepet lan bener. tim dodolan Kita profesional ing produk lan komunikasi. Bakal kudu komunikasi kesenengan banget lan konfirmasi rincian gampang.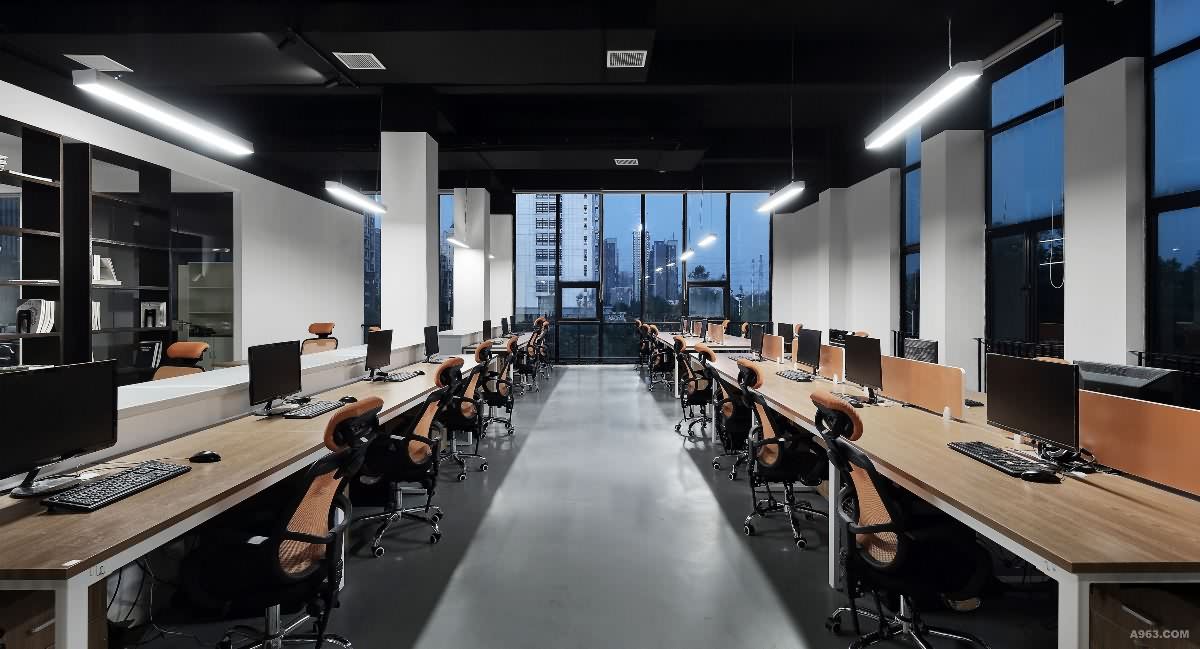 Departemen produksi --- Product produk pas sampeyan perlu. Kabeh buruh kita sing ngalami lan wis latihan saben sasi. Mesin bakal dicenthang lan pangopènan ajeg. Miturut cara iki, gendul kualitas dhuwur bisa diprodhuksi.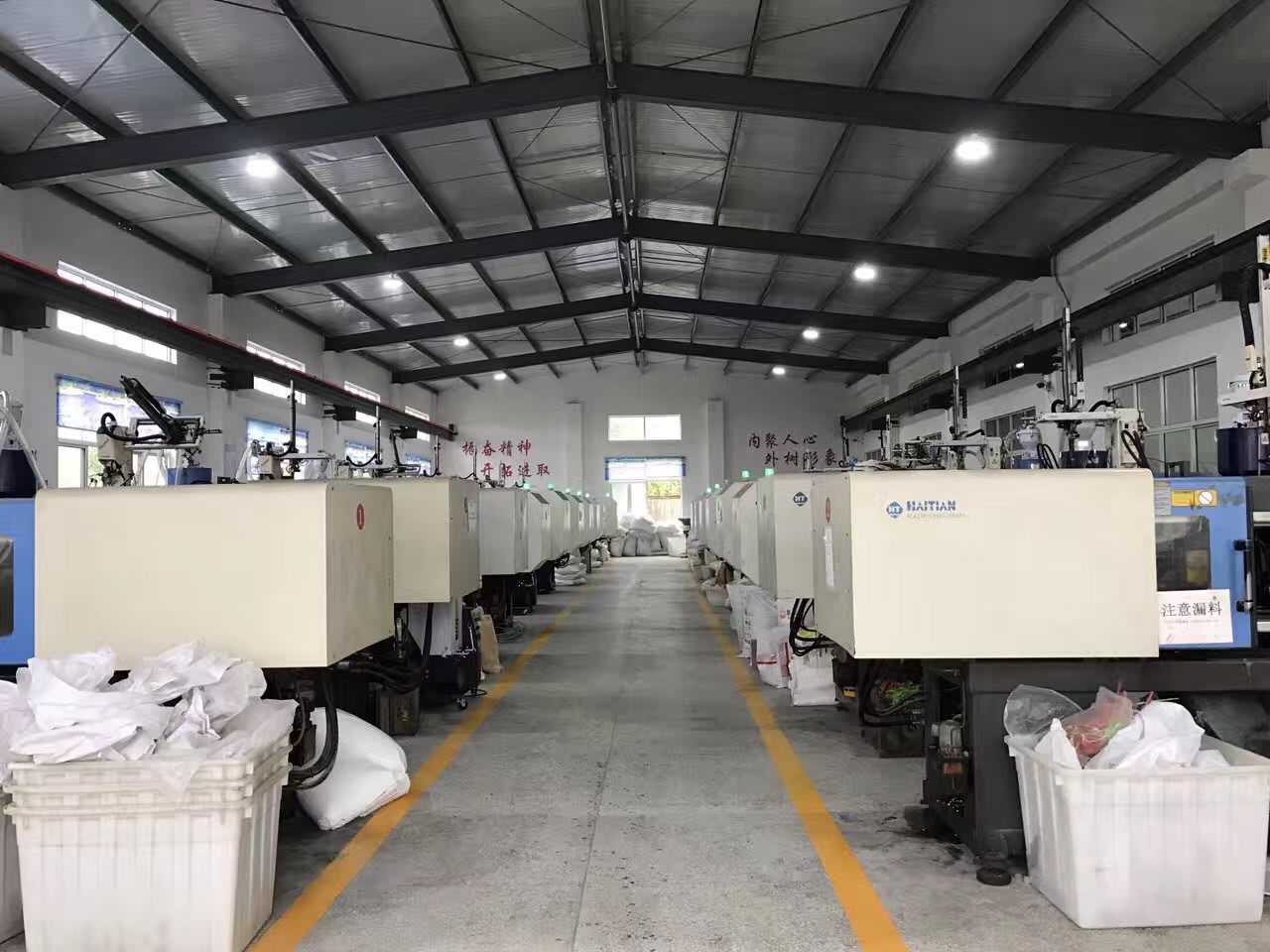 Departemen Quality Control --- Priksa manawa saben produk punika sampurna. Saben jinis botol wis sistem kontrol kualitas khusus. Saben produk bisa dites ing paling 3 kaping sadurunge kapal. Dadi saben botol bakal bener lan sampurna.
Packing & Department Shipping --- Njamin sampeyan bakal nampa gendul apik ing wektu. Produk bakal dikempalken menyang cartons nglukis kanggo nglindhungi. Kita uga bakal ngatur kapal in advance kanggo mesthekake, produk sapisan siap, kita bisa ngirim wong metu.
Nggarap Anke Packing, sampeyan bakal oleh produk sampurna uga layanan profesional. Menehi loro kita kasempatan, sampeyan bakal nampa partner dipercaya.