Established in 2009, ANKE Packing Co; Ltd is the leader enterprise in Eliquid & CBD packing industry. Covers an area of 22,000 square meters, with modern production workshop, intelligent storage workshop,
 R & D centers, operations centers, and other facilities. We now have 15 production lines of plastic bottle, 6 lines of glass bottle and paper printing box. Annual production scale is over 230 mln pcs including 
plastic dropper bottle, pot top vials, CBD jars, glass pipette bottles, glass containers and so on.
Through all our team's efforts, ANKE France office founded in Lille. It is now better to provide warehousing and transportation service to European customers!
ANKE welcome your contact!
Bi agahî û pêdiviyên ku em ji mişterî, Beşa me Sales, Beşa Lêkolînên, Wezareta Production, Wezareta Quality Control bistînin, tê & Wezareta Shipping û piştî ku karê wezareta firotina bi hev re ne, meşk temam.
Sales Wezareta-Confirm berhemên zû û kardike. Tîma firotina me profesyonel li berhemên û ragihandinê ye. Em a ragihandinê kêfa pir, dê û hûragahiyan bi hêsanî piştrast bike.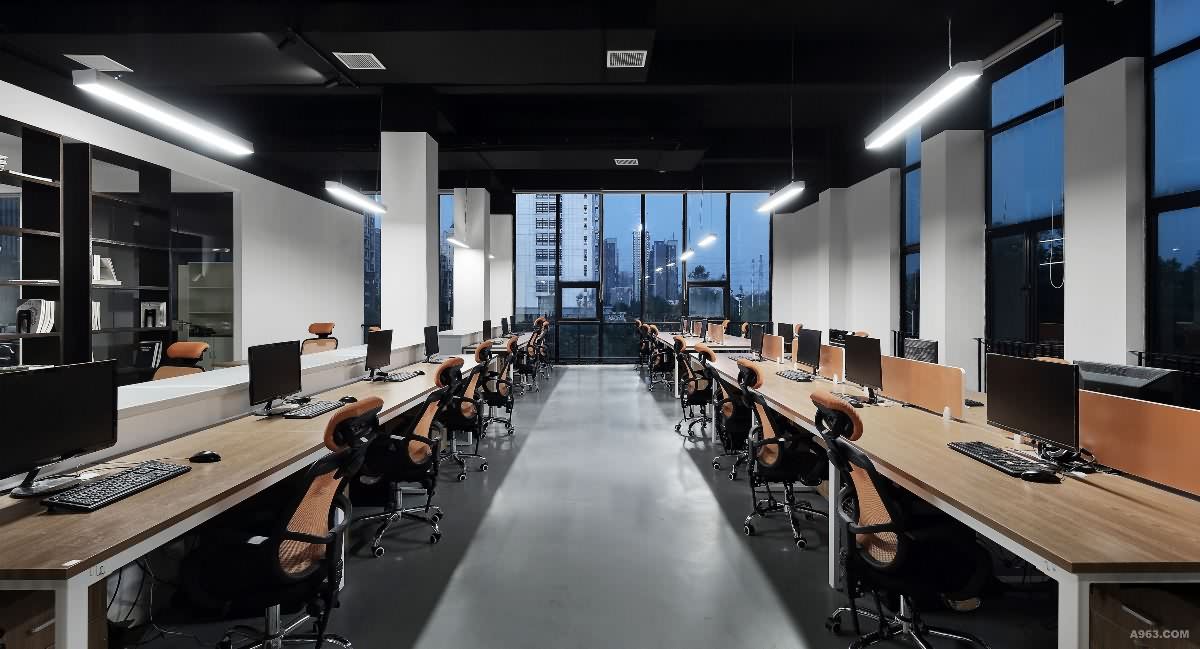 Wezareta Production --- Product berhemên rastîn te re lazim. Hemû karkerên me bi tecrûbe û perwerde ji her mehê. The makîneyên wê bê kontrol û parastina bi rêkûpêk. By vî awayî, şûşeyên high quality dikarin bêne hilberandin.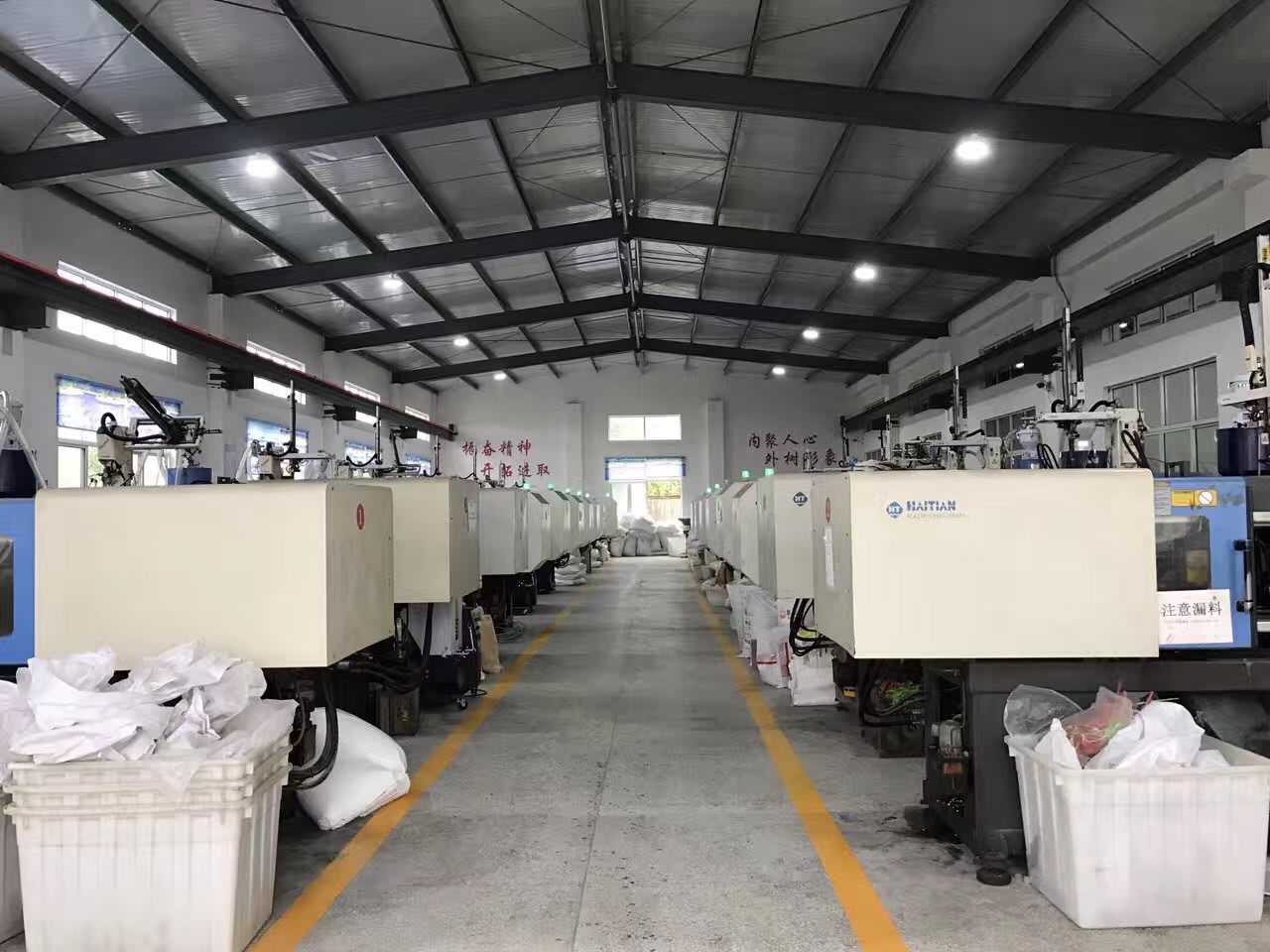 Daîreya Kontrol Quality --- Pê bawer hev berhemên xwe temam e. Her type of şûşeyek heye sîstemeke kontrolkirina kalîteyê taybet. Hev berhemên dikare herî kêm 3 caran berî shipping ceribandin. Bi vî awayî her şûşeyek rast û temam bibe.
Packing & Wezareta Shipping --- Misogerkirina hûn ê meşkên baş di wextê de bistîne. Products, wê bê nav kartonên stûr ji bo parastina bi timamî. Em ê her weha shipping saz di pêş, da ku bicîh, berhemên carekê amade ne, em dikarin ji wan re bişîne.
Kar bi Anke jî tê de, hûn ê berhemên perfect herweha xizmeta profesyonel. Bide hem ji me re şansek, hûn ê şirîkê pêbawer bistîne.