Many CBD brands produce top grade CBD oil now.  Do you have this plan?
This top grade products much be packed into high-end packing. The Luer Lock syringe is the best option. Our syringe is made of full glass, it is friendly and environmentally. The material is medical grade. You can pack any oil inside. And the end is luer lock. This is the best seal, and there is no risk of leak.
We have 1ml, 2ml, 3ml, 5ml to choose. And we'll print graduation on the syringe. People can get the exact liquid they need one time. We can also print your logo on the other side if you like.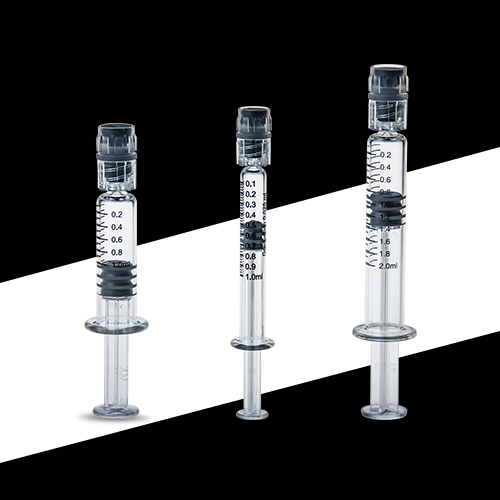 ---
Post time: Jun-21-2019