ANKE presents its collection of PLA disposable cups, offering a sustainable solution for your beverage packaging needs. Crafted from biodegradable and compostable PLA material, these cups are an eco-friendly choice that reduces environmental impact. Whether you're serving hot or cold beverages, these versatile cups are designed to meet your customers' demands.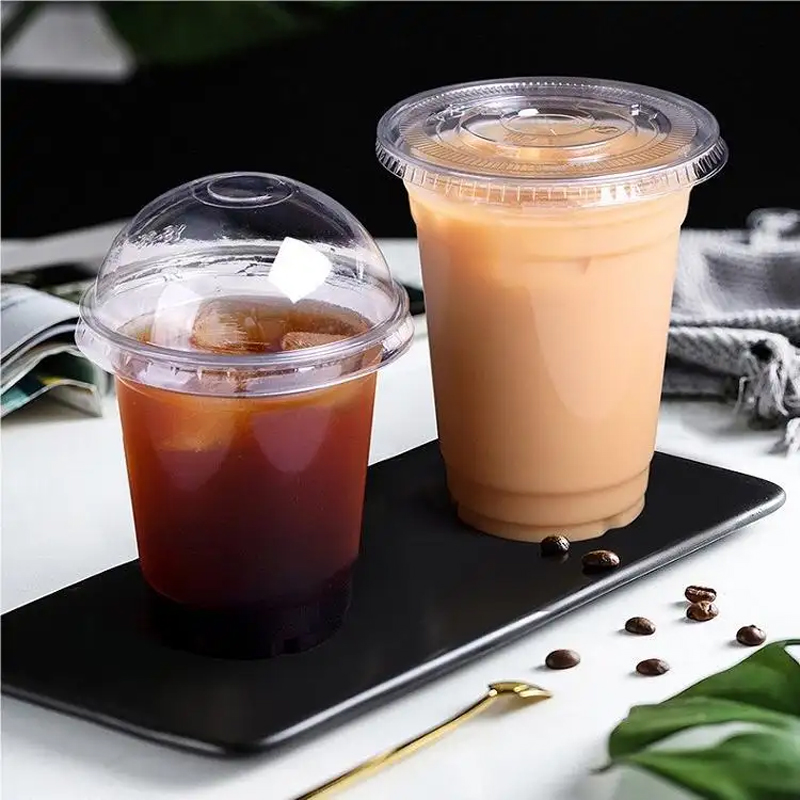 Differentiate your brand with ANKE's customizable PLA disposable cups. Our cups can be personalized with your brand logo, colors, and eye-catching designs, allowing you to enhance brand visibility and create a memorable experience for your customers. Stand out from the competition and leave a lasting impression with custom-branded cups.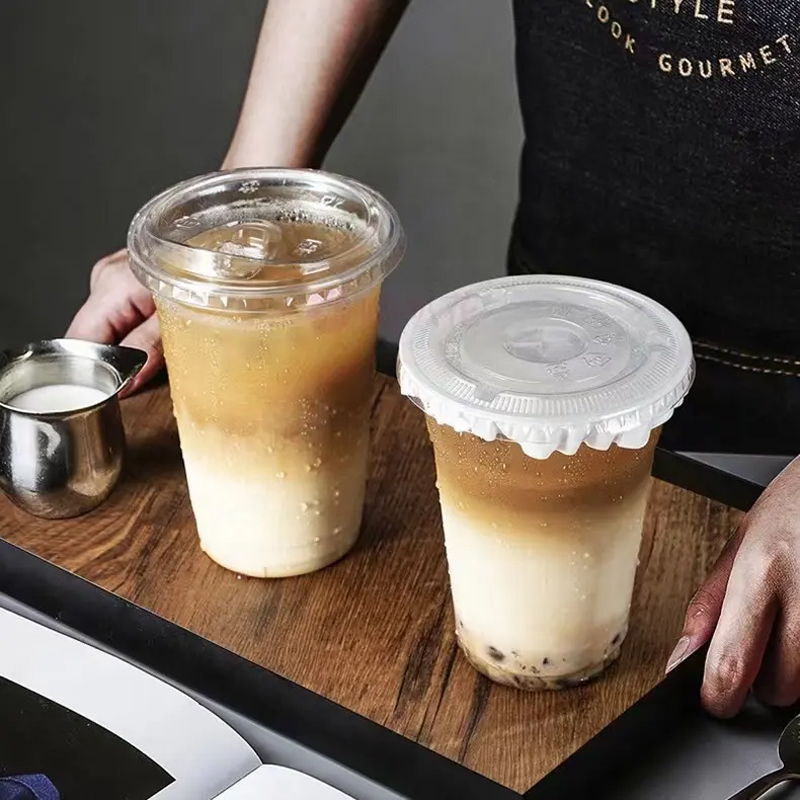 With ANKE's PLA disposable cups, you can showcase your commitment to sustainability. PLA material is derived from renewable resources, reducing reliance on traditional plastic and minimizing environmental impact. By choosing eco-friendly cups, you contribute to a greener future while satisfying your customers' eco-conscious preferences.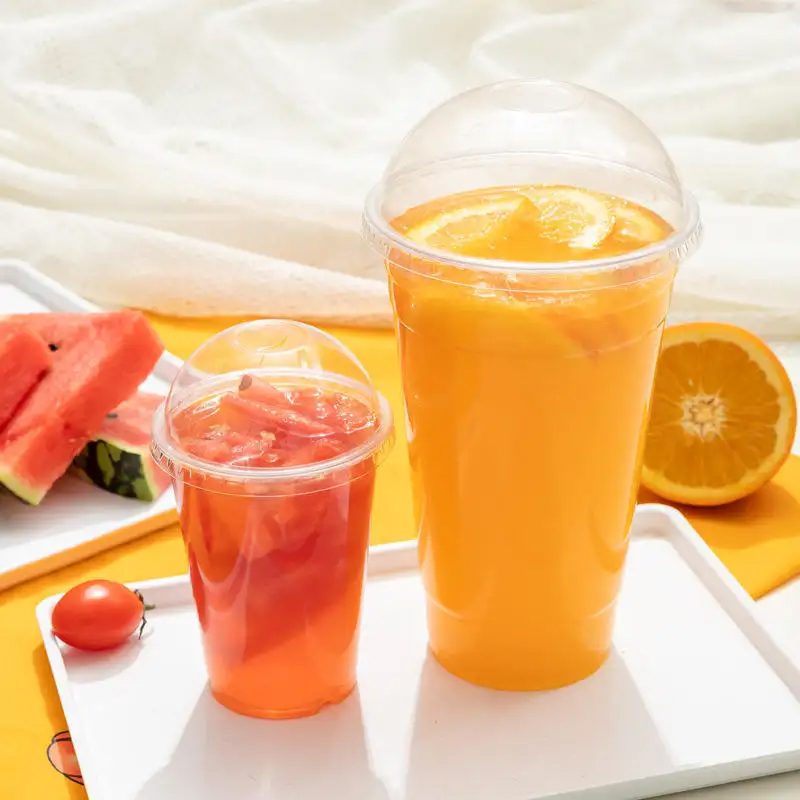 Our PLA disposable cups are suitable for various occasions and beverages. From coffee shops and cafes to catering services and events, these cups are a versatile packaging solution. Whether it's for hot coffee, refreshing smoothies, or iced beverages, our cups provide excellent insulation and ensure a pleasurable drinking experience.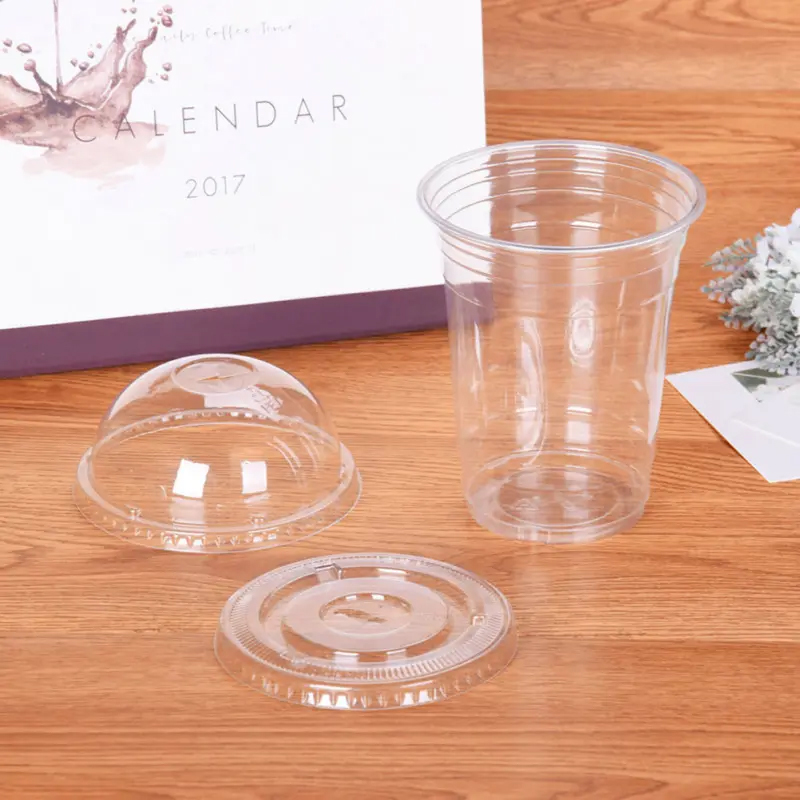 Let's Connect For Your Custom Packaging Solutions
---
---