ANKE is dedicated to providing sustainable packaging solutions, and our PLA cutlery forks exemplify our commitment. Crafted from PLA (Polylactic Acid), a biodegradable and compostable material derived from renewable resources, our PLA forks offer an eco-friendly choice for your packaging needs.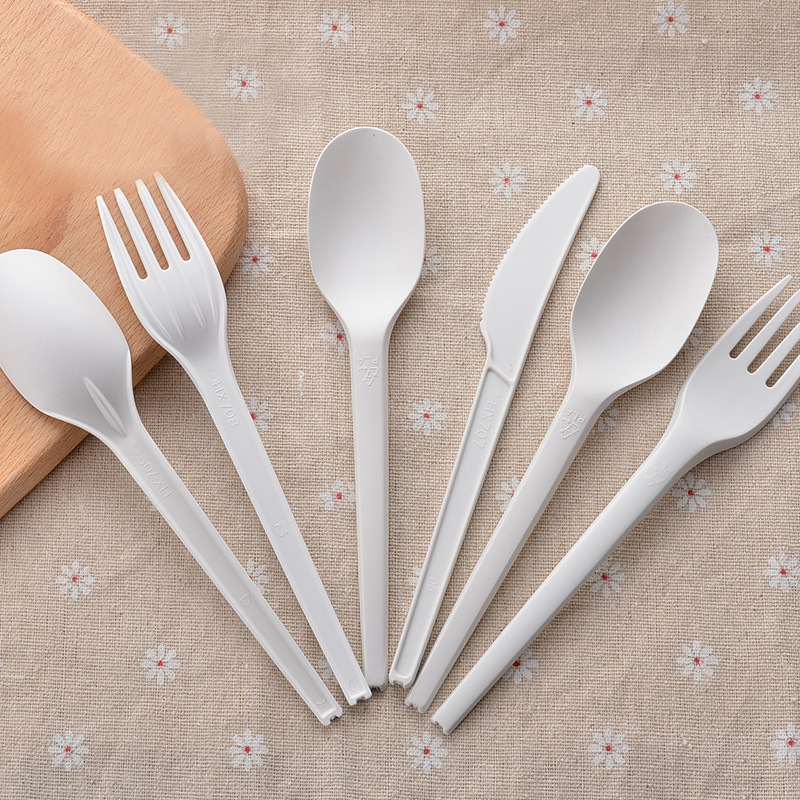 Our PLA cutlery forks combine sustainability with functionality. Whether it's for takeaway meals, outdoor events, or catering services, our forks are designed to meet various packaging requirements. The PLA material ensures durability and heat resistance, offering a reliable and sustainable dining experience.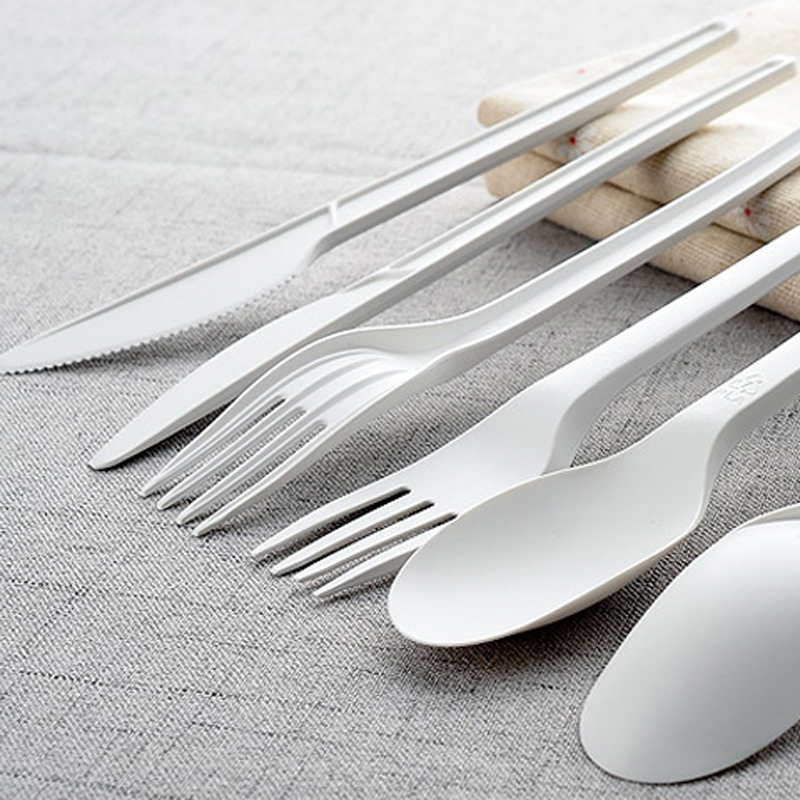 We understand the importance of branding in the packaging industry. That's why our PLA cutlery forks can be customized with your logo, brand colors, or unique designs. By incorporating your brand identity, you can create a cohesive packaging experience that aligns with your brand values and enhances customer recognition.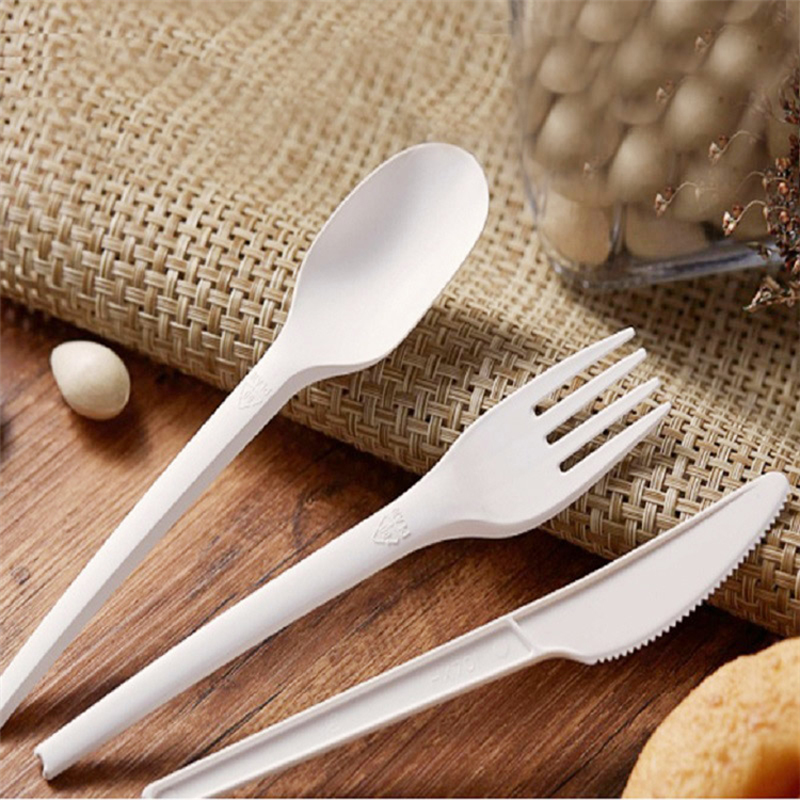 ANKE's PLA cutlery forks meet stringent food safety standards, ensuring they are safe for use in the food industry. We prioritize the health and well-being of your customers, and our PLA utensils are free from harmful chemicals and toxins. With ANKE's PLA cutlery forks, you can provide both sustainable packaging and peace of mind.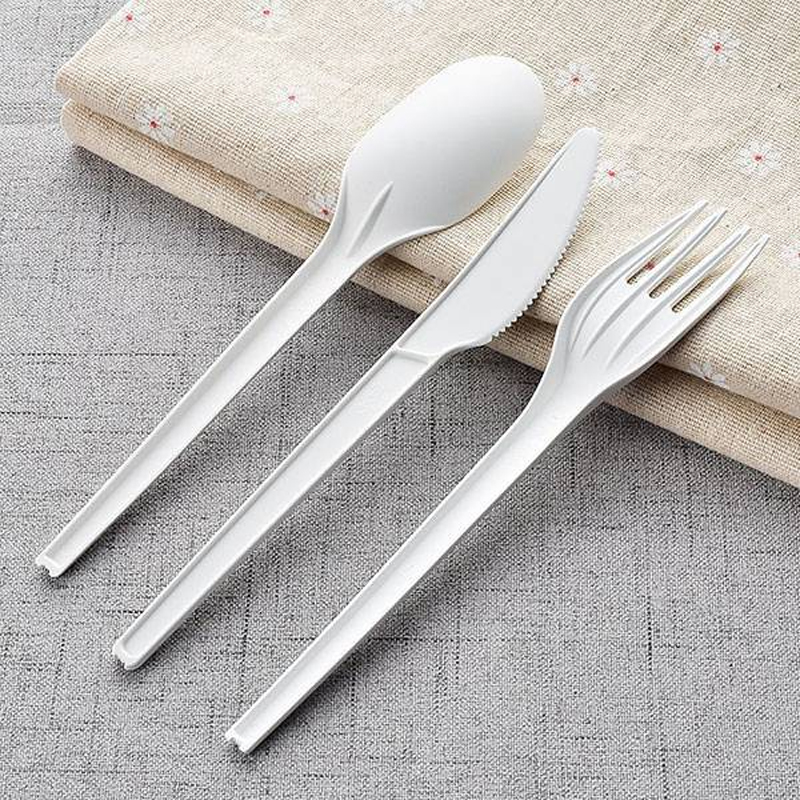 By opting for PLA cutlery forks, you demonstrate your commitment to sustainability and contribute to the global movement for greener packaging solutions. With increasing consumer demand for eco-friendly options, offering PLA-based utensils can attract environmentally conscious customers and differentiate your brand.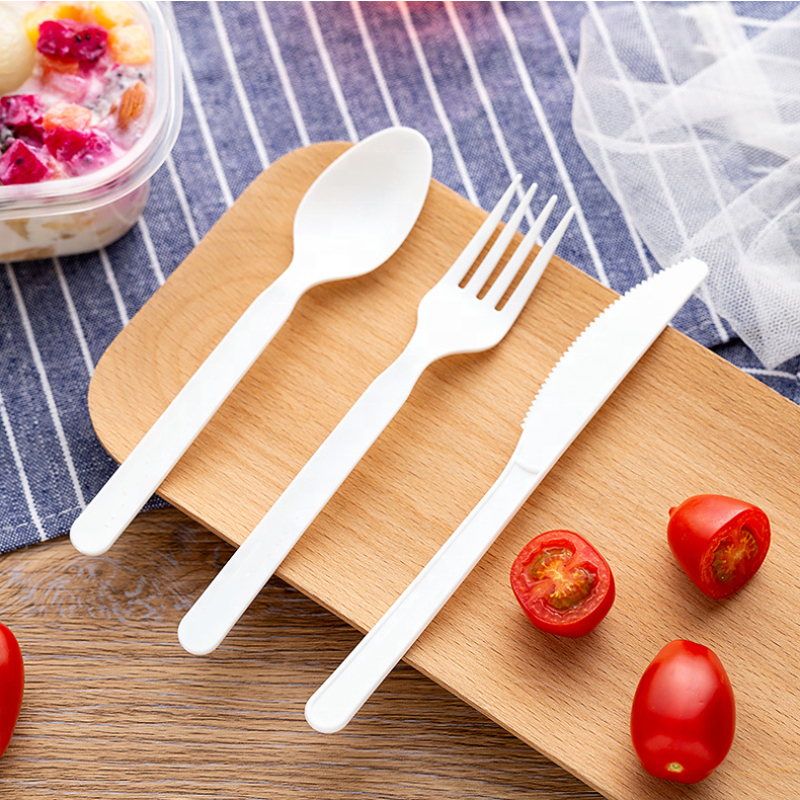 Let's Connect For Your Custom Packaging Solutions
---
---