ANKE specializes in providing sustainable packaging solutions, and our PLA cutlery and knives are a testament to our commitment. Made from PLA (Polylactic Acid), a biodegradable and compostable material derived from renewable resources, our PLA utensils offer an eco-friendly alternative to conventional plastic cutlery.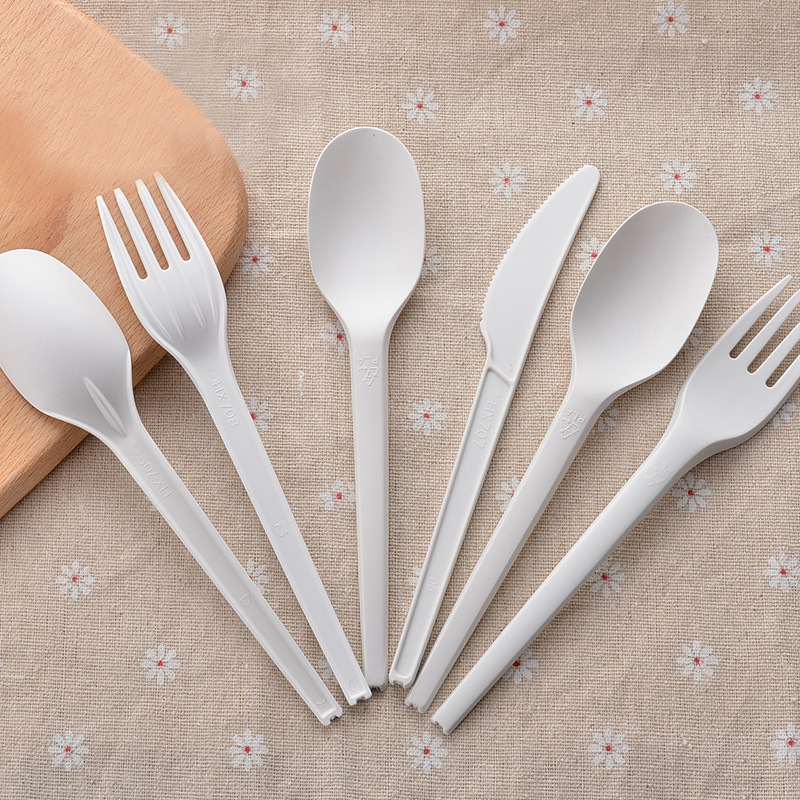 Our PLA cutlery and knives are not only environmentally friendly but also highly versatile. Designed for various packaging applications, they are perfect for food delivery, catering events, restaurants, and more. The PLA material is sturdy, heat-resistant, and functional, ensuring a seamless and sustainable dining experience.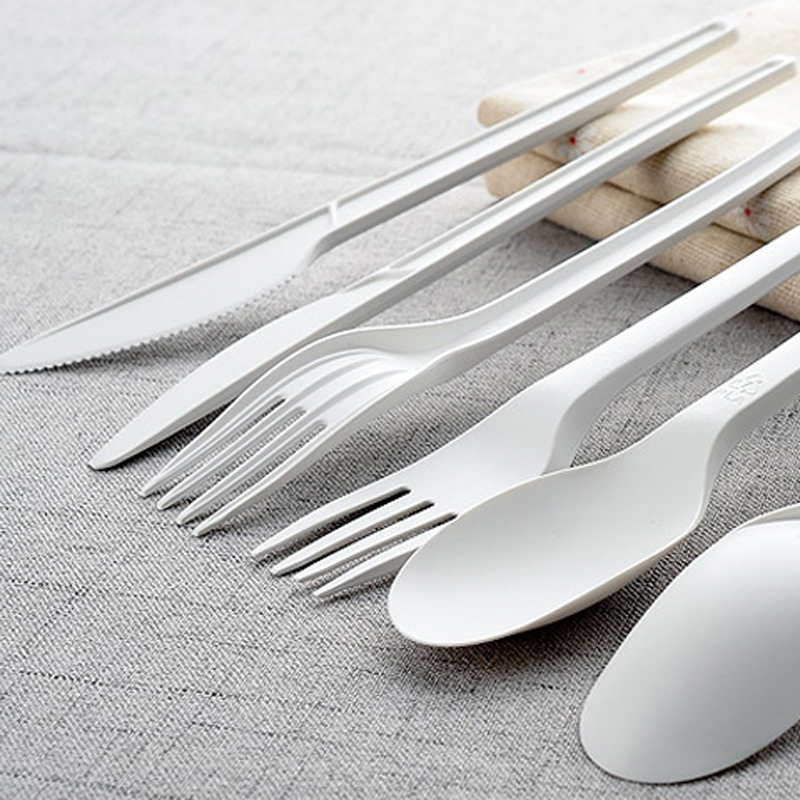 At ANKE, we understand the significance of branding in the packaging industry. That's why our PLA cutlery and knives can be customized with your logo, brand colors, or unique design elements. By incorporating your brand identity, you can create a memorable and cohesive packaging experience that enhances your brand presence.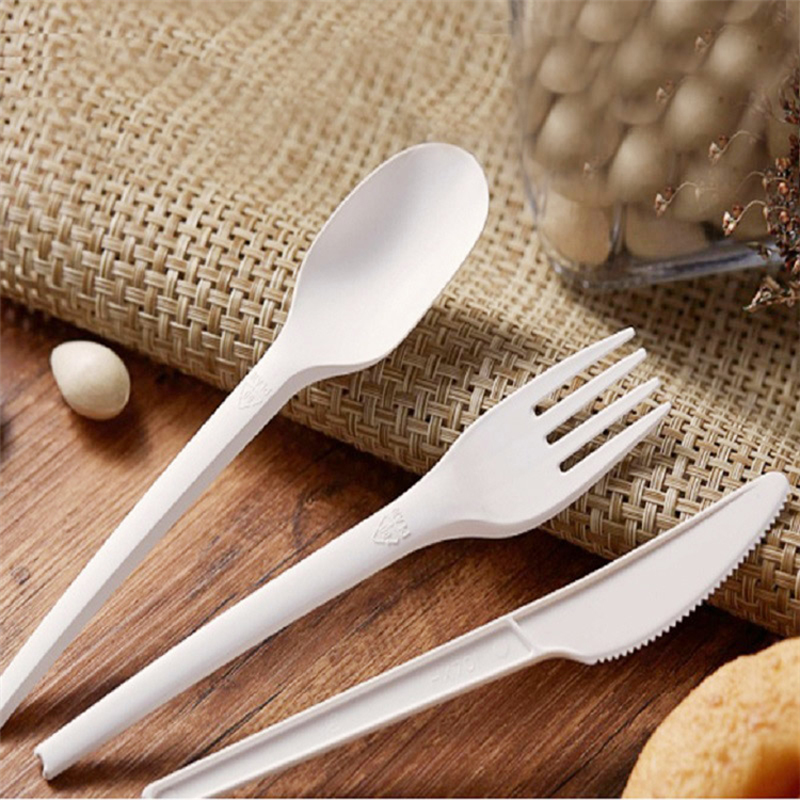 ANKE's PLA cutlery and knives adhere to strict food safety regulations, ensuring they are safe for use in the food industry. We prioritize the health and well-being of your customers, and our PLA utensils are free from harmful chemicals and toxins. With ANKE's PLA cutlery and knives, you can provide both sustainable packaging and peace of mind.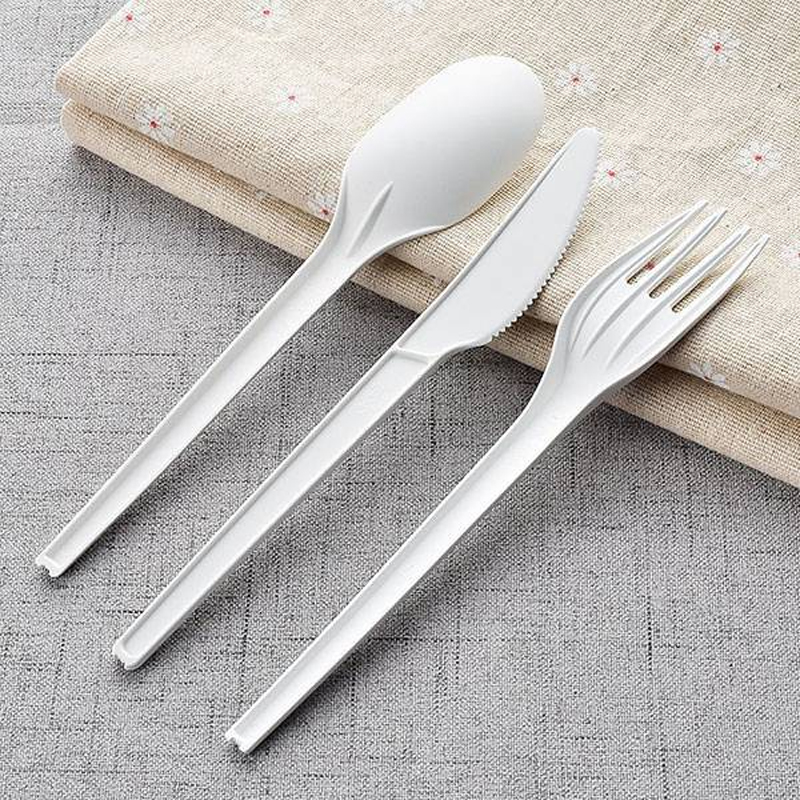 By utilizing PLA cutlery and knives, you showcase your commitment to sustainability and contribute to the global movement for greener packaging solutions. As consumer preferences shift towards eco-friendly options, offering PLA-based utensils can attract environmentally conscious customers and set your brand apart.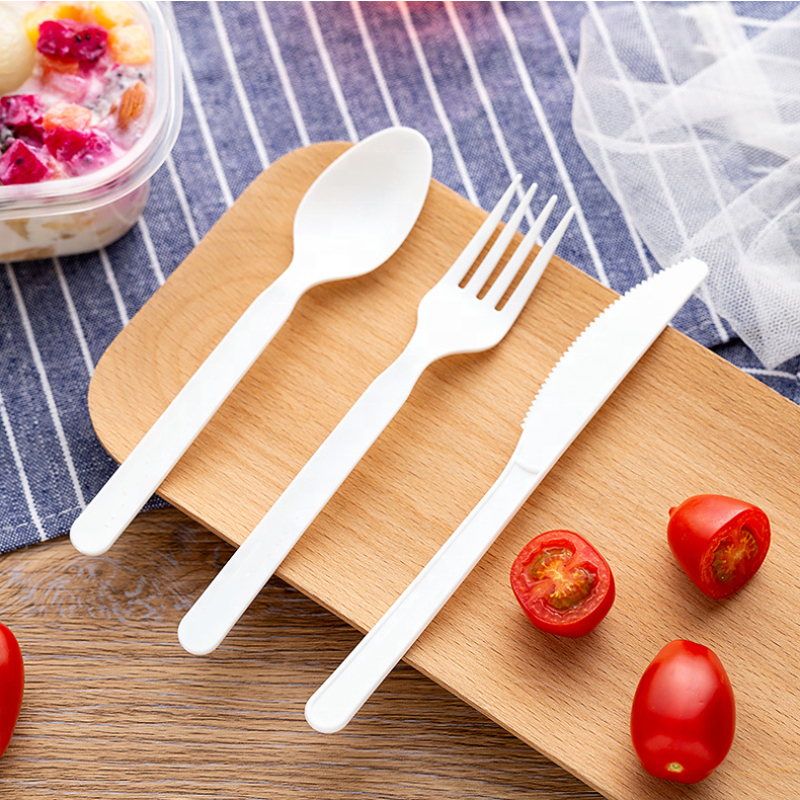 Let's Connect For Your Custom Packaging Solutions
---
---