Established in 2009, ANKE Packing Co; Ltd is the leader enterprise in Eliquid & CBD packing industry. Covers an area of 22,000 square meters, with modern production workshop, intelligent storage workshop,
 R & D centers, operations centers, and other facilities. We now have 15 production lines of plastic bottle, 6 lines of glass bottle and paper printing box. Annual production scale is over 230 mln pcs including 
plastic dropper bottle, pot top vials, CBD jars, glass pipette bottles, glass containers and so on.
Through all our team's efforts, ANKE France office founded in Lille. It is now better to provide warehousing and transportation service to European customers!
ANKE welcome your contact!
Pamoja na taarifa na mahitaji ya sisi kupata kutoka kwa wateja, Idara yetu Sales, Idara ya Utafiti, Idara ya Uzalishaji, Quality Control Idara, Packing & Shipping Idara na Baada ya kazi ya mauzo idara pamoja na kutoa chupa kamilifu.
Sales Department-Confirm za haraka na kwa usahihi. mauzo yetu ya timu ni mtaalamu katika bidhaa na mawasiliano. Tutakuwa na furaha sana mawasiliano na kuthibitisha maelezo kwa urahisi.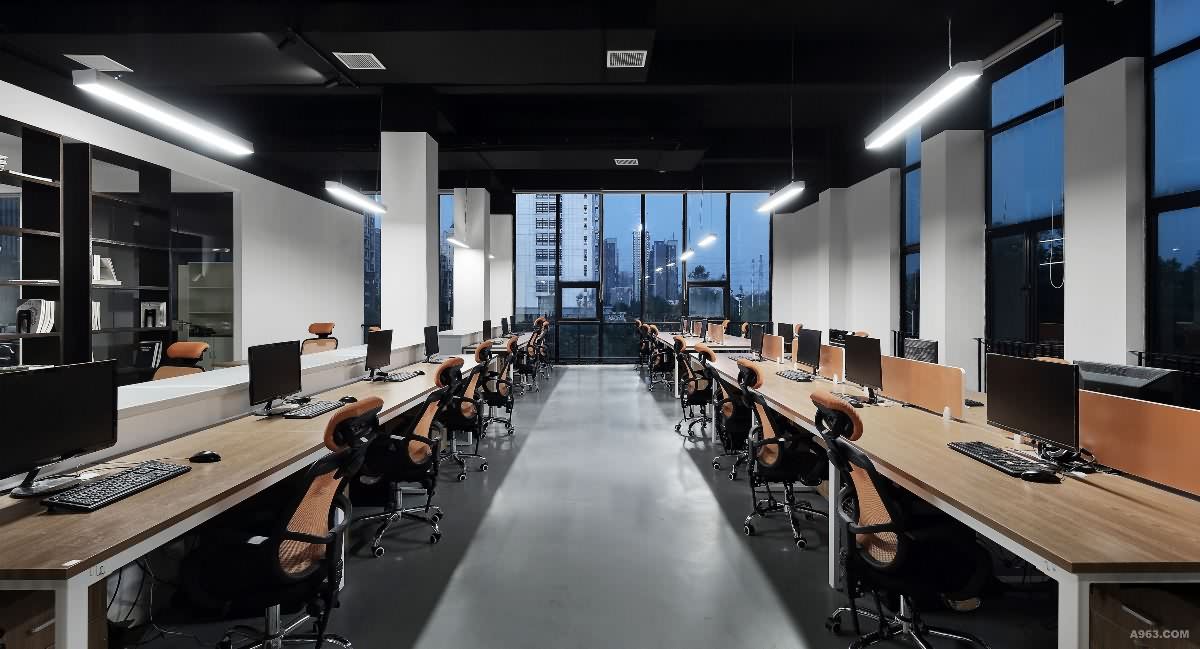 Idara za uzalishaji --- Bidhaa halisi za unayohitaji. Yote wafanyakazi wetu ni uzoefu na kuwa mafunzo kila mwezi. mashine kuchunguzwa na matengenezo mara kwa mara. Kwa njia hii, chupa high quality inaweza zinazozalishwa.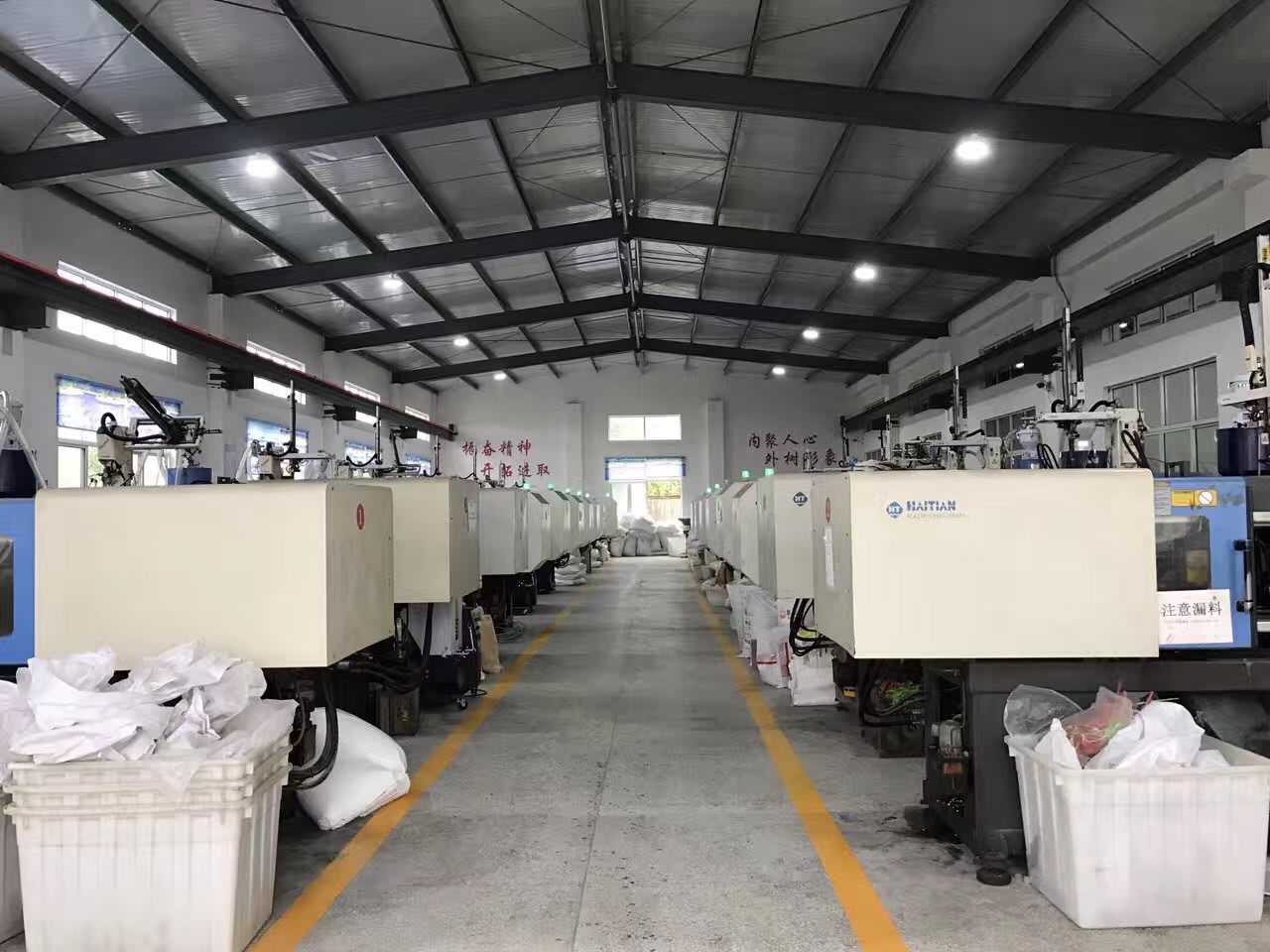 Quality Control Department --- Kuhakikisha kila bidhaa yako ni kamilifu. Kila aina ya chupa ina maalum mfumo wa kudhibiti ubora. Kila bidhaa inaweza kupimwa angalau mara 3 kabla ya usafirishaji. Hivyo kila chupa itakuwa sahihi na kamilifu.
Packing & Shipping Idara --- Dhamana utapokea chupa nzuri katika muda. Bidhaa itakuwa packed katika madebe nene kulinda. Tutaweza pia kupanga meli mapema ili kuhakikisha, kwa mara nyingine za tayari, tunaweza kutuma nje.
Kufanya kazi na Anke Packing, utapata bidhaa kamili pamoja na huduma ya kikazi. Kutoa wote sisi nafasi, utapokea mpenzi kuaminika.