Product Description
[Product Name] hand sanitizer
[Active Ingredients] Ethyl Alcohol 70.0%-75.0%(v/v)
[Type]Gel
[Application] Hygiene hand disinfection
[Direction for use] Take an appropriate amount of the hand sanitizer on the palm of your hand,and rub your hands thoroughly for 1 minute.
[Microbiology]Kills 99.999% of germs like Bacillus coli, Staphylococcus aureus, Candida albicans, Pseudomonas aeruginosa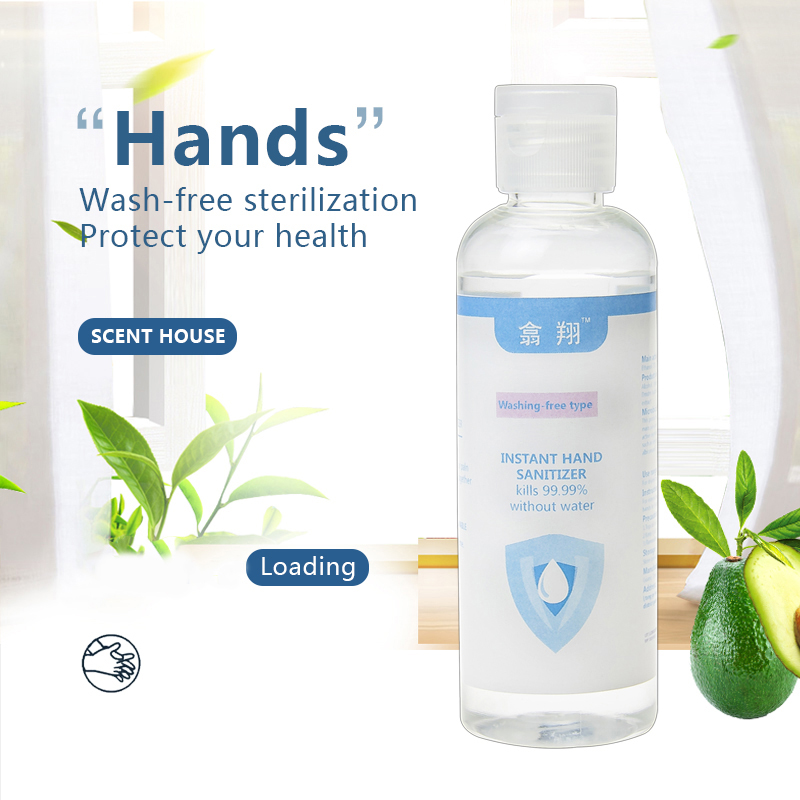 Can effectively and quickly kill germs, fungi, cocci and etc.,

Gentle and non-irritating, does not hurt the skin, has water-holding and moisturizing function

Do not wash with water, easy to save water

Gel texture, you can easily control the amount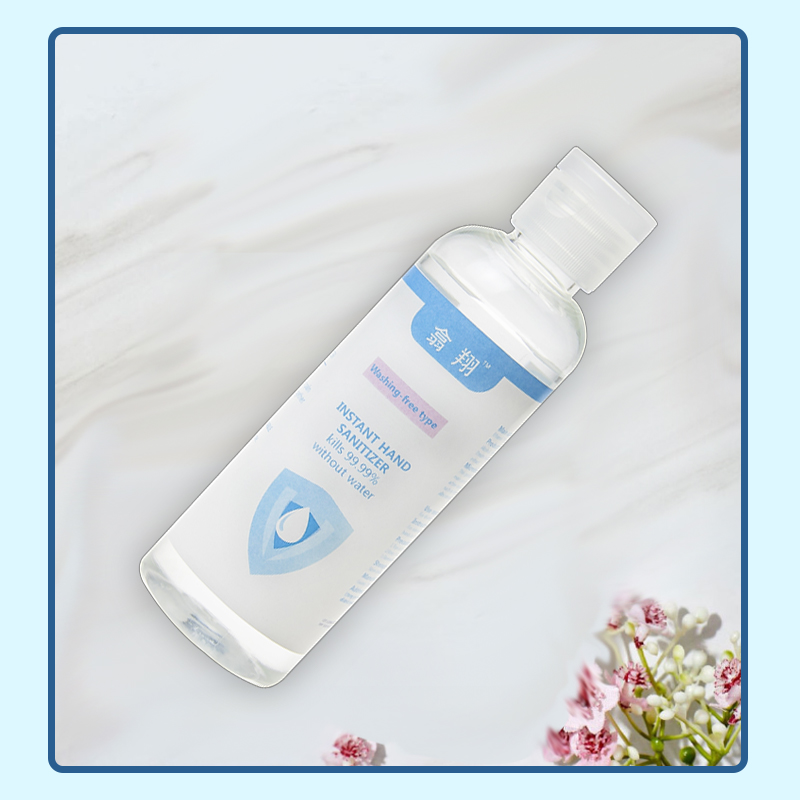 How to use: squeeze out a proper amount of hand sanitizer and knead it in your hand for about 1 minute, then leave it to dry 
naturally without                                  washing with water.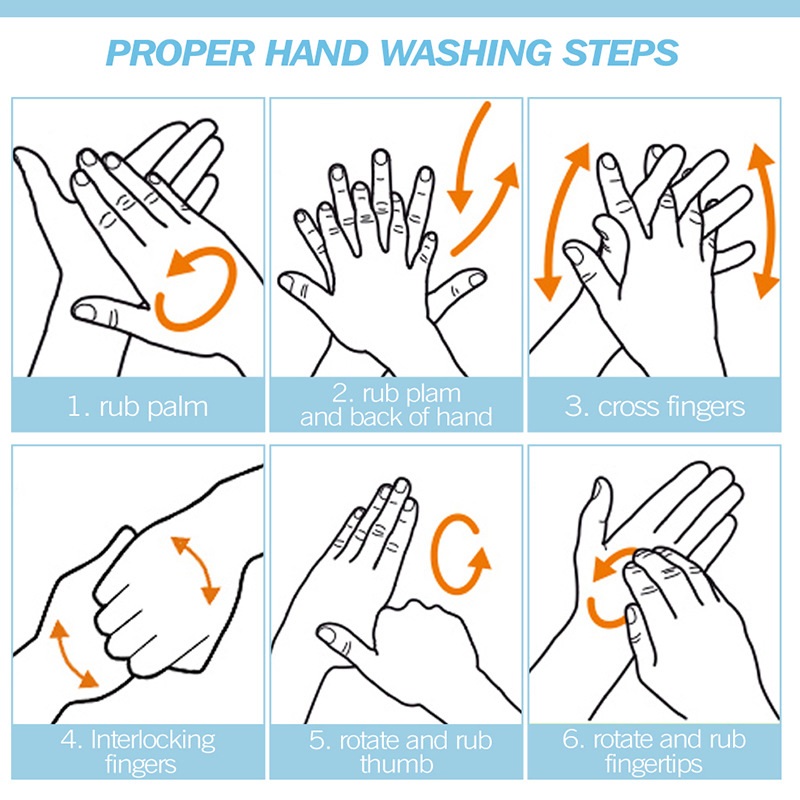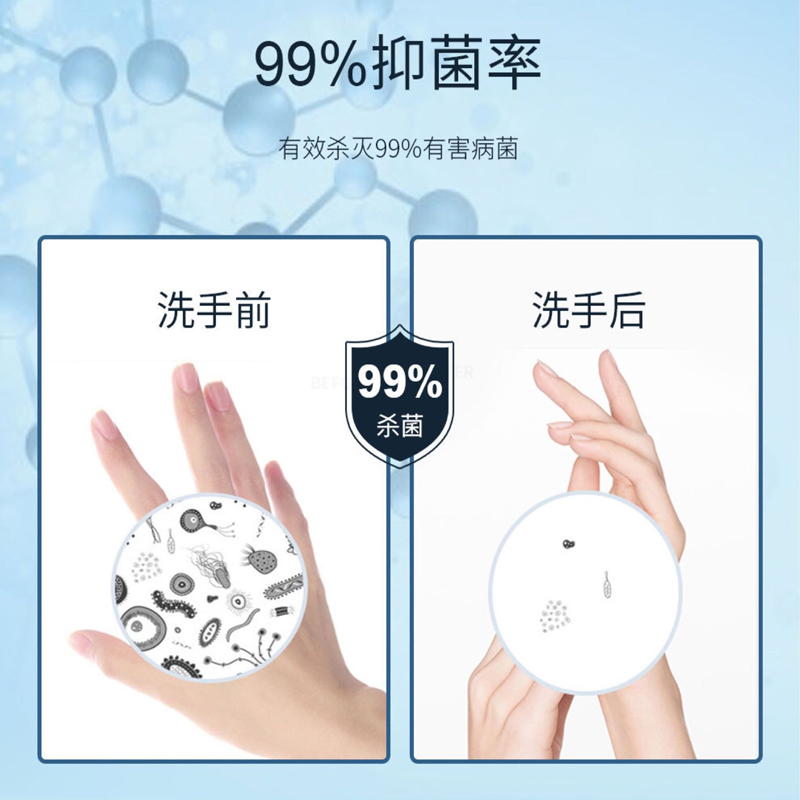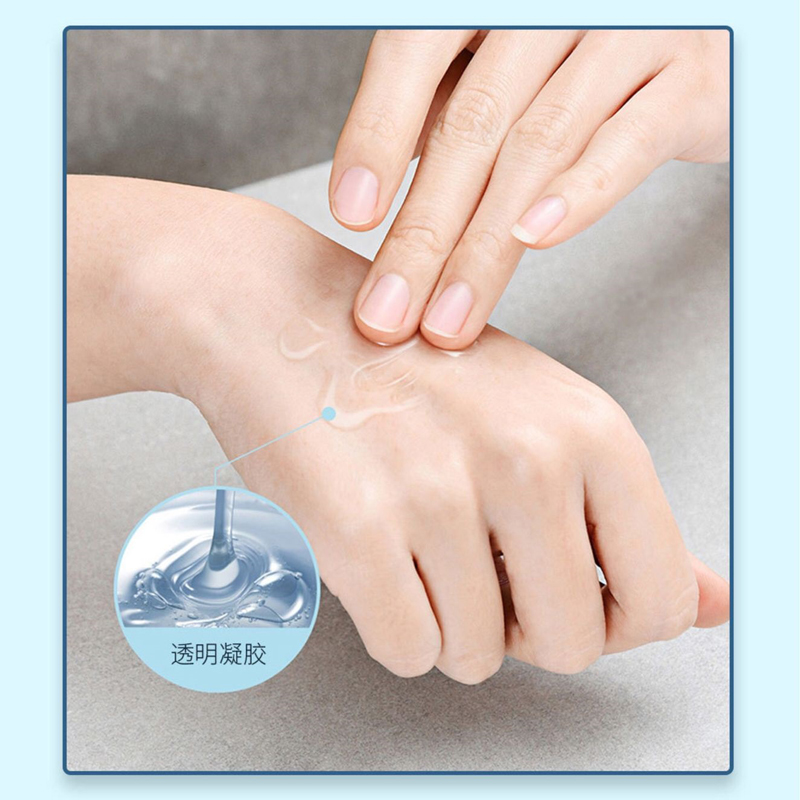 Caution:
- if you enter the eyes carelessly.please wash with plenty of water immediately.
- after use,please stop using and consult a dermatologist if there are abnormal conditions such as
swelling,itching,irritation,etc.
- please do not use it on abnormal skin such as wound,swelling,eczema,etc.
- don't put it where infants can get it.
- please keep away from direct sunlight, high temperature and low temperature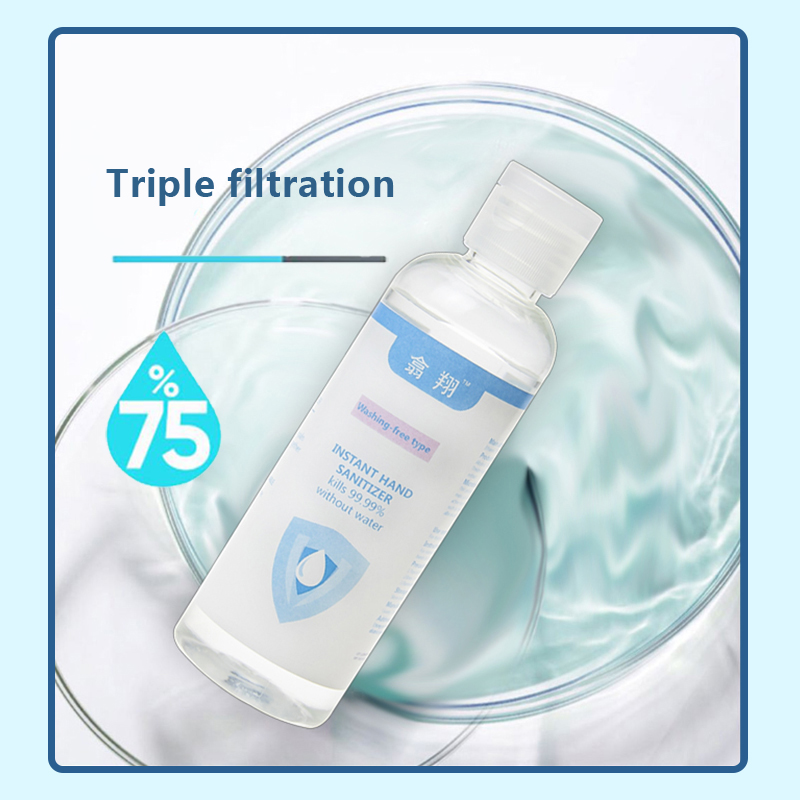 Contact us for more information,Waiting for your email.