Established in 2009, ANKE Packing Co; Ltd is the leader enterprise in Eliquid & CBD packing industry. Covers an area of 22,000 square meters, with modern production workshop, intelligent storage workshop,
 R & D centers, operations centers, and other facilities. We now have 15 production lines of plastic bottle, 6 lines of glass bottle and paper printing box. Annual production scale is over 230 mln pcs including 
plastic dropper bottle, pot top vials, CBD jars, glass pipette bottles, glass containers and so on.
Through all our team's efforts, ANKE France office founded in Lille. It is now better to provide warehousing and transportation service to European customers!
ANKE welcome your contact!
With the information and requirements we get from the customers, our Sales Department, Research Department, Production Department, Quality Control Department, Packing & Shipping Department and After sales Department work together to provide perfect bottles.
Sales Department—Confirm products quickly and correctly. Our sales team is professional in products and communication. We'll have a very pleasure communication and confirm details easily.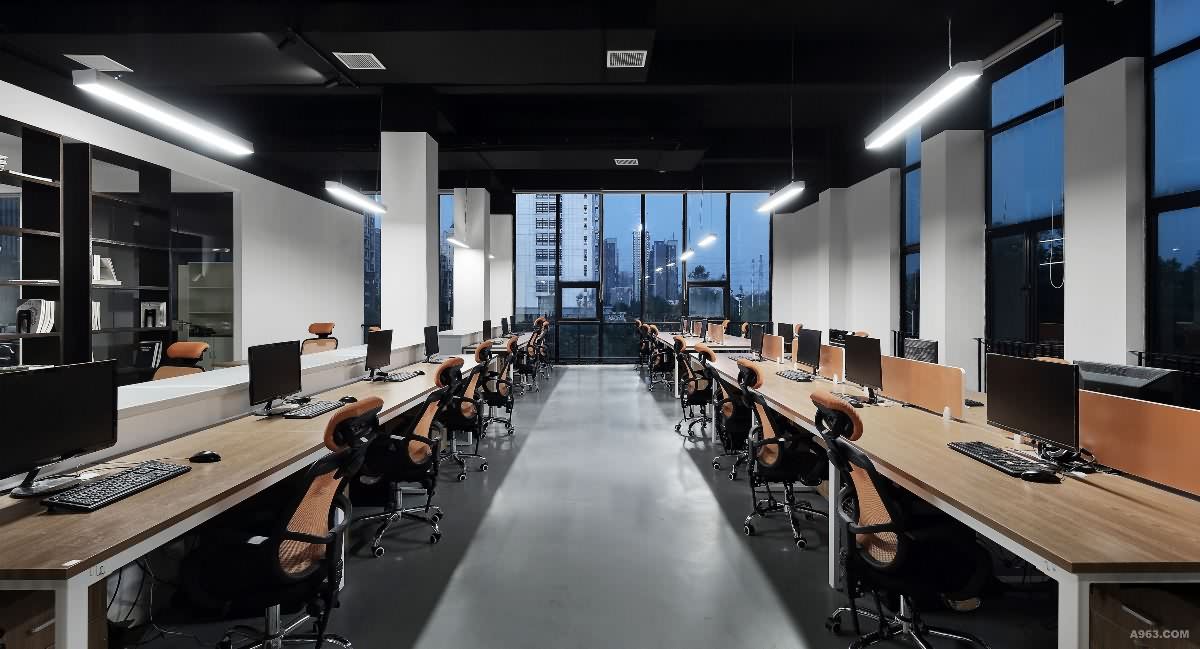 Production Department---Product exact products you need. All of our workers are experienced and have training every month. The machines will be checked and maintenance regularly. By this way, high quality bottles can be produced.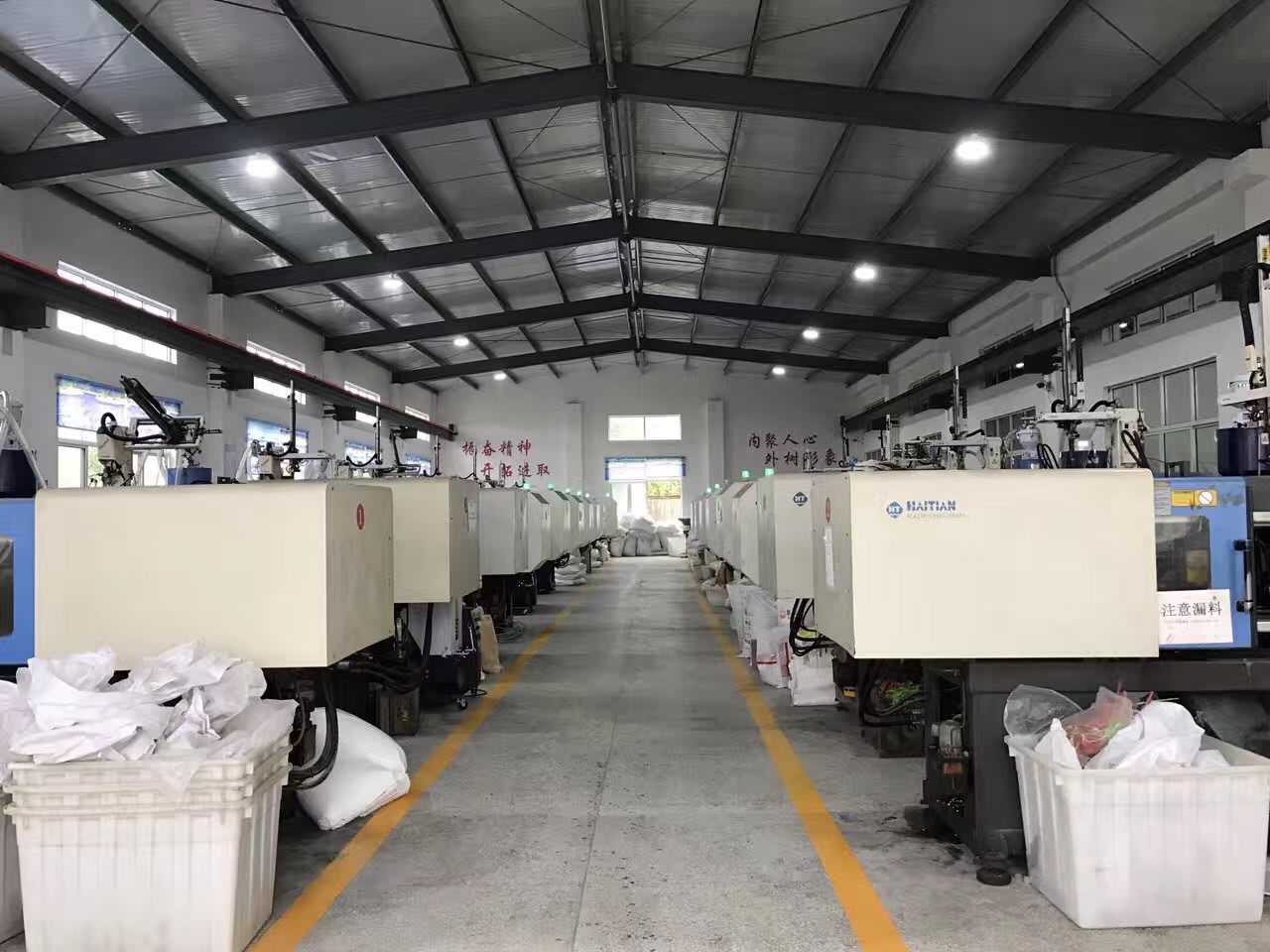 Quality Control Department---Make sure each your product is perfect. Each type of bottle has a special quality control system. Each product can be tested at least 3 times before shipping. So each bottle will be correct and perfect.
Packing & Shipping Department---Guarantee you'll receive good bottles in time. Products will be packed into thick cartons to protect. We'll also arrange shipping in advance to make sure, once products ready, we can send them out.
Working with ANKE Packing, you'll get perfect products as well as professional service. Give both of us a chance, you'll receive a reliable partner.