We must agree that tincture is the most widely used CBD products. So glass bottle must be the most widely used packing. Glass is also a environmental and friendly packing. So over 95% people pack their tincture in glass bottles.
There are three type of cap which can fit for glass bottle-dropper cap, spray cap and pump cap. For different strength tincture, you can choose different cap version.
And for the caps, we have normal plastic material and the bamboo material.
Here are the pictures, would you like some more details? Come to contact ANKE Packing(www.ankepacking.com)!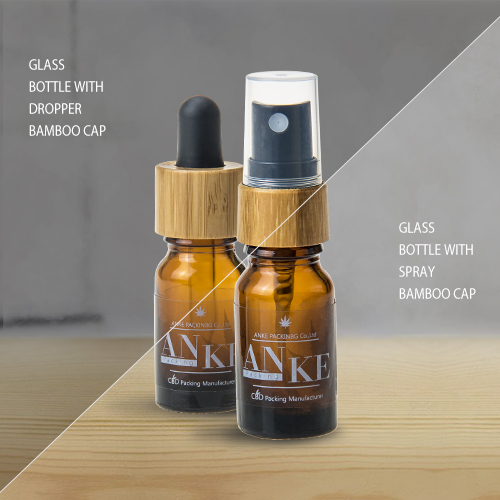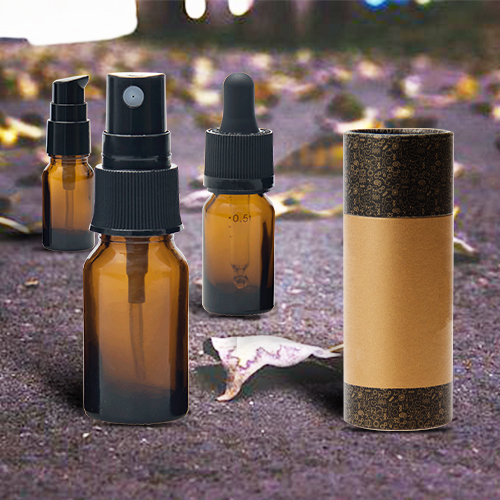 ---
Post time: Jun-28-2019