Established in 2009, ANKE Packing Co; Ltd is the leader enterprise in Eliquid & CBD packing industry. Covers an area of 22,000 square meters, with modern production workshop, intelligent storage workshop,
 R & D centers, operations centers, and other facilities. We now have 15 production lines of plastic bottle, 6 lines of glass bottle and paper printing box. Annual production scale is over 230 mln pcs including 
plastic dropper bottle, pot top vials, CBD jars, glass pipette bottles, glass containers and so on.
Through all our team's efforts, ANKE France office founded in Lille. It is now better to provide warehousing and transportation service to European customers!
ANKE welcome your contact!
Met die inligting en vereistes wat ons kry uit die kliënte, ons verkope afdeling, Navorsing Departement, Produksie Departement, kwaliteit diens, verpakking en verskeping Departement en Na Departement verkope saamwerk om perfekte bottels verskaf.
vinnig en korrek verkope afdeling-Bevestig produkte. Ons verkope span is professionele in produkte en kommunikasie. Ons sal 'n baie plesier kommunikasie het en maklik bevestig besonderhede.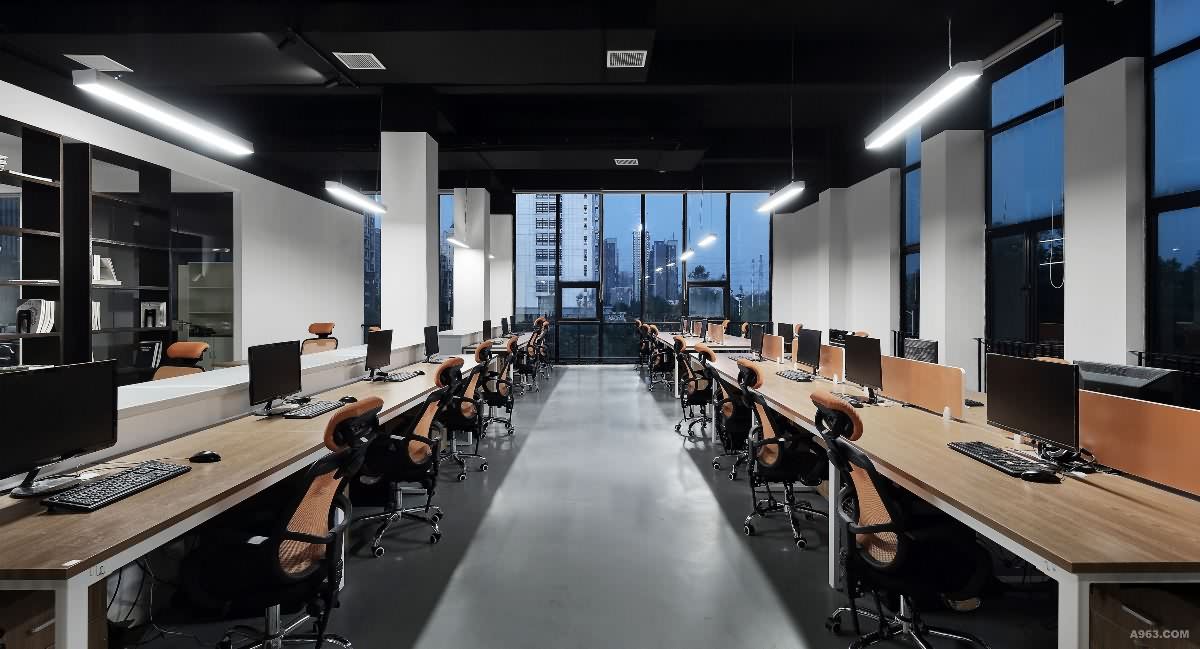 Produksie Departement --- Produk presiese produkte wat jy nodig het. Almal van ons werkers is ervare en het opleiding elke maand. Die masjiene sal nagegaan word en instandhouding gereeld. Deur hierdie manier, kan 'n hoë gehalte bottels vervaardig.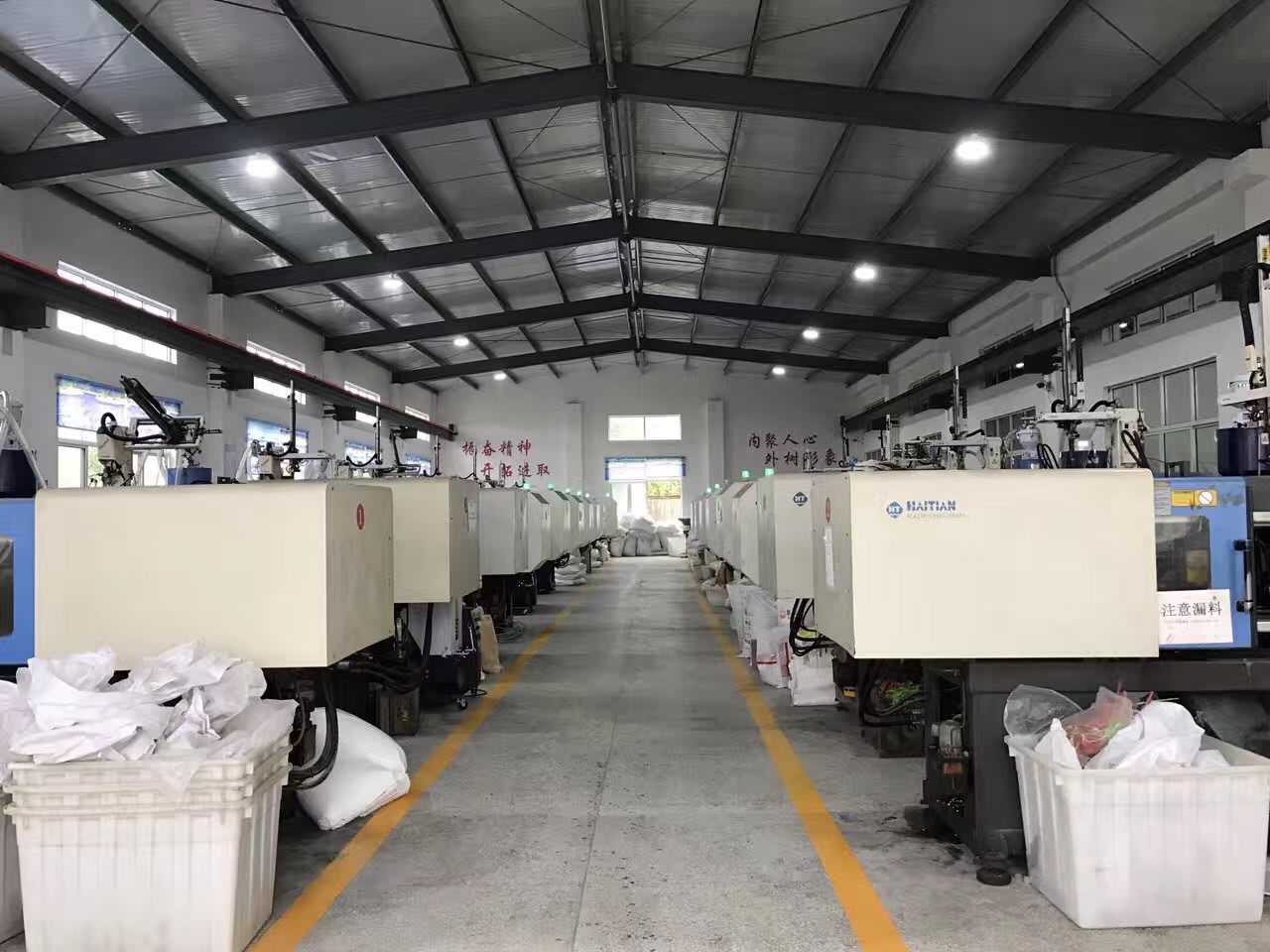 Kwaliteit diens --- Maak seker elke produk is perfek. Elke tipe bottel het 'n spesiale kwaliteit beheer stelsel. Elke produk kan ten minste 3 keer voor gestuur word getoets. So elke bottel sal korrek en volmaak wees.
Verpakking en verskeping Departement --- verseker jy dat jy 'n goeie bottels betyds ontvang. Produkte sal verpak word in dik kartonne te beskerm. Ons sal ook reël gestuur vooraf om seker te maak, sodra produkte gereed te maak, kan ons hulle uit te stuur.
Werk met Anke Verpakking, sal julle volmaak produkte sowel as professionele diens te kry. Gee beide van ons 'n kans, sal jy 'n betroubare vennoot ontvang.