Established in 2009, ANKE Packing Co; Ltd is the leader enterprise in Eliquid & CBD packing industry. Covers an area of 22,000 square meters, with modern production workshop, intelligent storage workshop,
 R & D centers, operations centers, and other facilities. We now have 15 production lines of plastic bottle, 6 lines of glass bottle and paper printing box. Annual production scale is over 230 mln pcs including 
plastic dropper bottle, pot top vials, CBD jars, glass pipette bottles, glass containers and so on.
Through all our team's efforts, ANKE France office founded in Lille. It is now better to provide warehousing and transportation service to European customers!
ANKE welcome your contact!
With mashoko uye zvinodiwa tinowana kubva vatengi, Sales Department wedu, Research Dhipatimendi, Production Dhipatimendi, Quality Control Dhipatimendi, kurongedza & Shipping Department uye Mushure okutengesa Department basa pamwe chete kupa mabhodhoro vakakwana.
Sales nokukurumidza uye nemazvo Department-Zadzisai zvigadzirwa. rokutengesa edu chikwata chiri nyanzvi zvinhu uye kukurukura. Tichazotaura ane mufaro kukurukurirana uye kuzosimbisa zvakawanda nyore.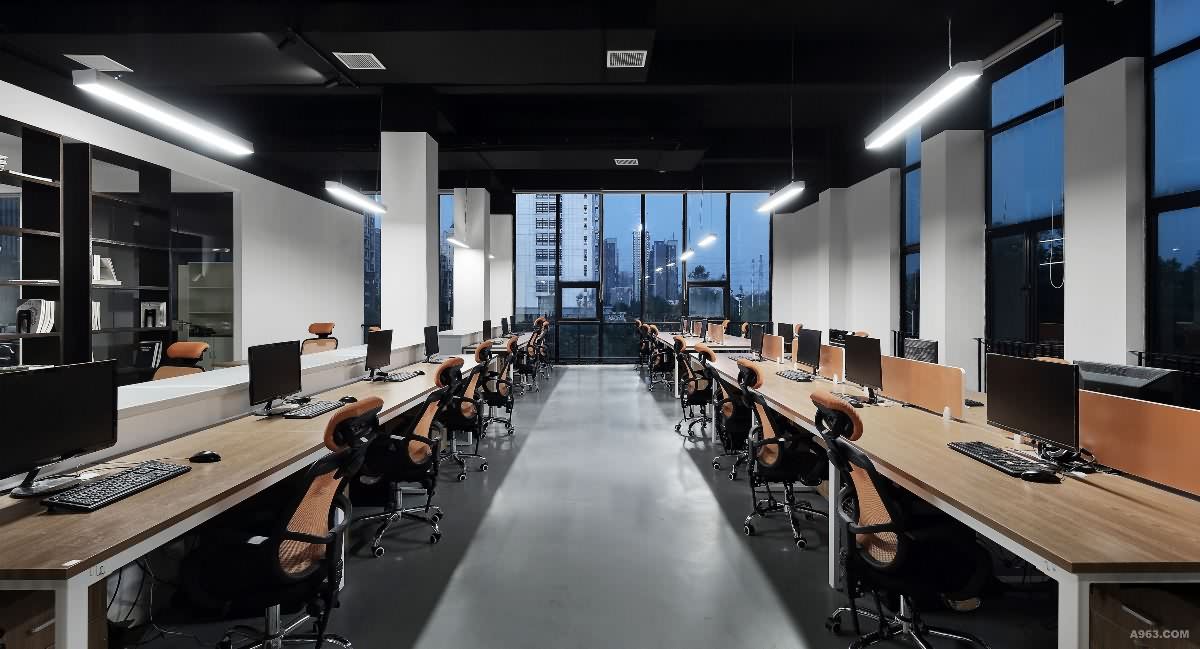 Mukudhinda Department --- Product chaiwo zvigadzirwa hwaunoda. All vashandi vedu vane ruzivo uye kudzidzisa mwedzi wose. The michina achaparadzwa kuongororwa uye yokuzvigadzirisa nguva dzose. Nenzira iyi, hombodo yepamusoro inogona kugadzirwa.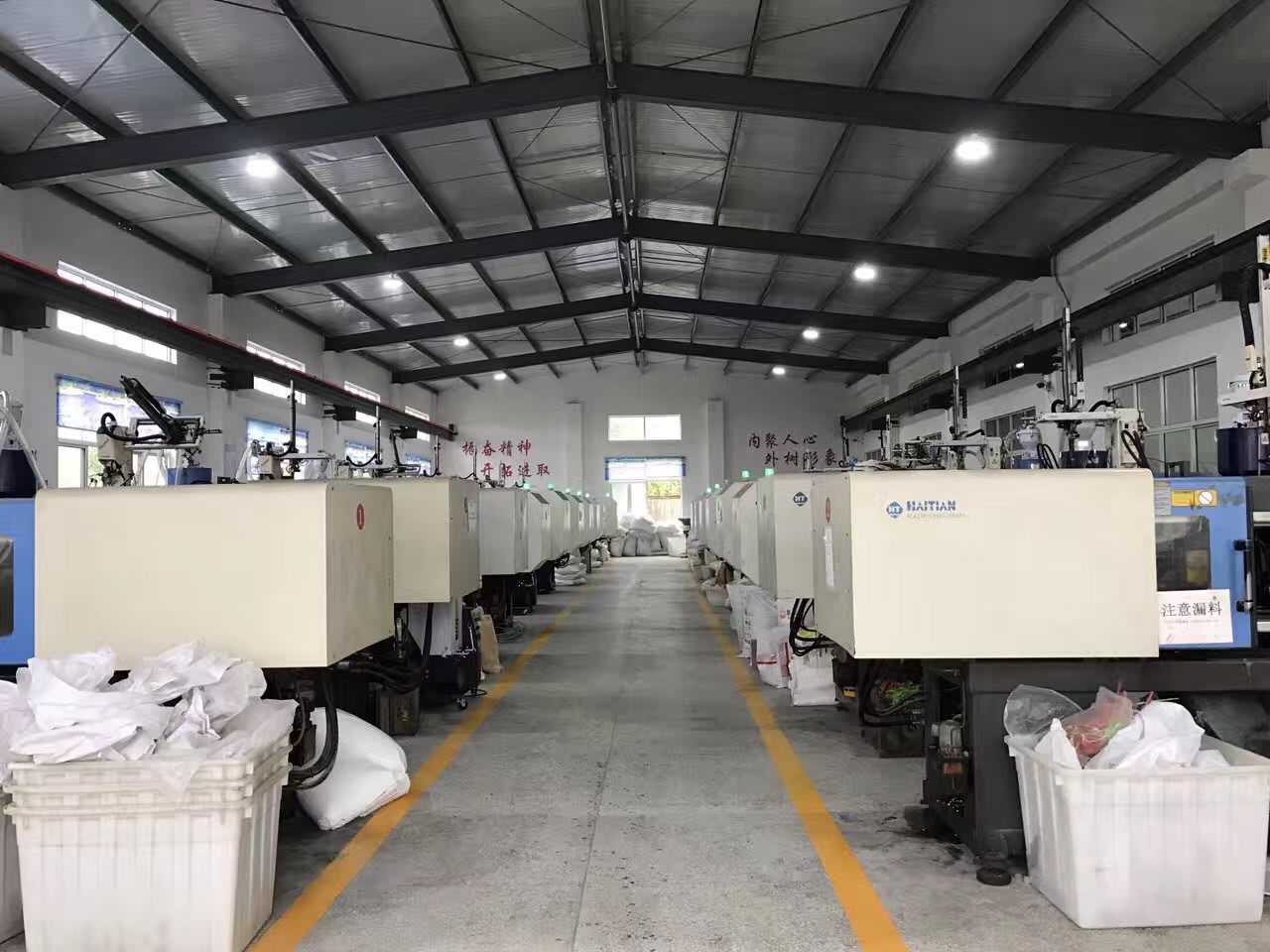 Quality Control Department --- Ivai nechokwadi mumwe chigadzirwa wenyu akakwana. Mumwe mhando Bhodhoro ane unhu kudzora hurongwa. Mumwe chigadzirwa anogona kuongororwa kanenge 3 nguva vasati kutumirwa. Saka Bhodhoro rimwe achava akarurama uye akakwana.
Kurongedza & Shipping Department --- Pave zvauchasangana kugamuchira mabhodhoro zvakanaka nguva. Products vachapiwa vakatutirana muimba gobvu makatoni kudzivirira. Tichatevera wo kuronga kutumira pachine nechokwadi, kamwe zvigadzirwa vakagadzirira, tinogona kuvabudisa.
Kushanda ANKE Apex, uchafarirwa. zvigadzirwa vakakwana uyewo basa nenyanzvi. Ipa tose mukana, uchawana kugamuchira yakavimbika naye.