Established in 2009, ANKE Packing Co; Ltd is the leader enterprise in Eliquid & CBD packing industry. Covers an area of 22,000 square meters, with modern production workshop, intelligent storage workshop,
 R & D centers, operations centers, and other facilities. We now have 15 production lines of plastic bottle, 6 lines of glass bottle and paper printing box. Annual production scale is over 230 mln pcs including 
plastic dropper bottle, pot top vials, CBD jars, glass pipette bottles, glass containers and so on.
Through all our team's efforts, ANKE France office founded in Lille. It is now better to provide warehousing and transportation service to European customers!
ANKE welcome your contact!
Teavet ja nõuded saame klientidele, meie müügiosakond, osakonna, tootmise osakond, kvaliteedikontrolli osakonna Pakkimine & Shipping osakond ja müügijärgse osakonna tööd koos pakkuda täiuslik pudelid.
Müügiosakond-Kinnita tooteid kiiresti ja korrektselt. Meie müügimeeskond on professionaalne toodete ja side. Me peame väga rõõm kommunikatsiooni ja kinnitada andmed lihtsalt.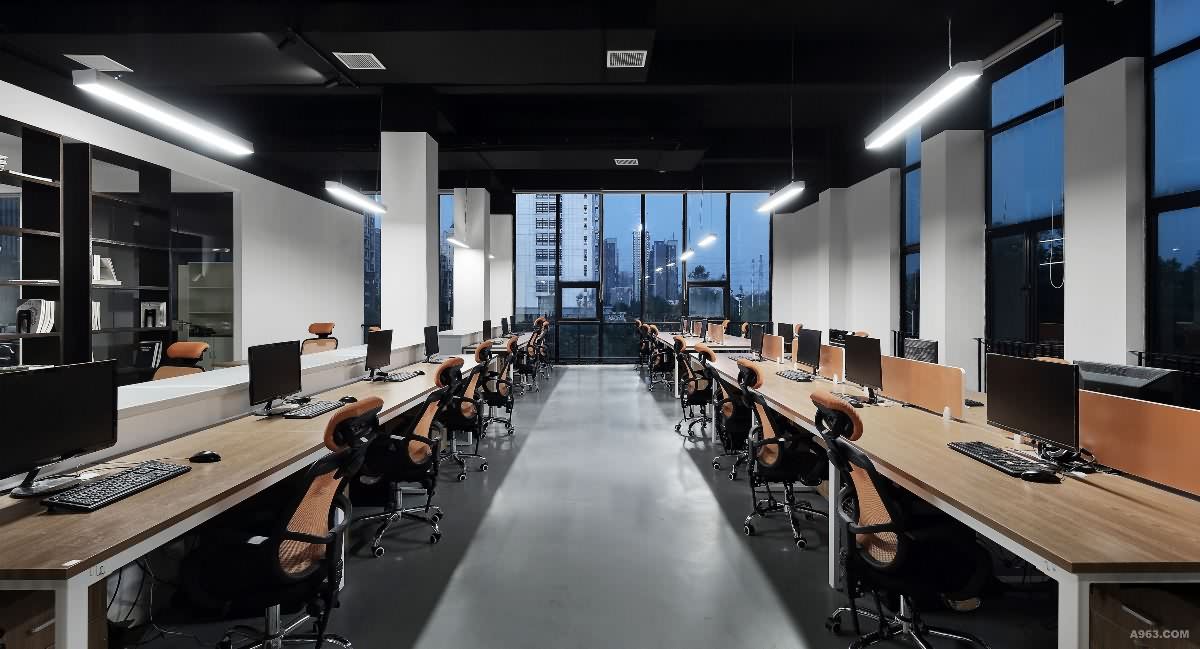 Tootmise osakond --- Toote täpne toodete vajate. Kõik meie töötajad on kogenud ja on treenida iga kuu. Masinad kontrollitakse ja hooldus regulaarselt. Selle, kuidas kõrge kvaliteediga pudelite võivad olla toodetud.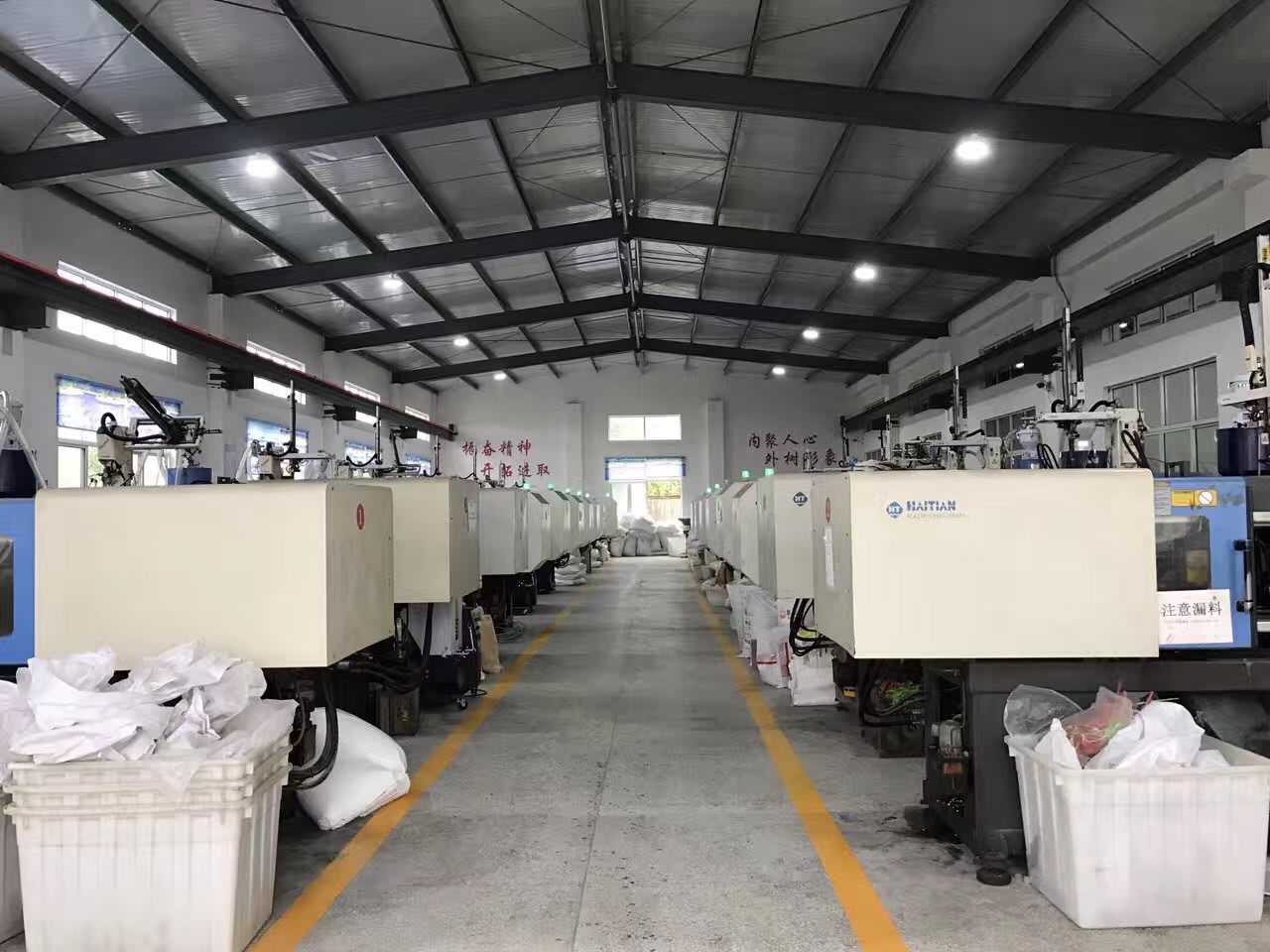 Kvaliteedikontrolli osakonna --- Veenduge, et kõik teie toode on täiuslik. Iga tüüpi pudel on eriline kvaliteedi kontrolli süsteem. Iga toote saab testida vähemalt 3 korda enne tarnimist. Nii iga pudeli saab õige ja täiuslik.
Pakendamine ja kohaletoimetamine osakond --- garantii saate hea pudelid aega. Tooted on pakitud paksud karpi kaitsta. Me korraldada ka laevandus eelnevalt veenduda, kui toodete valmis, saame saata neid.
Töö Anke pakendamine, saad täiuslik tooteid samuti professionaalset teenindust. Anna meile mõlemale võimaluse, saate usaldusväärne partner.