Established in 2009, ANKE Packing Co; Ltd is the leader enterprise in Eliquid & CBD packing industry. Covers an area of 22,000 square meters, with modern production workshop, intelligent storage workshop,
 R & D centers, operations centers, and other facilities. We now have 15 production lines of plastic bottle, 6 lines of glass bottle and paper printing box. Annual production scale is over 230 mln pcs including 
plastic dropper bottle, pot top vials, CBD jars, glass pipette bottles, glass containers and so on.
Through all our team's efforts, ANKE France office founded in Lille. It is now better to provide warehousing and transportation service to European customers!
ANKE welcome your contact!
Cù i infurmazioni è esigenze dunanu da i clienti, u nostru Department Sales, Department Research, Department Production, Department Control qualità, Prati & Department Parisi è Dopu à u travagliu Department sales, assemi a furnissi buttigli perfetta.
Sales Department-validà mi i prudutti prestu è bè. A nostra squatra di a vendita hè prufessiunale in i prudutti è cumunicazione. Avemu Mulateri Di L'hannu un cumunicazzioni assai piacè è cunfirmà détails facirmenti.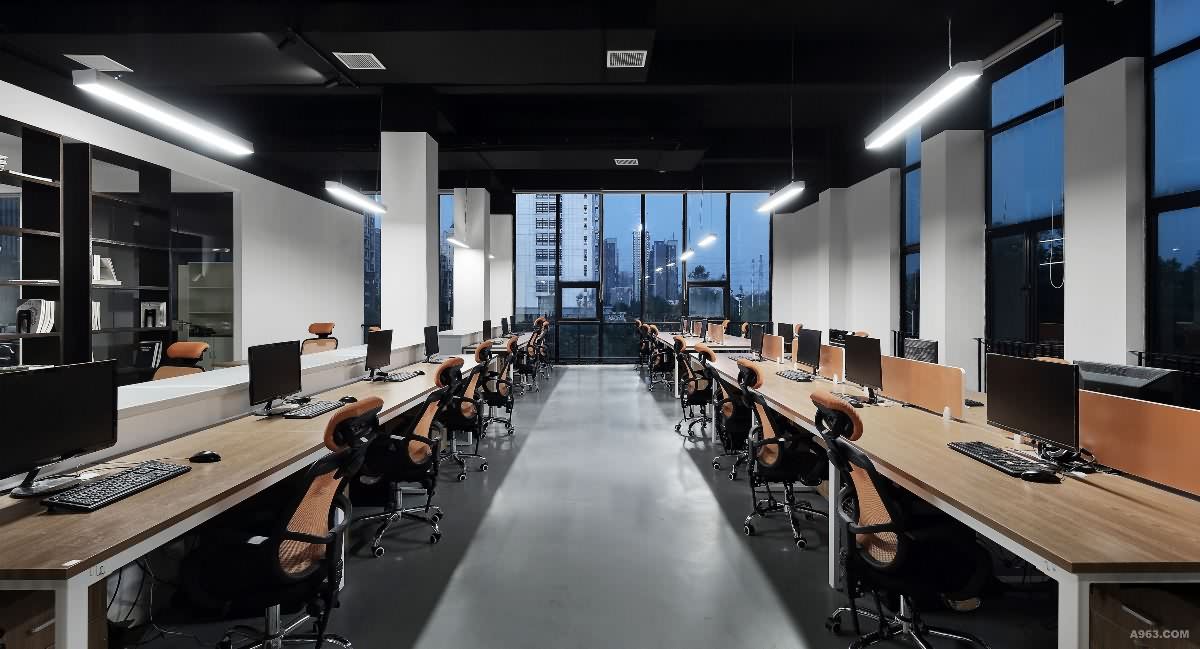 Dipartimentu Production --- imágenes prudutti esatta vi tocca. Tutti i nostri i travagliadori sò campatu è sò dava ogni mese. A pulizia hà da esse verificatu e mantene rigulari. By sta manera, buttigli high quality pò èssiri pruduciùtu.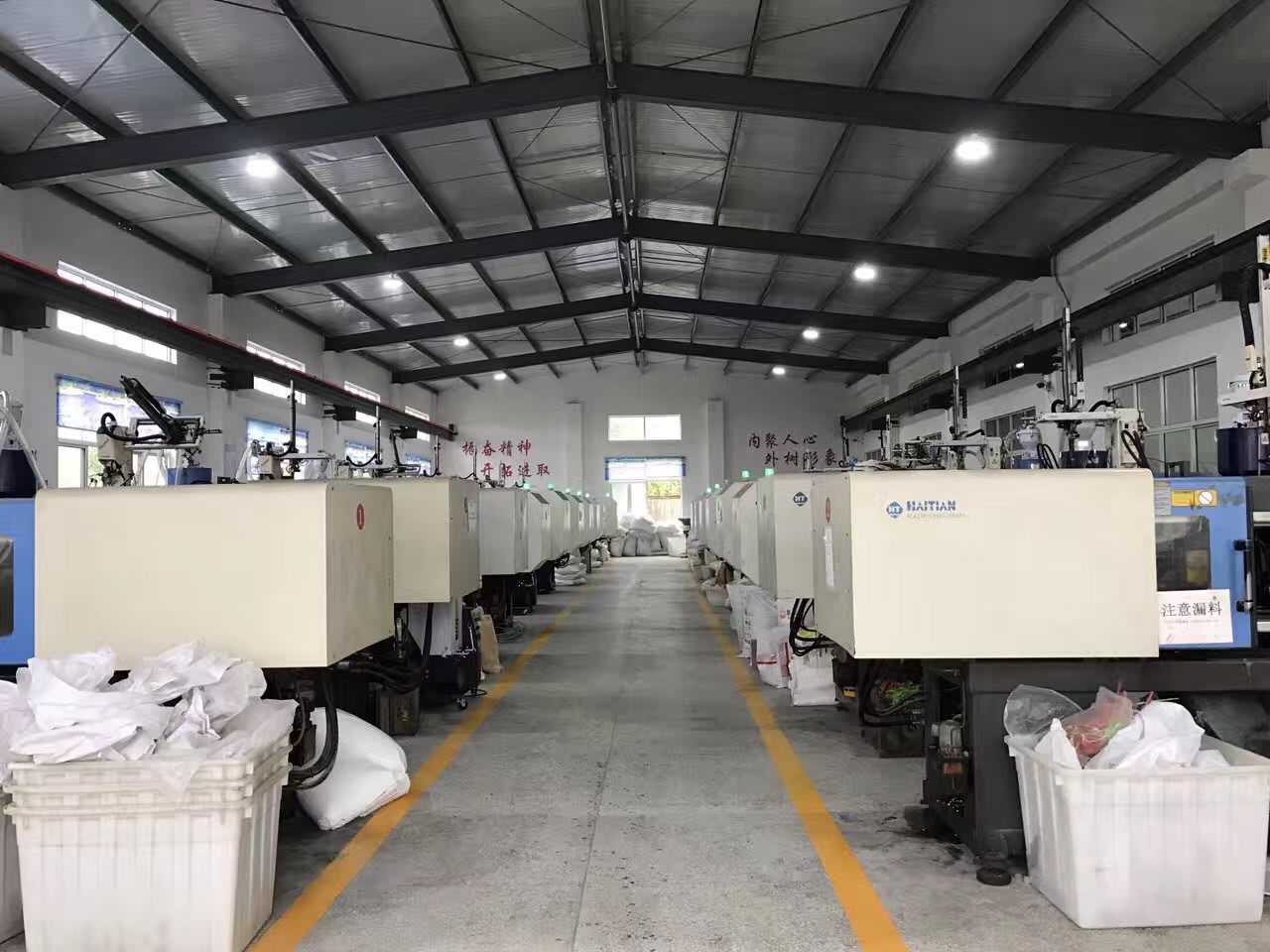 Dipartimentu Control qualità --- Siate ogni vostru prodottu hè perfetta. Ogni tipu di buttiglia hè un sistema di cuntrollu di a qualità particulare. Ogni prodottu pò esse pruvatu almenu 3 volte nanzu marittima. So 'ogni buttiglia vi esse curretta, è perfettu.
Prati & Department Parisi --- guarantisci voi Mulateri Di L'riceve bè buttigli in tempu. Products hà da esse unu in matinu cartons à pruteghje. Avemu Mulateri Di L'dinù acconcianu i stradi di a dichjarazione à fà di sicuru, i prudutti na vota, pronto, li pudemu mandà fora.
Travaglià cun Anke Luigi, vi Mulateri Di L'arrivare i prudutti perfetta oltri serviziu prufessiunale. Dà tempu di noi un casu, vi Mulateri Di L'riceve un cumpagnu accéder.