Established in 2009, ANKE Packing Co; Ltd is the leader enterprise in Eliquid & CBD packing industry. Covers an area of 22,000 square meters, with modern production workshop, intelligent storage workshop,
 R & D centers, operations centers, and other facilities. We now have 15 production lines of plastic bottle, 6 lines of glass bottle and paper printing box. Annual production scale is over 230 mln pcs including 
plastic dropper bottle, pot top vials, CBD jars, glass pipette bottles, glass containers and so on.
Through all our team's efforts, ANKE France office founded in Lille. It is now better to provide warehousing and transportation service to European customers!
ANKE welcome your contact!
Med informasjon og krav vi får fra kunder, vår salgsavdeling, Forskningsavdelingen, produksjon, kvalitetskontroll avdeling, pakking og frakt avdeling og etter salg avdeling arbeider sammen for å gi perfekte flasker.
Salgsavdelingen-Bekreft produkter raskt og riktig. Vårt salgsteam er profesjonelle i produkter og kommunikasjon. Vi har en veldig glede kommunikasjon og bekrefte detaljene enkelt.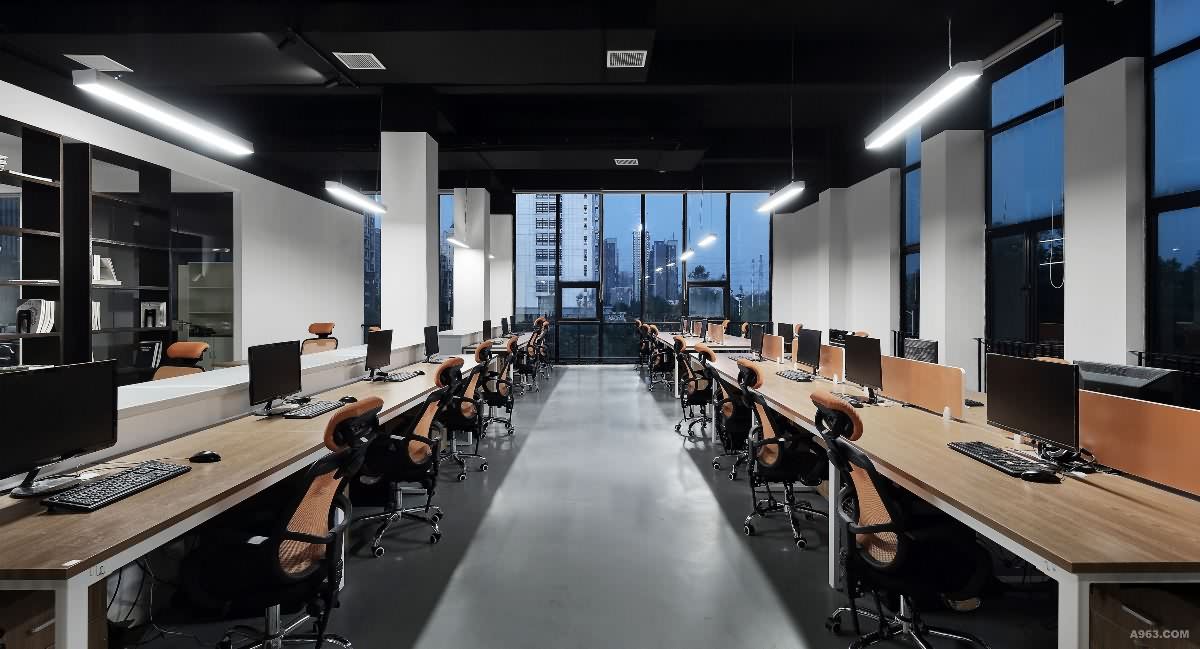 Produksjonsavdelingen --- Produkt eksakte produktene du trenger. Alle våre ansatte er erfarne og har trening hver måned. Maskinene vil bli sjekket og vedlikehold regelmessig. På denne måten kan høykvalitets flasker bli produsert.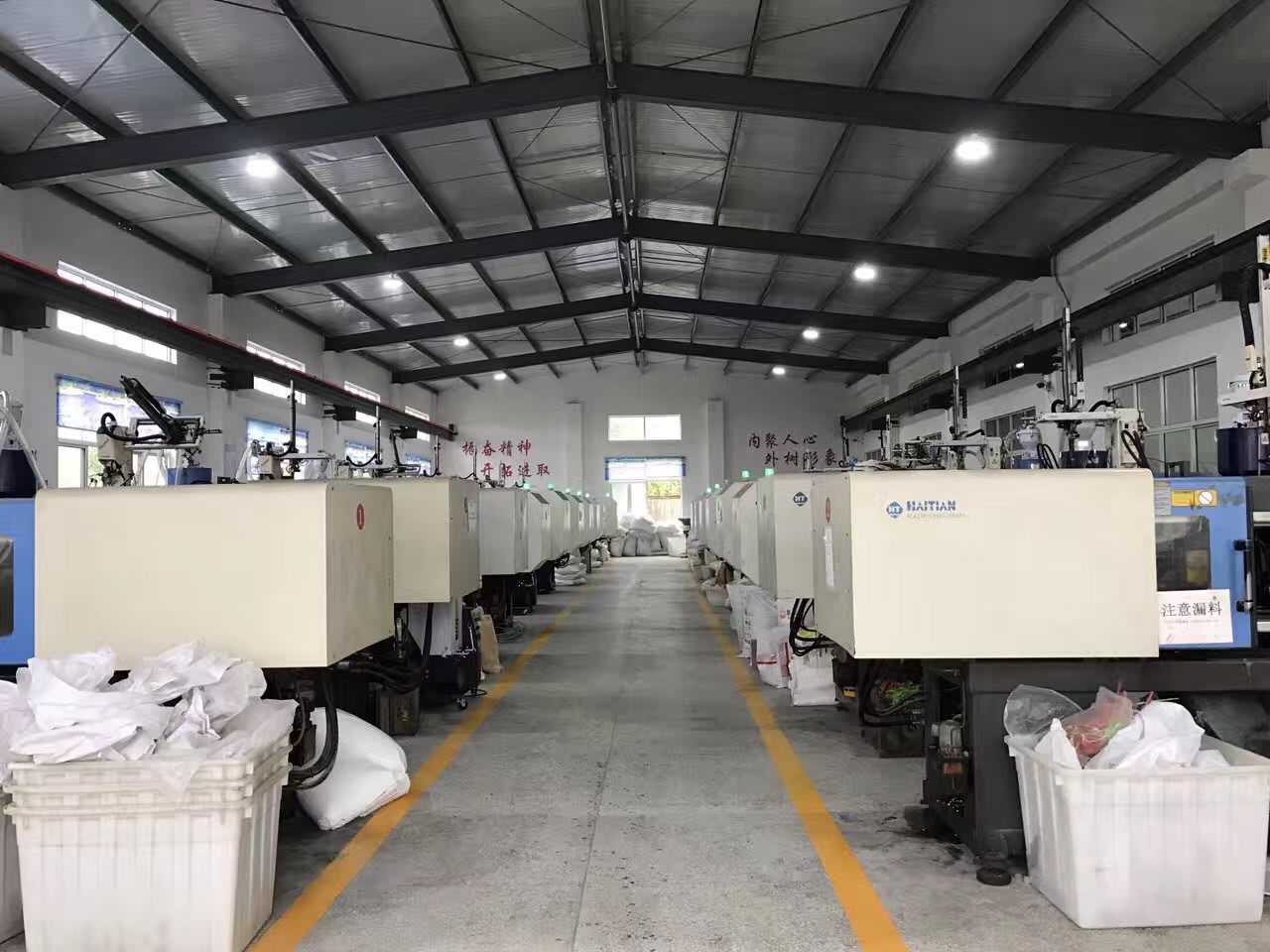 Quality Control Department --- Pass på at hvert produkt er perfekt. Hver type Flasken har en spesiell kvalitet kontrollsystem. Hvert produkt kan bli testet minst 3 ganger før forsendelse. Så hver flaske vil være riktig og perfekt.
Pakking og frakt Department --- garanterer at du vil motta gode flasker i tid. Produktene vil bli pakket inn i tykke kartonger for å beskytte. Vi vil også arrangere frakt på forhånd for å sikre at, en gang produkter klar, vi kan sende dem ut.
Arbeide med ANKE Pakking, vil du få perfekte produkter samt profesjonell service. Gi oss begge en sjanse, vil du motta en pålitelig partner.