Established in 2009, ANKE Packing Co; Ltd is the leader enterprise in Eliquid & CBD packing industry. Covers an area of 22,000 square meters, with modern production workshop, intelligent storage workshop,
 R & D centers, operations centers, and other facilities. We now have 15 production lines of plastic bottle, 6 lines of glass bottle and paper printing box. Annual production scale is over 230 mln pcs including 
plastic dropper bottle, pot top vials, CBD jars, glass pipette bottles, glass containers and so on.
Through all our team's efforts, ANKE France office founded in Lille. It is now better to provide warehousing and transportation service to European customers!
ANKE welcome your contact!
Gyda'r wybodaeth a'r gofynion a gawn gan y cwsmeriaid, ein Gwerthiant Adran, Adran Ymchwil, Adran Cynhyrchu, Adran Rheoli Ansawdd, Adran Shipping Pacio & ac ôl gwaith Adran gwerthu gyda'i gilydd i ddarparu poteli perffaith.
Sales Adran-Cadarnhau cynnyrch yn gyflym ac yn gywir. Mae ein tîm gwerthu yn broffesiynol mewn cynhyrchion a chyfathrebu. bydd gennym cyfathrebu bleser iawn ac yn cadarnhau manylion yn hawdd.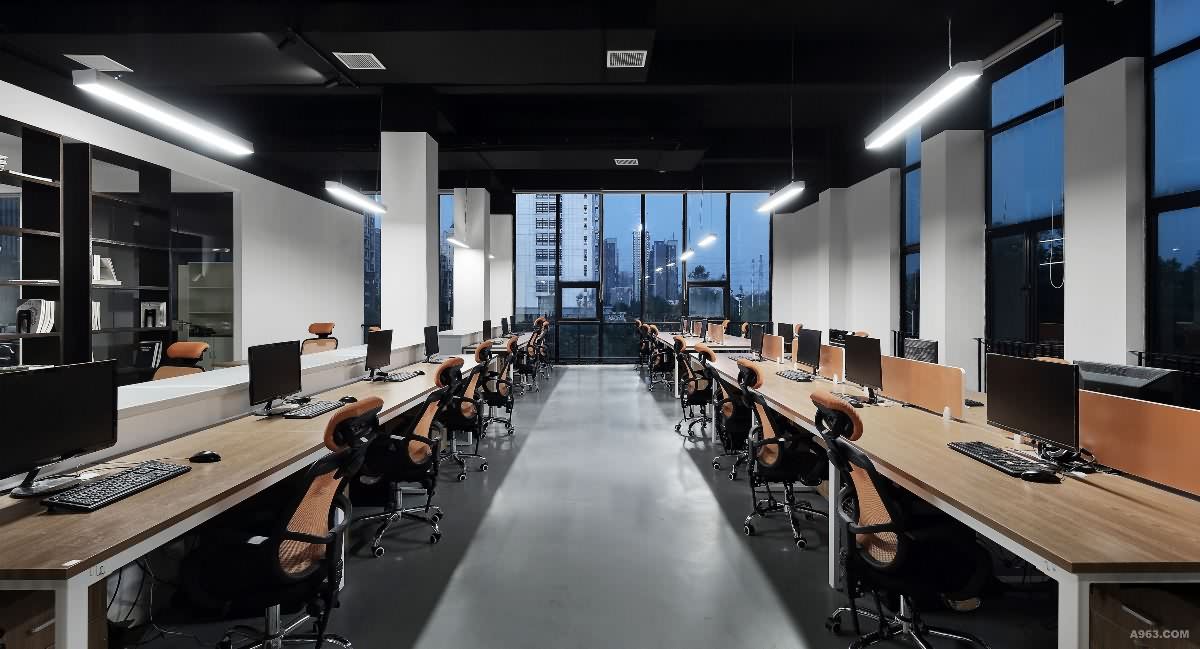 Cynhyrchu Adran --- Cynnyrch union cynhyrchion rydych ei angen. Mae pob un o'n gweithwyr yn brofiadol ac wedi hyfforddi bob mis. Bydd y peiriannau yn cael eu gwirio a chynnal a chadw rheolaidd. Erbyn hyn, gall poteli o ansawdd uchel yn cael ei gynhyrchu.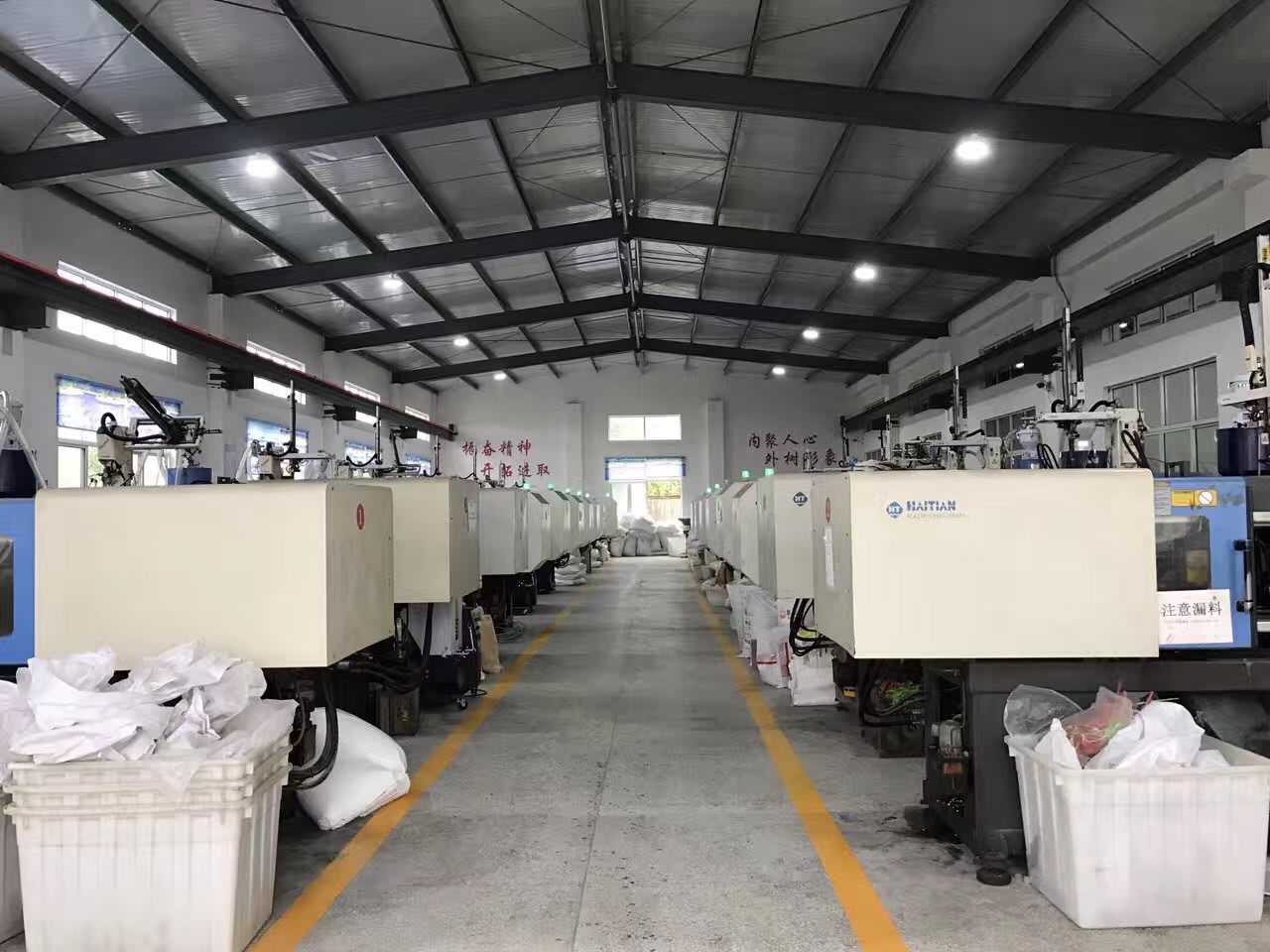 Adran Rheoli Ansawdd --- Gwnewch yn siŵr bob un eich cynnyrch yn berffaith. Mae pob math o botel wedi system rheoli ansawdd arbennig. Gall pob cynnyrch yn cael eu profi o leiaf 3 gwaith cyn llongau. Felly, bydd pob potel yn gywir ac yn berffaith.
Pacio & Adran Shipping --- Gwarant byddwch yn derbyn poteli da mewn pryd. Bydd cynnyrch yn cael ei bacio mewn cartonau trwchus i amddiffyn. Byddwn hefyd yn trefnu llongau o flaen llaw i wneud yn siŵr, cynhyrchion unwaith yn barod, gallwn anfon nhw allan.
Gan weithio gyda Anke Pacio, byddwch yn cael cynnyrch berffaith yn ogystal â gwasanaeth proffesiynol. Rhowch gyfle ddau ohonom, byddwch yn derbyn yn bartner dibynadwy.