Established in 2009, ANKE Packing Co; Ltd is the leader enterprise in Eliquid & CBD packing industry. Covers an area of 22,000 square meters, with modern production workshop, intelligent storage workshop,
 R & D centers, operations centers, and other facilities. We now have 15 production lines of plastic bottle, 6 lines of glass bottle and paper printing box. Annual production scale is over 230 mln pcs including 
plastic dropper bottle, pot top vials, CBD jars, glass pipette bottles, glass containers and so on.
Through all our team's efforts, ANKE France office founded in Lille. It is now better to provide warehousing and transportation service to European customers!
ANKE welcome your contact!
Kun tiedot ja vaatimukset saamme asiakkailta, myyntiosastolta, tutkimusosasto, tuotanto-osasto, Quality Control Department, Pakkaus & Toimitus osasto ja After Sales Department yhdessä tarjota täydellinen pulloja.
Myyntiosasto-vahvistus tuotteet nopeasti ja oikein. Myyntiimme on ammattimainen tuotteita ja viestintä. Meidän täytyy hyvin ilo viestintä- ja vahvista yksityiskohtia helposti.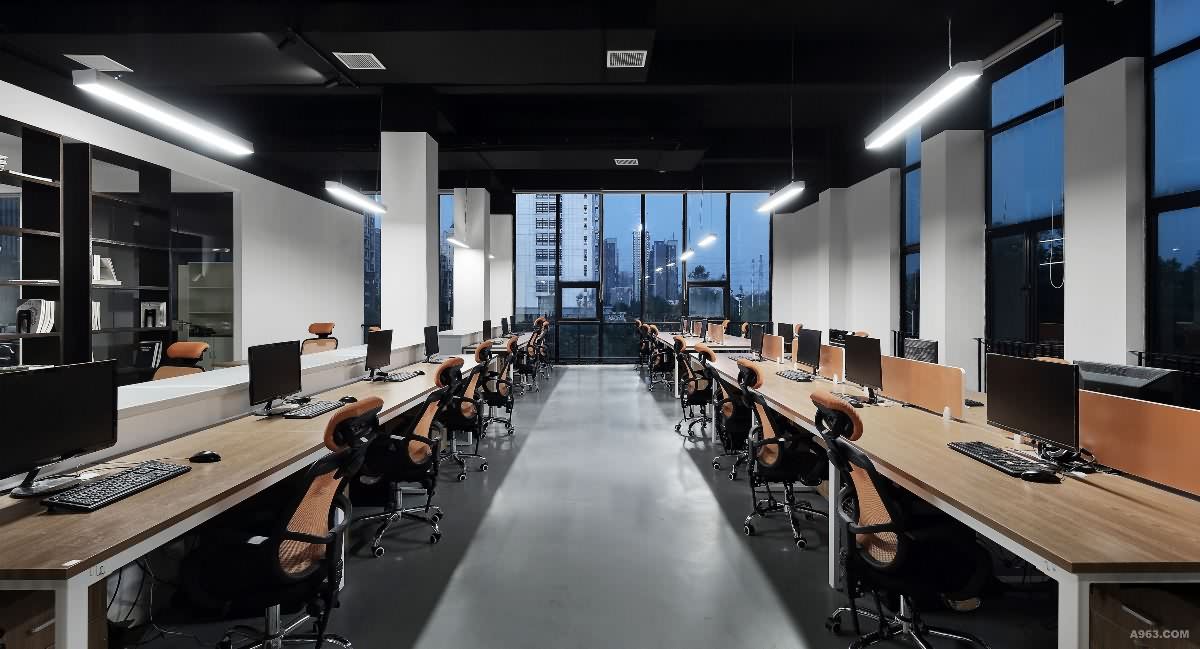 Tuotanto-osasto --- Tavaroiden tarkka tarvitsemasi tuotteet. Kaikki meidän työntekijät ovat kokeneita ja ovat koulutus kuukausittain. Koneet tarkistetaan ja säännöllistä huoltoa. Tällä tavalla, korkea laatu pullot voidaan tuottaa.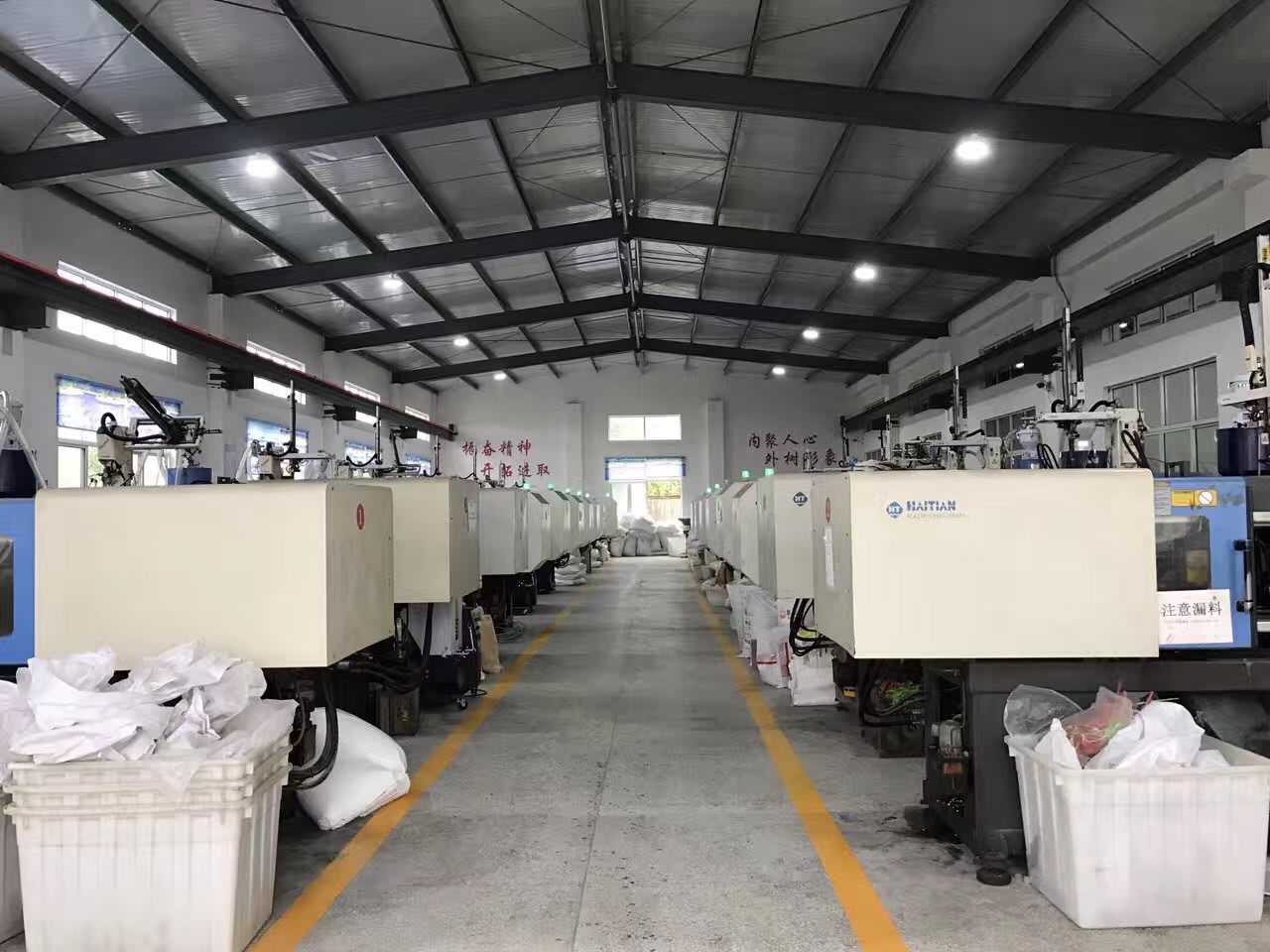 Laadunvalvonta osasto --- Varmista, että jokainen tuote on täydellinen. Kunkin pullon on erityinen laatu valvontajärjestelmä. Jokaisella tuotteella voidaan testata vähintään 3 kertaa ennen lähetystä. Joten jokainen pullo on oikea ja täydellinen.
Pakkaus & lähetysosastoon --- takuu saat hyvää pullot ajoissa. Tuotteet pakataan ohuiksi laatikoihin suojelemiseksi. Otamme myös järjestää merenkulun etukäteen varmistaa, kun valmisteisiin, voimme lähettää ne.
Työskentely ANKE Pakkaus, saat täydellisiä tuotteita sekä ammattitaitoista palvelua. Antakaa meille molemmille mahdollisuuden, saat luotettava kumppani.