Established in 2009, ANKE Packing Co; Ltd is the leader enterprise in Eliquid & CBD packing industry. Covers an area of 22,000 square meters, with modern production workshop, intelligent storage workshop,
 R & D centers, operations centers, and other facilities. We now have 15 production lines of plastic bottle, 6 lines of glass bottle and paper printing box. Annual production scale is over 230 mln pcs including 
plastic dropper bottle, pot top vials, CBD jars, glass pipette bottles, glass containers and so on.
Through all our team's efforts, ANKE France office founded in Lille. It is now better to provide warehousing and transportation service to European customers!
ANKE welcome your contact!
Med den information och krav vi får från kunder, vår säljavdelning, forskningsavdelningen, produktionsavdelningen, kvalitetsavdelning, Packa & Skicka avdelningen och eftermarknad avdelning samarbetar för att ge perfekta flaskor.
Sales Department-Bekräfta produkter snabbt och korrekt. Vårt säljteam är professionell i produkter och kommunikation. Vi kommer att ha en mycket nöje kommunikation och bekräfta uppgifterna lätt.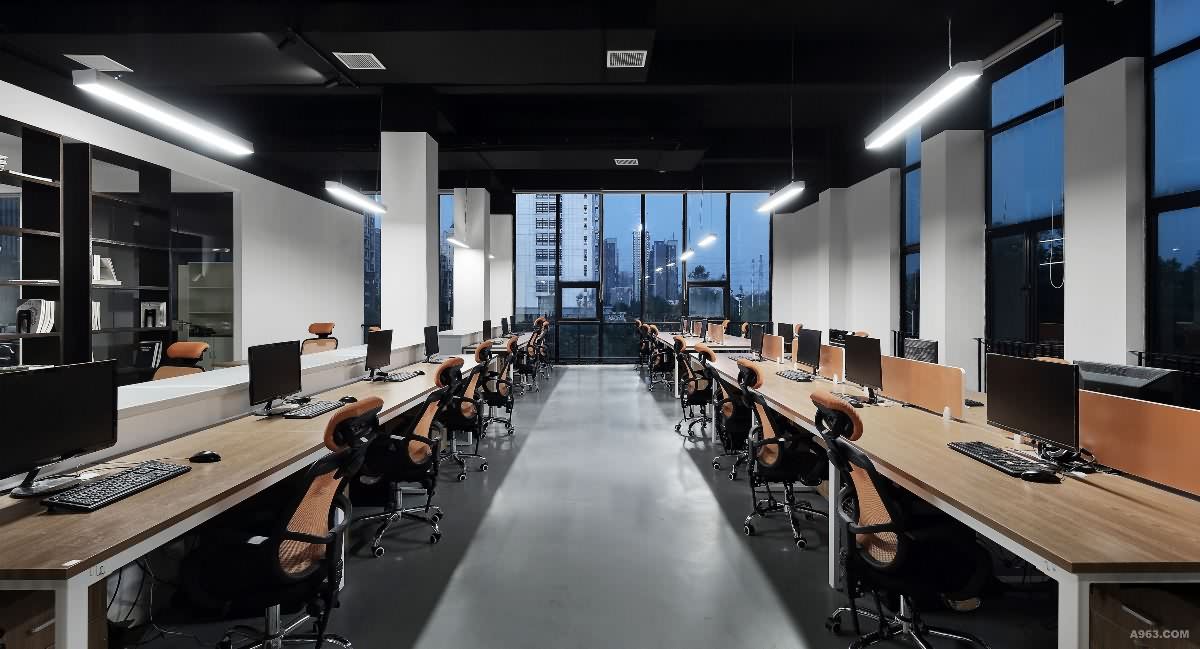 Produktionsavdelningen --- Produkt exakta produkter du behöver. Alla våra arbetare är erfarna och har utbildning varje månad. Maskinerna kommer att kontrolleras och underhåll regelbundet. Genom detta sätt kan högkvalitativa flaskor produceras.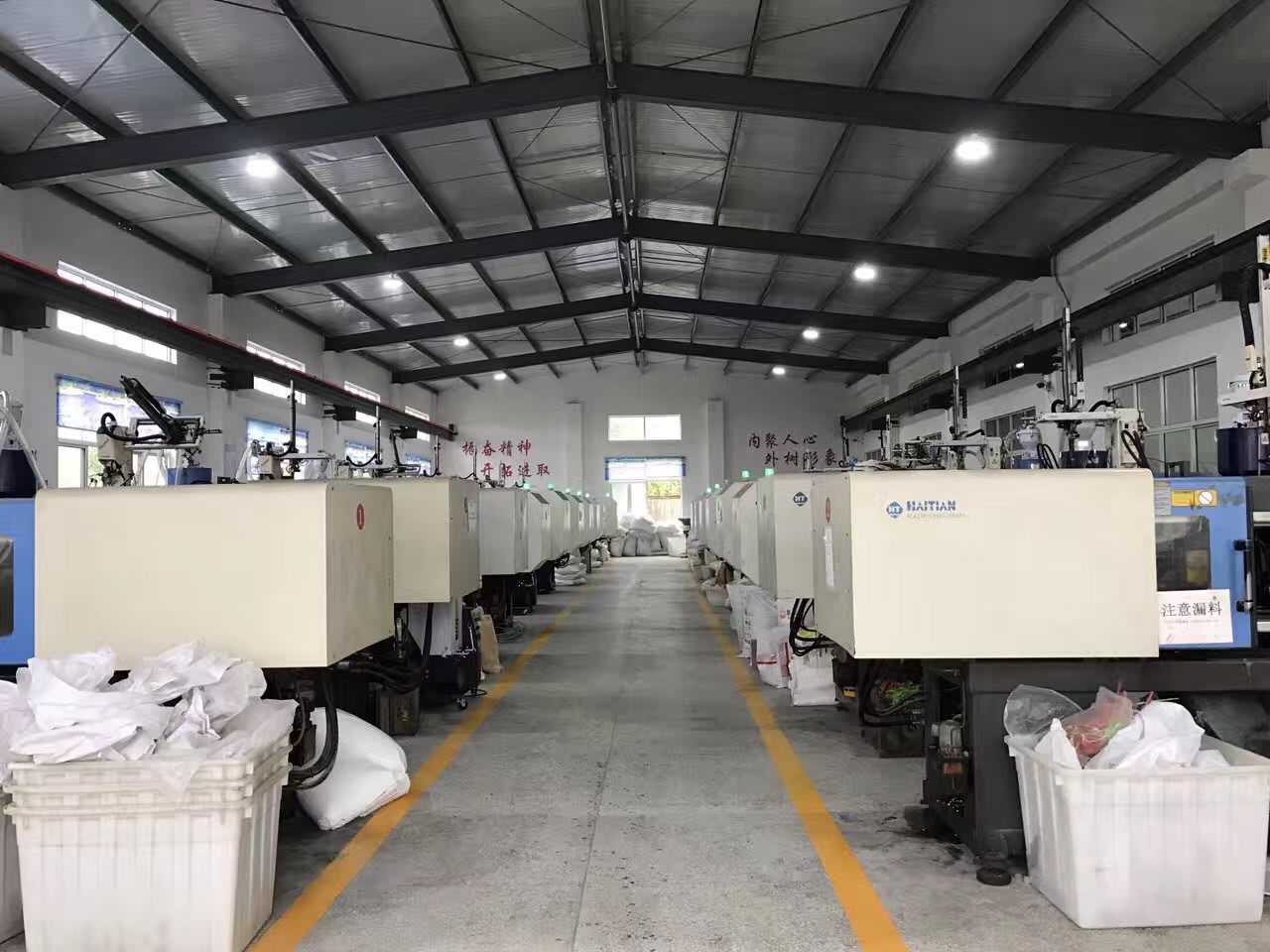 Kvalitetskontroll Department --- Se till att varje din produkt är perfekt. Varje typ av flaska har en särskild kvalitetskontroll. Varje produkt kan testas minst 3 gånger innan leverans. Så varje flaska kommer att vara korrekt och perfekt.
Packa & Skicka Department --- garantera att du får bra flaskor i tid. Produkter kommer att packas i tjocka kartonger för att skydda. Vi kommer också att arrangera sjöfarten i förväg för att se till att, en gång produkter redo, vi kan skicka ut dem.
Arbeta med ANKE Packning får du perfekta produkter samt professionell service. Ge oss båda en chans får du en pålitlig partner.