Established in 2009, ANKE Packing Co; Ltd is the leader enterprise in Eliquid & CBD packing industry. Covers an area of 22,000 square meters, with modern production workshop, intelligent storage workshop,
 R & D centers, operations centers, and other facilities. We now have 15 production lines of plastic bottle, 6 lines of glass bottle and paper printing box. Annual production scale is over 230 mln pcs including 
plastic dropper bottle, pot top vials, CBD jars, glass pipette bottles, glass containers and so on.
Through all our team's efforts, ANKE France office founded in Lille. It is now better to provide warehousing and transportation service to European customers!
ANKE welcome your contact!
Tum etiam de notitia ut adepto a customers noster Sales Department, Research Department, productio department, Quality Control Department, et sarcina Department Shipping & deinde simul providere venditionesque Department opus perfectum utres.
Confirma-Sales Department products cito, et recte. Dolor sit amet, in sales nostri products et quid locutus sit. Youll 'have a valde iuvat Nos Constituo communicationis et singula facile.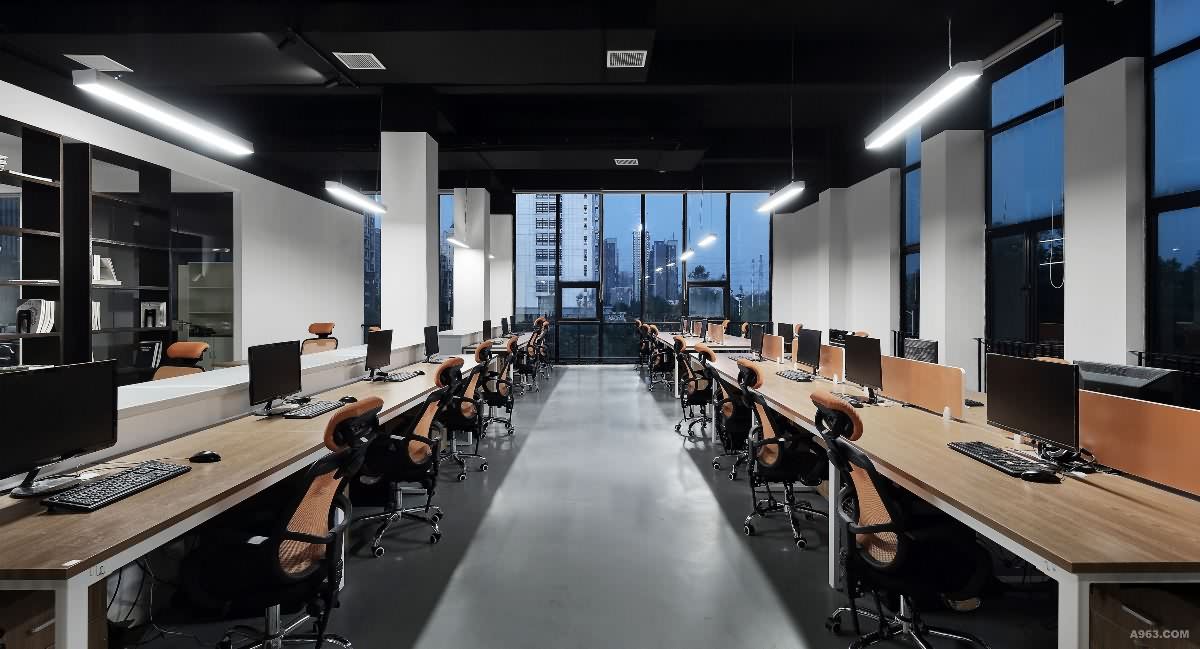 Product products opus exigo productionem Department ---. Omnis autem disciplina periti et omnes operarios nostri mensis. Victusque machinis sistetur semper. Per hoc modo, high quality solum potest produci.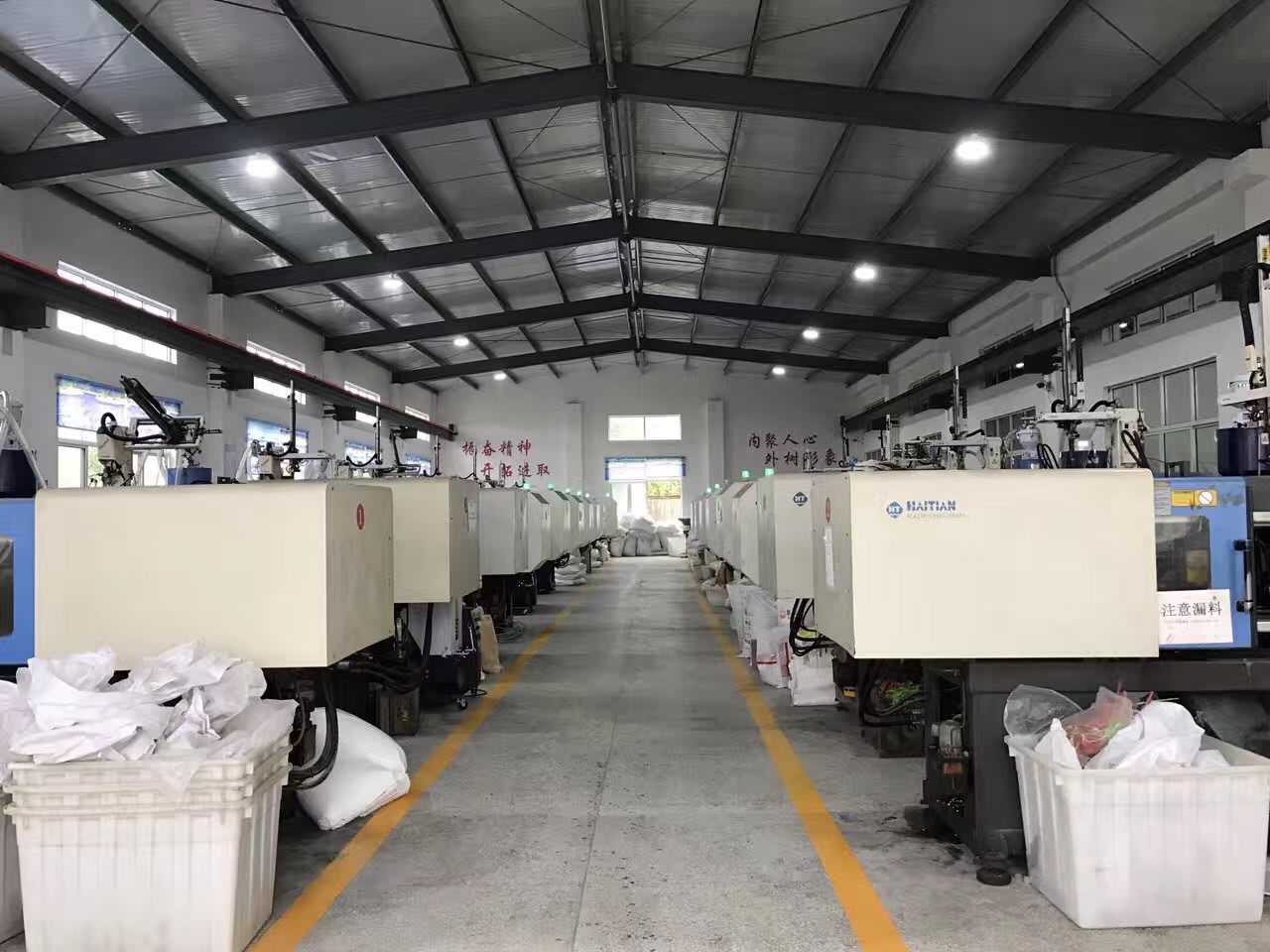 Effice ut tuam productum est perfectus per species Imperium Department ---. Quisque utrem habet rationem specialis ratio qualis imperium. Quisque III tempora minus probata coram naviculas productum potest. Ita per utrem, erit recta et perfecta.
Stipare Shipping & Department --- Guarantee ISBN tibi recipere bonum lagoenas est. Et caligo persequens cartons praesidio products facis. Fac nos ordinaret naviculas antea iam producta facile possumus eas.
Working cum Anke sarcina, youll 'adepto officium perfectus products, ut bene ut professio. Et da nobis facultas, youll accipere fidelem socium.