Established in 2009, ANKE Packing Co; Ltd is the leader enterprise in Eliquid & CBD packing industry. Covers an area of 22,000 square meters, with modern production workshop, intelligent storage workshop,
 R & D centers, operations centers, and other facilities. We now have 15 production lines of plastic bottle, 6 lines of glass bottle and paper printing box. Annual production scale is over 230 mln pcs including 
plastic dropper bottle, pot top vials, CBD jars, glass pipette bottles, glass containers and so on.
Through all our team's efforts, ANKE France office founded in Lille. It is now better to provide warehousing and transportation service to European customers!
ANKE welcome your contact!
Le tlhahisoleseding le ditlhoko re fumana ho tswa ho bareki, Lefapha rona Sales, Lefapha Research, Production Lefapha, Boleng Control Lefapha, paka & Shipping Lefapha le Ka mor'a mosebetsi oa thekiso Lefapha hammoho ho fana ka ka libotlolong e phethahetseng.
Sales Lefapha-Netefatsa lihlahisoa ka potlako le ka ka nepo. thekiso rona sehlopha ke litsebi ka lihlahisoa le puisano. Re tla ba le haholo monyaka puisano le netefatse dintlha habonolo.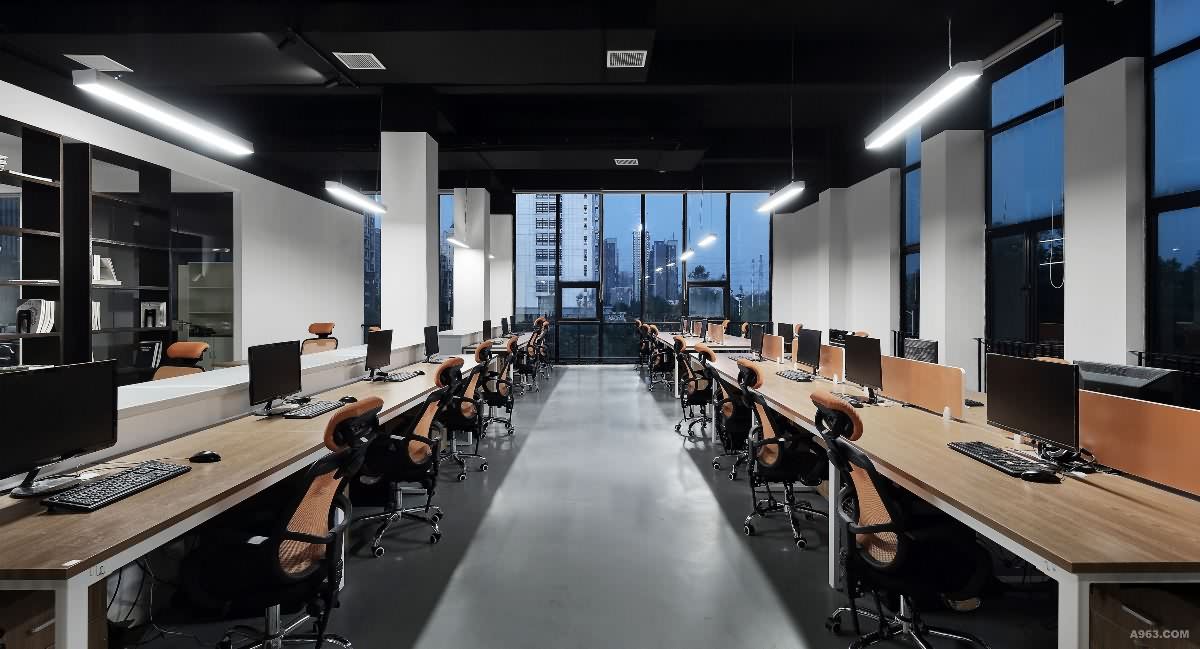 Lefapha Production --- Product hantle lihlahisoa o hlokang. Kaofela ha basebetsi ba rona ba nang le phihlelo 'me ba ba koetlisa khoeli le khoeli. mechine e li tla hlahlojoa le tlhokomelo kamehla. Ke tsela ena, libotlolo boleng bo phahameng ka ho hlahisoa.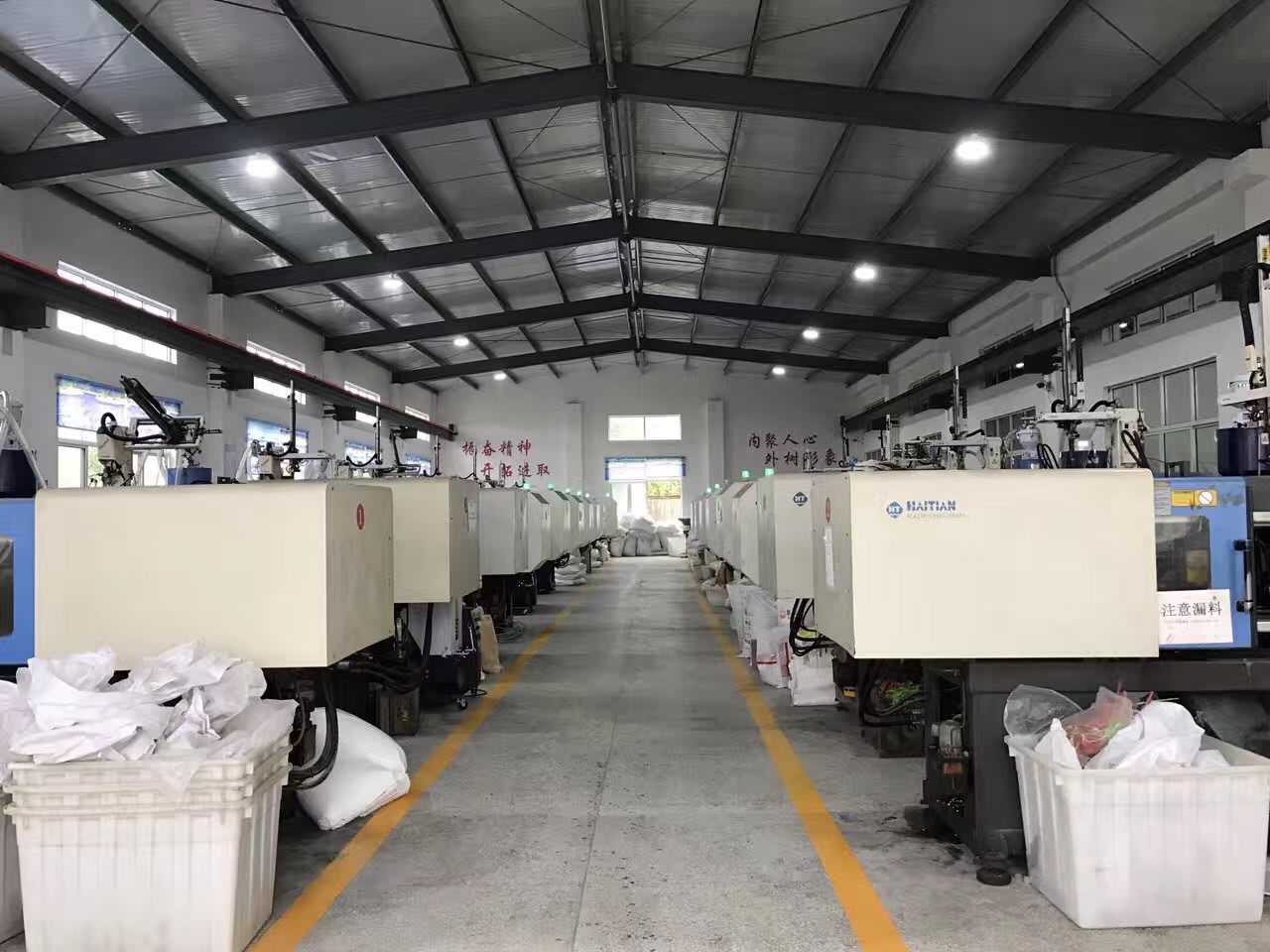 Boleng Control Lefapha --- Etsa bonnete ba hore e mong le e sehlahiswa sa hao e phethahetse. E mong le e mofuta oa botlolo e na le e khethehileng oona tsamaisong taolo boleng. E mong le e sehlahiswa e ka lekoa bonyane ka makhetlo a 3 pele thomello. Kahoo e mong le e botlolo tla nepahetseng le e phethahetseng.
Paka & Shipping Lefapha --- tiiso o tla fumana libotlolo tse molemo ka nako. Products tla pakoa ka mabokose teteaneng ho sireletsa. Re tla boela lokisetsa thomello pele ho etsa bonnete ba, hang lihlahisoa loketse, re ka ba rome.
Ho sebetsa le ANKE paka, o tla fumana lihlahisoa phethahetse hammoho le tšebeletso ea litsebi. Fana ka bobeli ba rōna re ba le monyetla oa, u tla fumana molekane ka tšeptjoang.