Established in 2009, ANKE Packing Co; Ltd is the leader enterprise in Eliquid & CBD packing industry. Covers an area of 22,000 square meters, with modern production workshop, intelligent storage workshop,
 R & D centers, operations centers, and other facilities. We now have 15 production lines of plastic bottle, 6 lines of glass bottle and paper printing box. Annual production scale is over 230 mln pcs including 
plastic dropper bottle, pot top vials, CBD jars, glass pipette bottles, glass containers and so on.
Through all our team's efforts, ANKE France office founded in Lille. It is now better to provide warehousing and transportation service to European customers!
ANKE welcome your contact!
Uz informacije i zahtjeve smo dobili od kupaca, našu službu prodaje, Odjel za istraživanje, Odjel Proizvodnja, Odjel za kontrolu kvalitete, pakiranja i Zavod Dostava Nakon posla prodaje Odjel zajedno kako bi osigurali savršen boce.
Sales Department-Potvrdi proizvode brzo i tačno. Naš prodajni tim je profesionalna u proizvodima i komunikacije. Mi ćemo imati vrlo zadovoljstvo komunikacije i lako potvrditi detalje.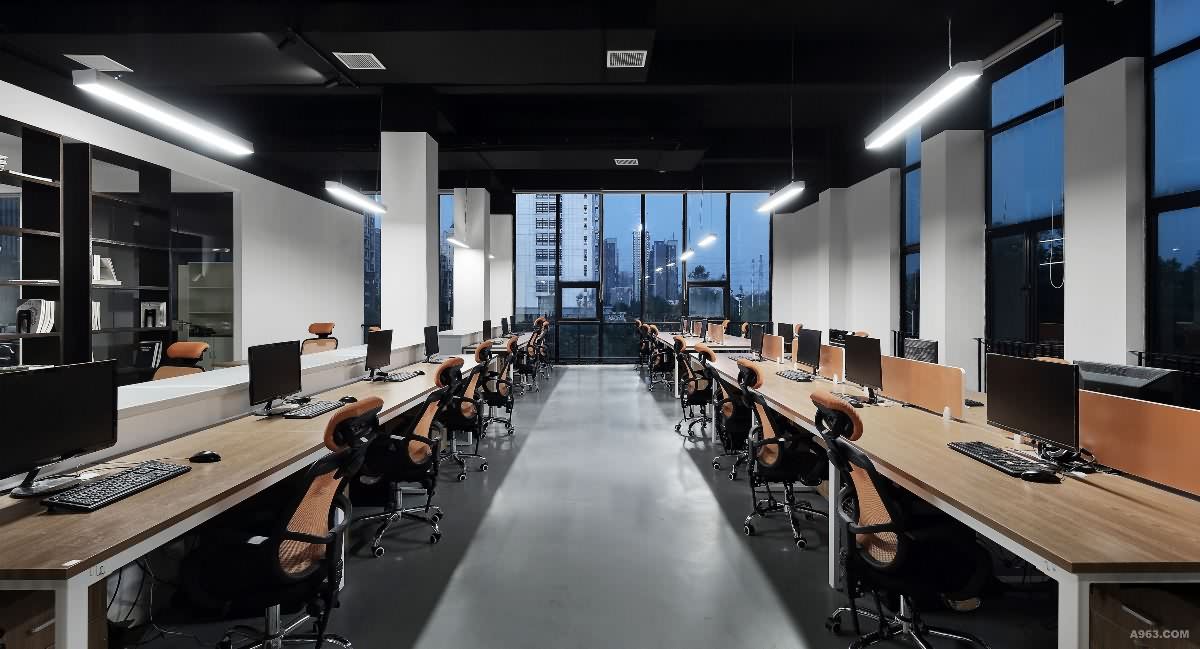 Odjel za proizvodnju --- proizvoda tačne proizvode vam je potrebno. Svi naši radnici su iskusni i imaju obuku svaki mjesec. Mašine će biti provjeren i održavanje redovno. Na ovaj način, visoke kvalitete boce mogu biti proizvedeni.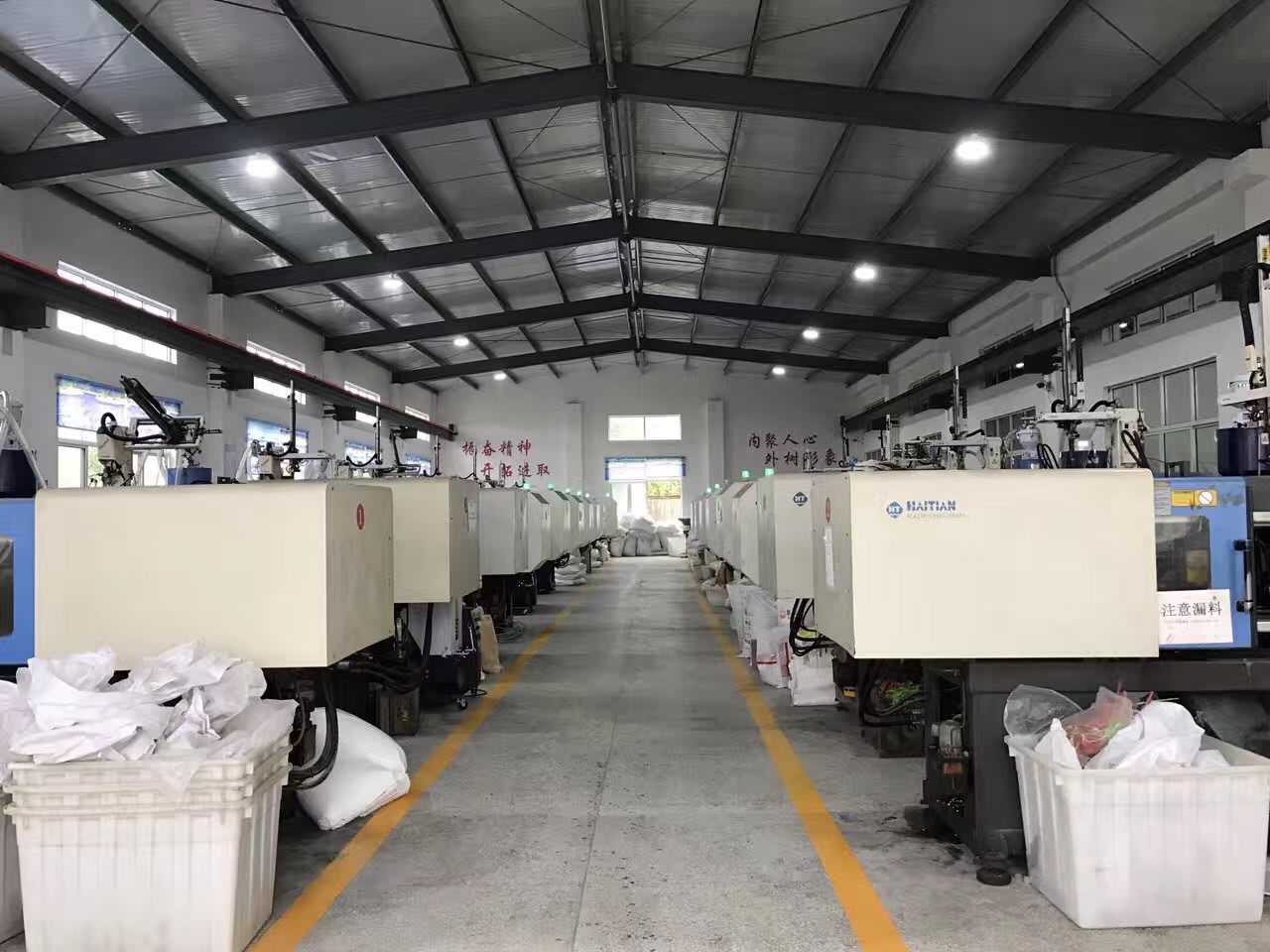 Odjel za kontrolu kvalitete --- Pobrinite se svaki proizvod je savršen. Svaki tip boca ima poseban sustav kontrole kvalitete. Svaki proizvod mogu biti testirani najmanje 3 puta prije slanja. Tako da je svaka boca će biti ispravan i savršeno.
Pakiranje i Zavod dostava --- Garancija ćete dobiti dobar boce na vrijeme. Proizvodi će se pakuje u debele kartone za zaštitu. Takođe ćemo organizirati shipping unaprijed kako bi bili sigurni, jednom proizvode koji su spremni, možemo ih poslati.
Rad sa ANKE Pakovanje, dobit ćete savršen proizvoda, kao i profesionalnu uslugu. Dati oboje šanse, da ćete dobiti pouzdan partner.